Apple iPhones have never come with a removable battery which has always made the force restart a difficult task. The older generations of iPhones up until the iPhone 7 and 7 Plus restart was made pretty easy where the user would just need to press and hold the power button and the volume down button simultaneously for about 10 seconds to force restart the device. With the new generation of iPhones, the Apple iPhone 8 and 8 Plus, Apple has changed the way to force restart them.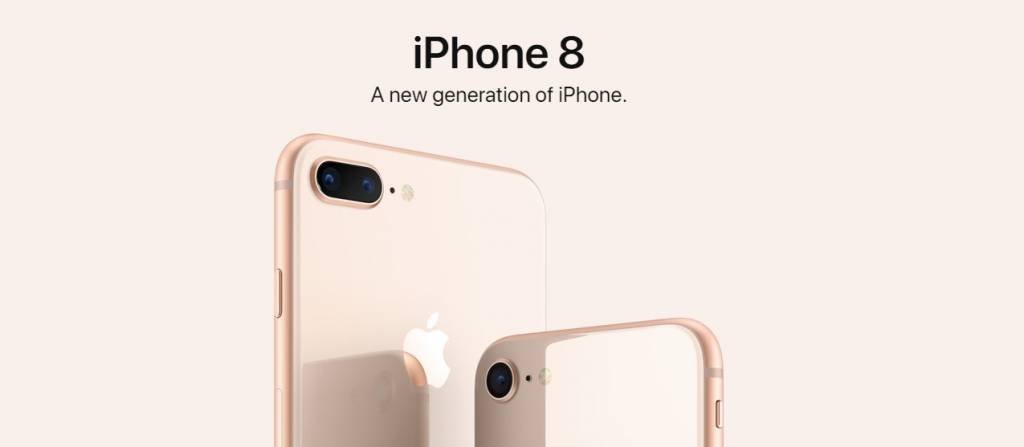 Users would need to go through three simple steps in order to force restart their new iPhone 8 or 8 Plus
Press the Volume Up button and quickly release it
Press the Volume Down button and quickly release it
Now press and hold the Power (Sleep/Wake) Button until you are greeted by the Apple logo
Also Read: Top five iOS 11 features, this might be Apple's best iOS ever
Force restart or Force Reset or Hard Reset is really useful at times where the iPhone gets stuck or any kind of application malfunctions. Apple had to change the key combinations because of the new Emergency SOS feature. If you try to force restart the iPhone 8 with the old method, it will activate the Emergency SOS. Whenever this feature is activated the phone automatically calls the local help, like 911 in case of the United States.
However, powering off the device is as simple as before, where the user would simply need to press and hold the power button and then Slide to Power Off. Also, iOS 11 has added the shutdown option in the Settings app which can make it even easier.