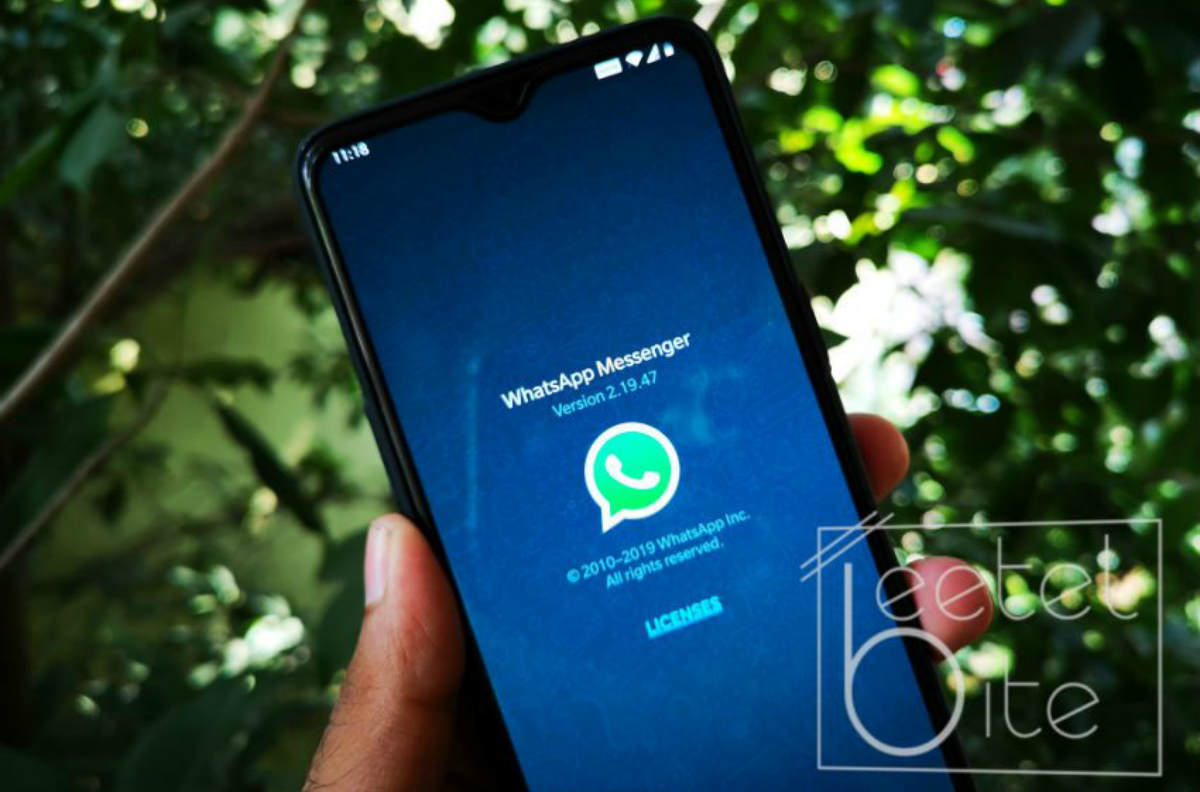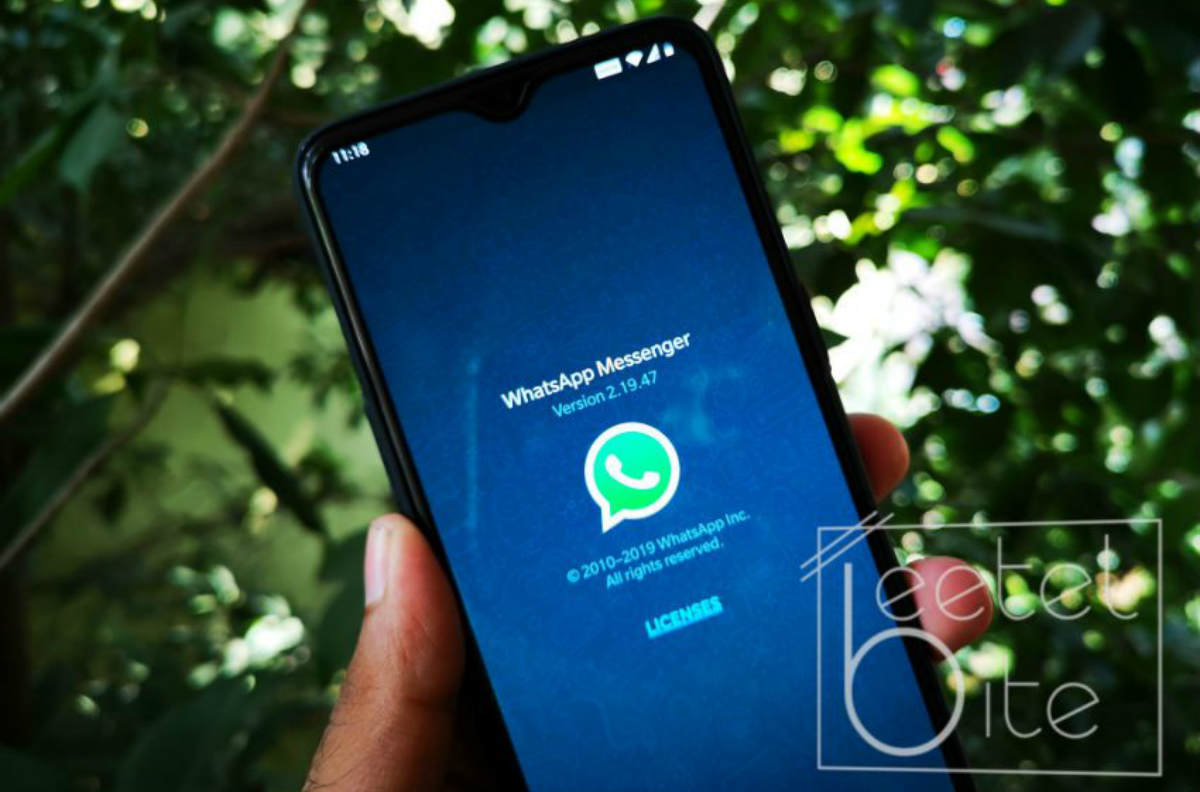 WhatsApp is one of the most popular instant messaging apps available on both iOS and Android with over two billion users globally. To stay ahead of the curve, the Facebook-owned app keeps on coming with new features.
One of these new features is 'Advanced Search', which allows its users to search for a particular message across all chats. Apart from text messages, it allows users to search for pictures, videos, GIFs, documents, links and audio.
Before we tell you how you can use the new Advanced Search feature, you first need to update the app to its latest version from the Google Play Store or the Apple App Store. For this, you need to open your respective app store and search for WhatsApp. After opening the apps respective product page you just need to press the update button and wait for it to install.
How to use: WhatsApp Advanced Search feature
Open WhatsApp and press the search button located on the top right corner.
Now, search for whatever you want.
WhatsApp will then bring up all the search results in your chat history.
The results will consist of text, photos, links, documents and more.
You can then click the chat which you were searching for.
Also Read: WhatsApp Dark Mode: How to enable on Android, iOS; supported phones
For example, if you were searching for 'Huawei' in WhatsApp. The search results will bring up all mentions of 'Huawei' whether it is on text, images, audio, documents or more. This makes it much easier to find older messages when you are in a tight spot and need something in an emergency.