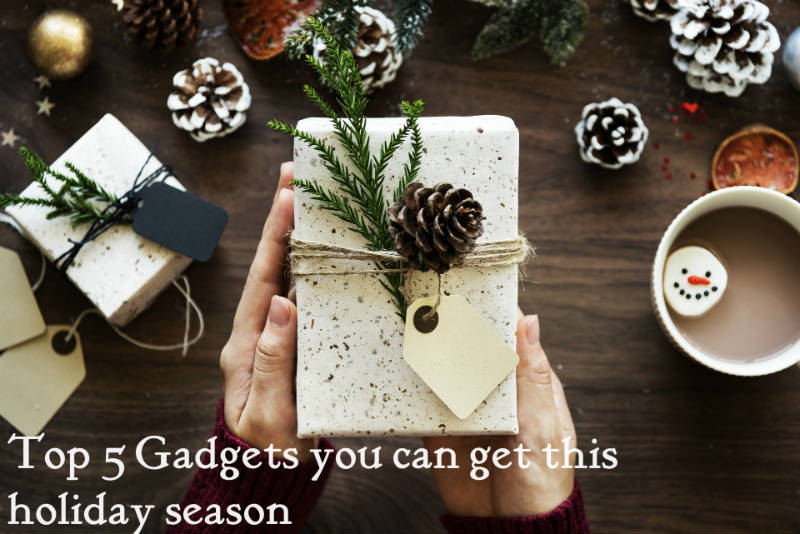 Holiday season is here and people are shopping for gifts for their friends and loved ones. However, the choices are infinite and you cannot buy it all. So we have made a curated guide for you to help you buy the perfect smart gift for your techie friend/loved one.
Google Home/Amazon Alexa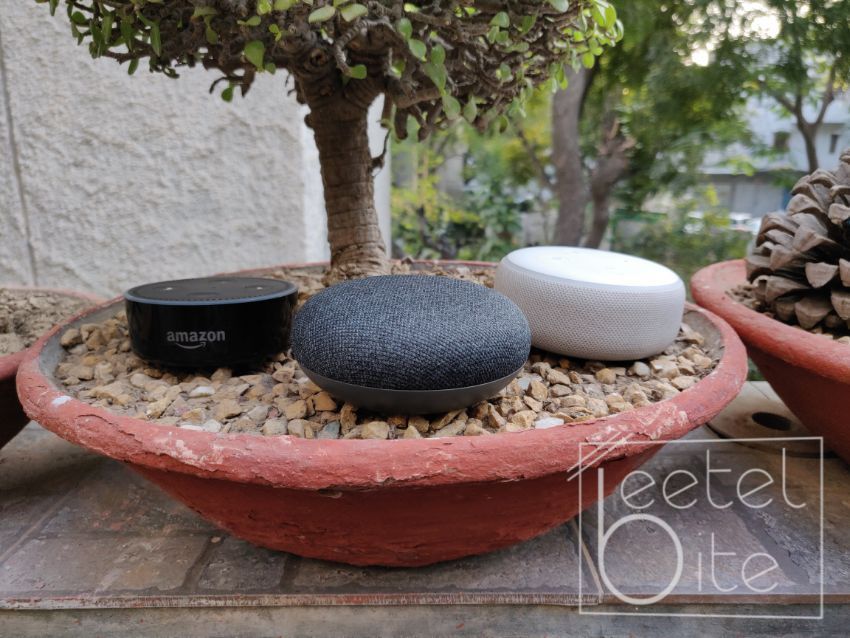 With the smart Assistant are becoming more and more common these days, devices like Google Home Mini and Amazon Echo Dot have become cheap. Depending on persons personal choices, Google Assistant and Alexa are both equally competent.
Smart Watch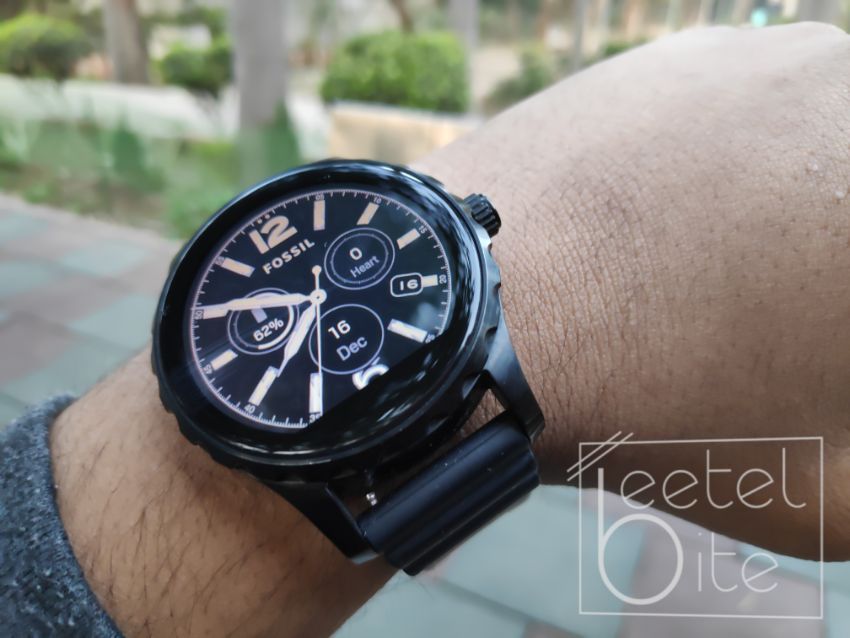 Smartwatches are the next big thing. The smartwatches helps you keep the functionality of a watch with ability to change the looks whenever and wherever you want. You can also get notifications, reply to messages and do a lot of other nifty features.
Smart Band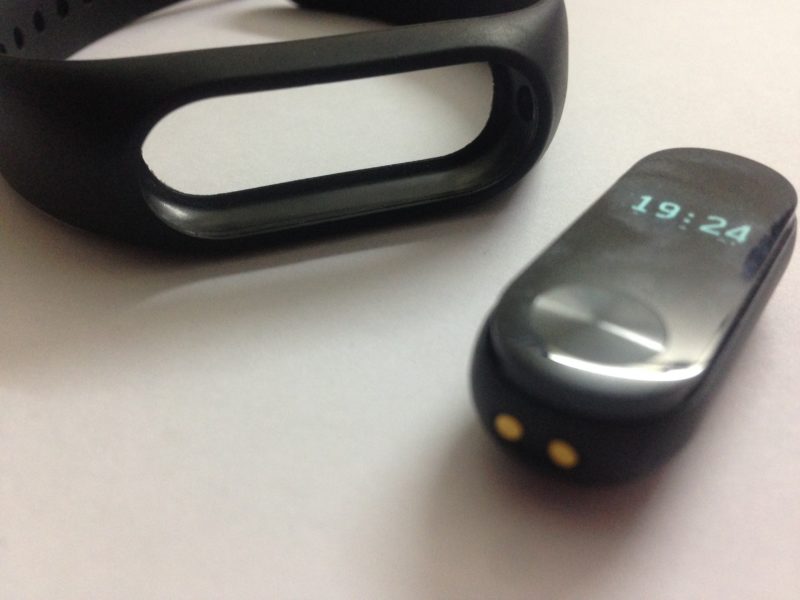 Smart Watches are really expensive because of low volume production. Smart Bands like the Mi Band 3. You can track movement, heartbeat check notifications and more.
Also Read: Xiaomi Poco F1 6GB RAM, 128GB storage Armoured Edition launched in India: Price, Specifications and Availibilty
360 degree camera
360 degree cameras are great for people who like to record their every movement on their adventure trips. Their cameras generally aren't expensive and sync to your smartphone to help you view, edit and delete the footage. This is a perfect gift for any camera enthusiast or travel enthusiast.
A pair of Bluetooth Earphone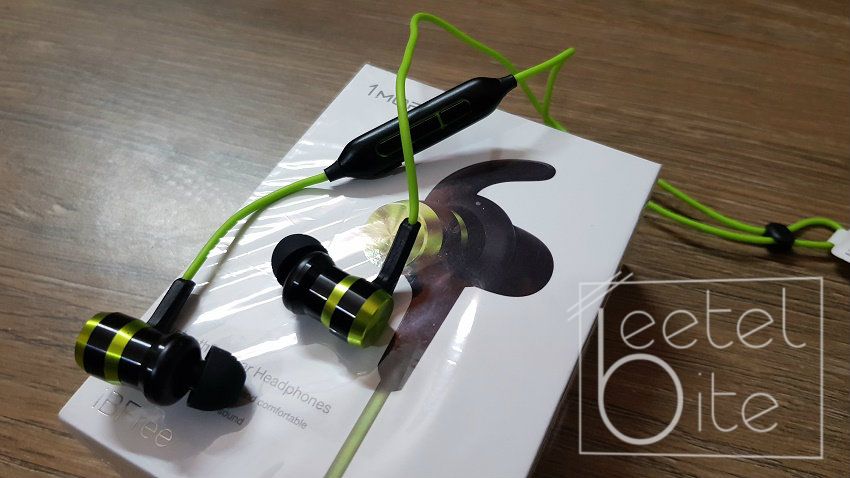 Bluetooth earphones towards the end of 2018 are a must. With companies killing of the headphone jack, the Bluetooth earphone is a required accessory. Even if your smartphone has a headphone jack, the freedom the cable-less connection gives is great.