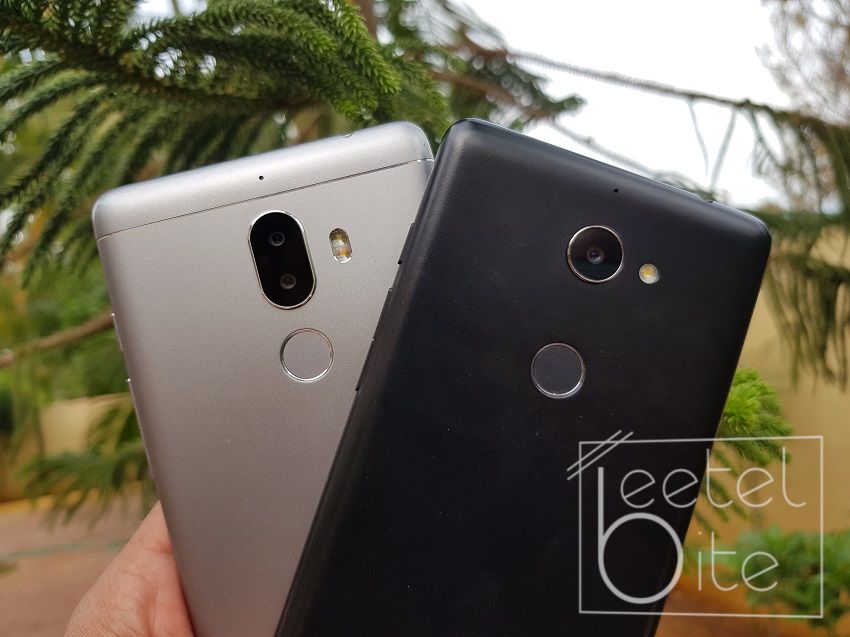 10.or launched its first two devices, the 10.or E and the 10.or G back in September last year. At the time of launch, the company announced that the smartphones will receive the Android Oreo update soon. Which were followed by the 10.or D smartphone, the competitor to the Xiaomi Redmi 5A. The 10.or D has already started receiving the update, and the company has assured its customers that the update for the other two devices is within the pipeline.
The company has now officially announced that they will be rolling out the Android Oreo update to the devices in the month of July this year. The company made this announcement via a push notification sent using their own "10.or Care" app that comes pre-installed on every 10.or smartphone.
Also Read: 10.or (Tenor) G vs 10.or E: Is it worth the extra money?
The company also sent out text messages to the user's registered mobile number. We have received the push notification on all our 10.or devices and we have also received the text message from the company and they are shown in the screenshots below.
10.or actually makes some really great devices and the one thing we have always talked about is the near stock experience the phone provides. The company promised timely updates and could not keep up to its promise. Now that the Android P is already out as Developer Preview with the final version coming out shortly, 10.or is still struggling to roll out the Android Oreo (2017's update) to their devices.
However, it is great that instead of keeping the users waiting, the company at least sent over text messages and push notifications to ensure them the update is on its way. Now the 10.or users who lost their hope on getting Android Oreo can finally have faith on the company again. We really hope this time the company keeps up to its promise and delivers the update to the 10.or G and the 10.or E in July.