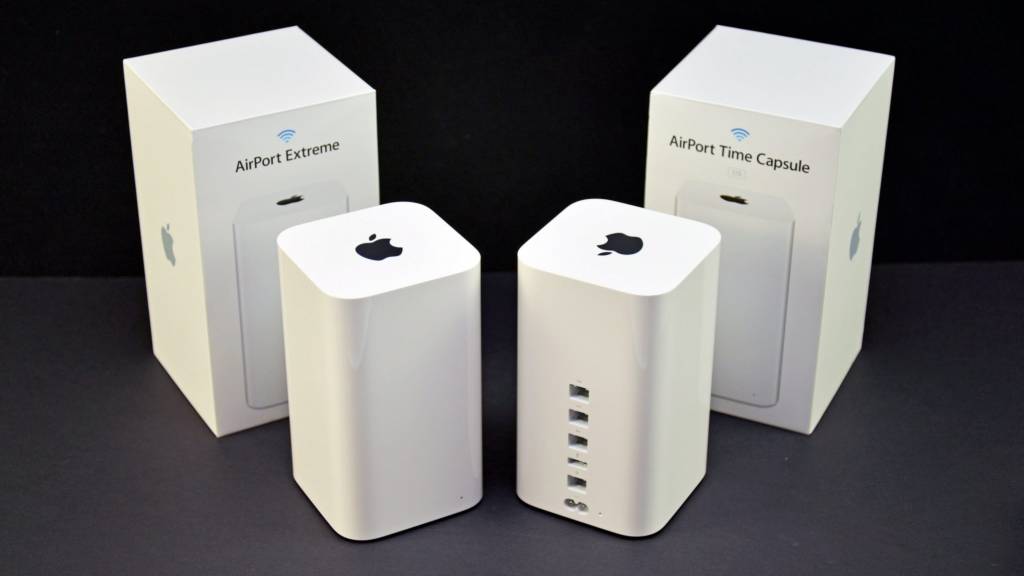 Apple hasn't updated their lineup for networking accessories from around 2013. That's a long time for an accessory. However, the company has made it official now. Apple won't be producing Apple Airport Express, Extreme, or Time Capsule routers anymore. This is expected they were a long time due for an update. If not update, scrap it right?
It's a good thing that Apple ended Airport production. They didn't have the power and features of is competitors now. However, Airport resembles a time where routers were ugly looking. Apple's solution provided a beautiful hassle free solution to Wi-Fi issue.
It's really been five years since Apple paid any attention to its routers. At this point, there are many good and better alternatives to Apple Airport. Basic features like IEEE 802.11ac standard, simultaneous dual-band coverage, WPA2 encryption, and MIMO, which stands for multiple inputs, multiple outputs, a performance booster when you connect multiple devices are common now.
Also Read: Apple iPhone 8, iPhone 8 Plus (PRODUCT) RED Edition now available in India
So here are some alternatives to it.
Eero (2nd Generation)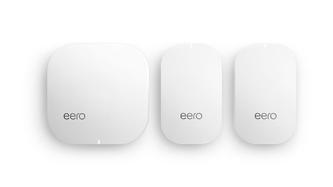 Eero comes with such a premium design and ease of usage, it looks like a perfect Apple Airport Replacement. It looks like something the newer generation Apple Airport should look like. It is available as a base station and a smaller, plug-into-the-wall Beacon. Eero also features mesh connectivity. You will need a lot of beacons to get to cover the whole house if your house is big enough. Also, it sports a lot of innovative features. It lets you pause the internet throughout the house. It lets you pause the internet on individual devices. However, it is pricey. One base station and beacon setup come with $300 price tag. Subsequent beacons are $100 each. However, if it looks good and works good, it is worth the money.
Netgear Orbi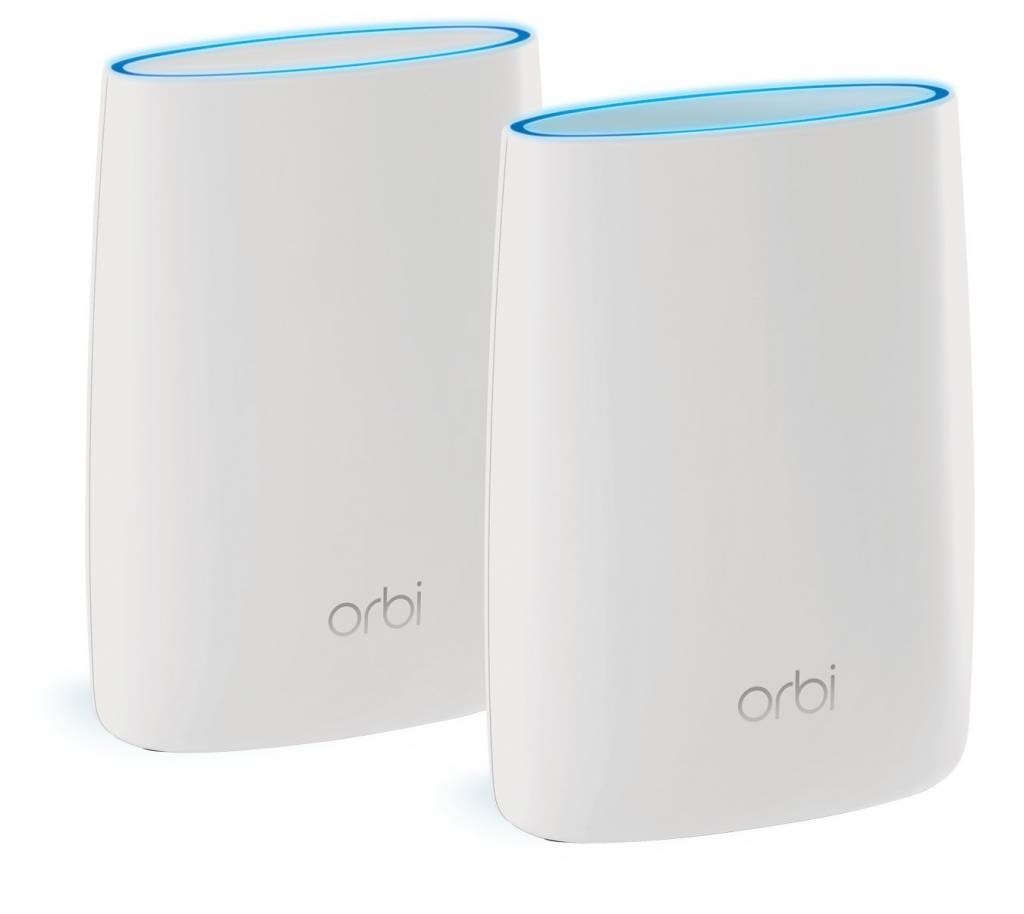 The Orbi's not as good looking like Apple Airport, but it lives up to the mark. You just need to connect it to your modem and move it around your house. As you go around you watch it turn blue means you are in range. If the light turns amber, you have left the solid connection range. It also has a very little signal loss between the two due to engineering techniques. Orbie also has set of advanced features including dynamic DNS and more. It can cost you anywhere from $200 to $330 depending on the size of your house.
Amplifi HD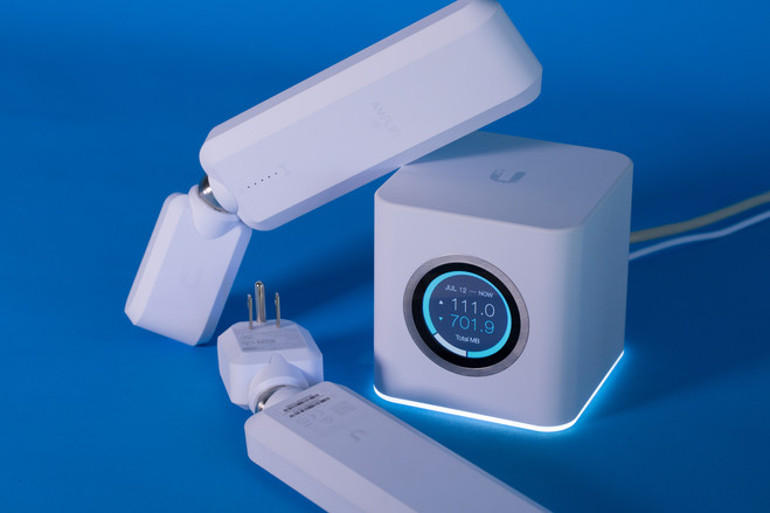 Amplifi HD is a good looking, reasonably priced router. It also comes with a great feature set too. The single router costs $125 and add-on satellites for $120 a piece. Also, if you buy the system with satellites, they all come paired, so no hassle while setting up. Also, its owners Ubiquiti is famous for handling large-scale Wi-Fi setups like resorts and more. So it is good enough.