Apple today has officially discontinued two of its iPod lineups. From today onwards the Apple iPod Shuffle and the iPod Nano will be joining the Apple iPod Classic in the discontinued iPod lineup. Interestingly the company has not discontinued the iPod Touch and will be keeping it alive for the near future. Apple in 2015 had refreshed the iPod Shuffle lineup with new colours, it was available for $49 and was the cheapest iPod you could get. However, the $149 iPod Nano did not receive any update since 2012. The iPod Nano also has kept the design it currently sports since 2010.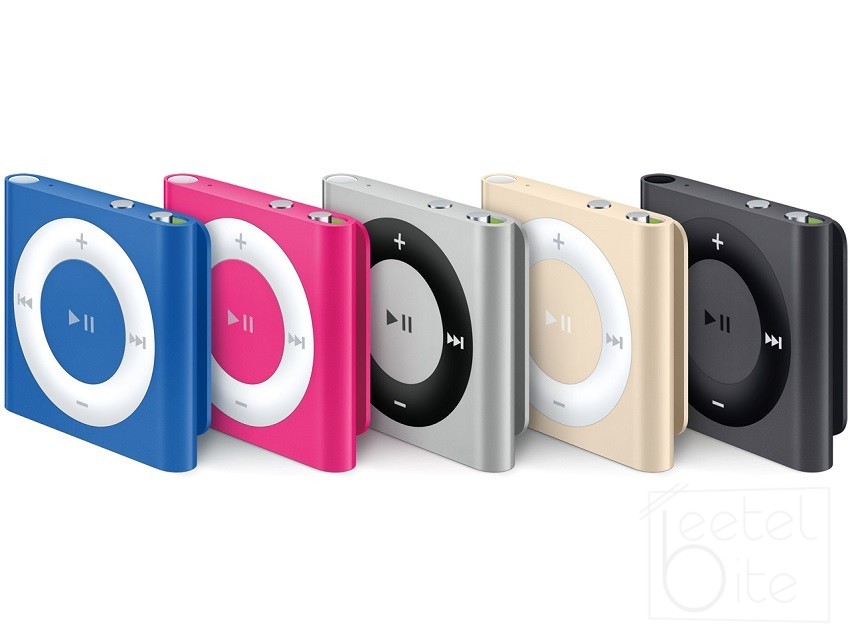 Legacy of the iPod
The Apple iPod was the brainchild of Steve Jobs one of the co-founders of Apple Inc. It was introduced back in 2001 and was an instant hit. This was due to it being the first ever digital music player that could hold over a 1,000 songs and was pocket-friendly. The iPod Shuffle made its debut in 2005. It was the first ever iPod that utilised the much faster flash storage. It was also the first iPod to come without a screen. The iPod Nano made its debut a little later in the same year. It was the replacement for the then much popular iPod Mini. Both of the devices got regular redesigns and updates. The decline of the iPod line started when Apple introduced the iPhone.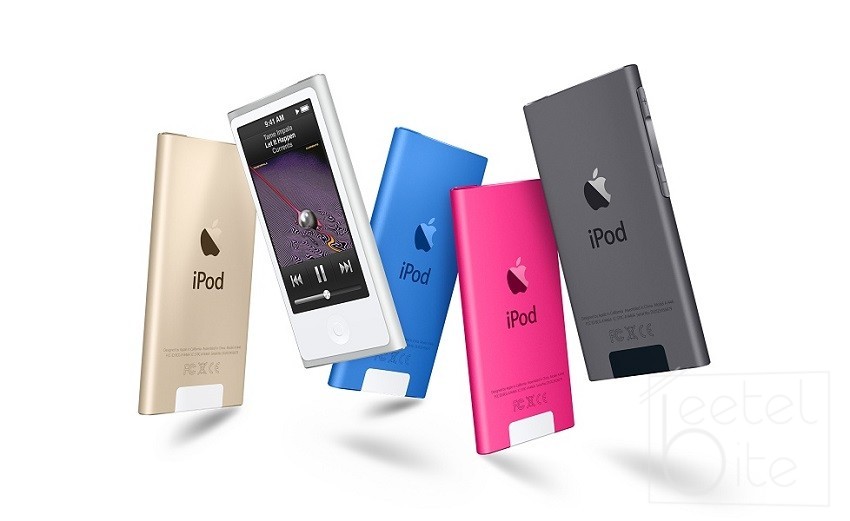 What's Next
Today, we are simplifying our iPod lineup with two models of iPod touch now with double the capacity starting at just $199 and we are discontinuing the iPod shuffle and iPod nano,.

Apple said in a statement
Also Read: Apple iPhone 8 may start at $1,200: Report
The iPod Touch will now be available in two variants, 32GB and 128GB. This is double than what Apple previously offered, 16GB and 64GB. Apple also hasn't changed the entry price which still is $199. The 32GB model will be available for $199 and the 128GB model will now be priced at $299. Currently, Apple offers the iPod Touch in six colour options, which are Space Grey, Blue, Red, Pink, Silver, and Gold. This discontinuation of the iPod lineups seems as if the company has lost trust in the line. However, we do feel that Apple might bring something new in the iPod line as the music player industry still has a lot of followers.