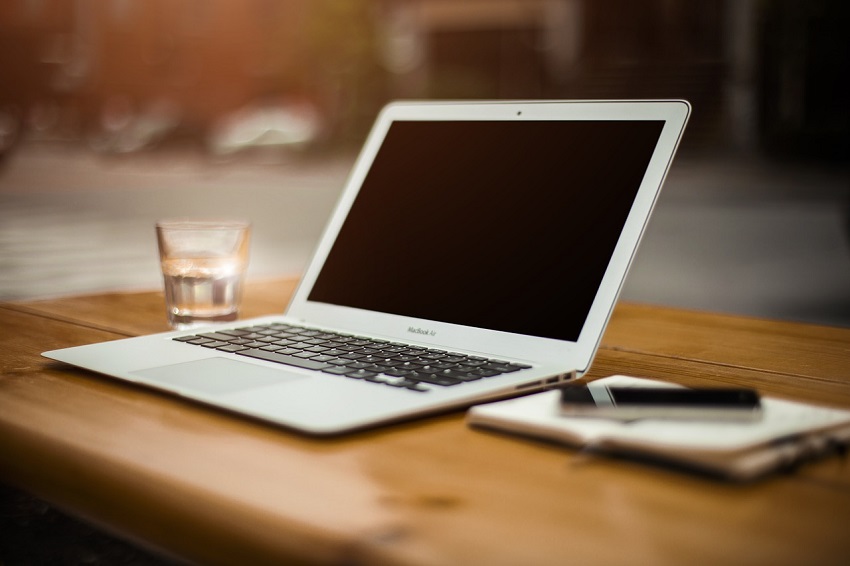 Apple has recently launched a new refreshed MacBook Air at the October 30 event in New York. The old MacBook was introduced back in 2011 and the internals were last updated in 2017. If you are looking to get a MacBook Air, here's a quick comparison between the new and old one so you can decide which one to get.
Display
One of the major things that will make you lean towards the new MacBook Air is the Retina display. The display on the new one is leaps and bounds better than its predecessor. While the older one had a resolution of 1440 x 900 pixels, the newer one gets a 2560x1600 panel. Not only the resolution is improved, but also the quality of the display has been vastly improved.
Performance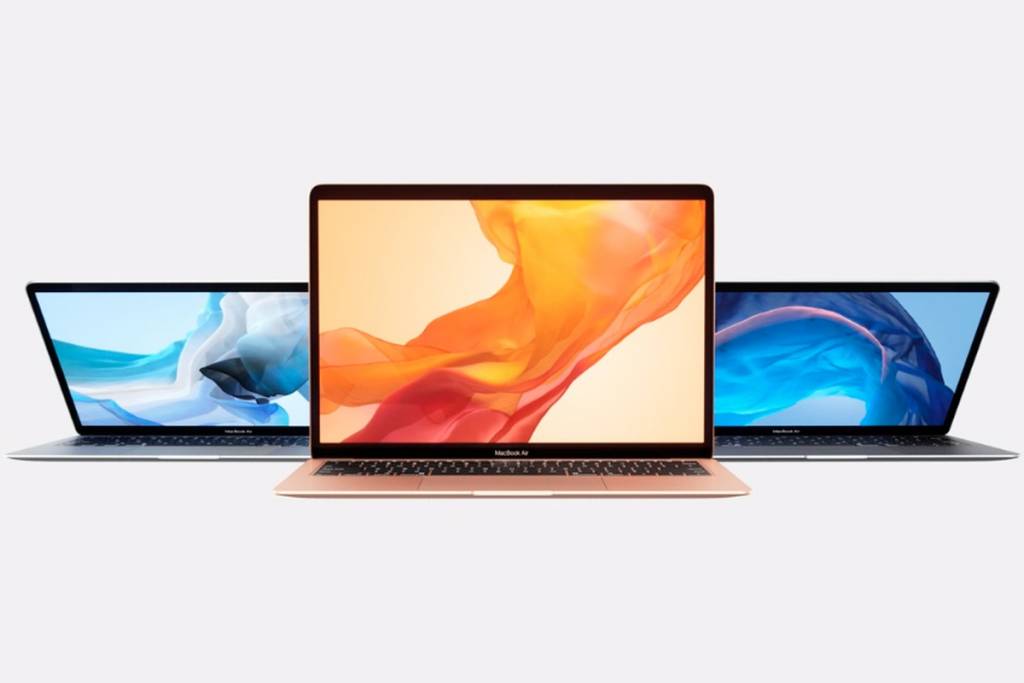 Don't get fooled by the fact that the new MacBook Air has a dual-core processor like the old one. Yes, it has a dual-core processor but it is now much better than the one found on the older MacBooks. The new 5W chip inside helps in less power consumption and keeps the laptop cool. It means that the new MacBook Air can give much better battery life than most laptops. Also, the new one now comes with up to 16GB of RAM and 1.5TB of SSD storage.
Also Read: Apple October 30 Event: Here's everything announced
Other features
Some of the features like the existence of TouchID and better-sounding speakers might bring an urge inside you to get the new one. Even the keyboard of the MacBook Air has been significantly improved. One of the major changes is the selection of ports. The new Air only has two ThunderBolt 3 USB Type-C port and a 3.5mm jack. While the ThunderBolt 3 Type-C port is much appreciated, the lack of USB Type-A port and magnetic charge port might disappoint many.
Price
The new MacBook Air is available in the US for a starting price of USD 1,199 (roughly Rs. 88,500). The older one was launched at a similar price but over the years it has seen enough price drops. It is available in India for a starting price of around Rs. 55,990.