Apple September 2014 Event
We saw at the apple event a lot of new products and Apple definitely delivered on a lot of promises that they have been making from the past year or so.
The Biggest of all the unveilings was the new iPhone 6 and the iPhone 6 Plus. 2 Different sizes of the iPhone for the first time, a 4.7 inch and a 5.5 inch Model. The Bigger model definitely targeting the more professional user or basically a tablet user. More Android Devices have been getting bigger and bigger and finally we love to see apple follow and with more thinner and lighter devices and having more battery life we will see more and more people upgrade and now the question is that they will go for the 6 or the 6 plus? 6 Plus is going to cost a hundred dollars more but with a bigger display and much more battery life compensates for the large cost.  They are going to release the iPhone 6 and the 6 plus on September 19th.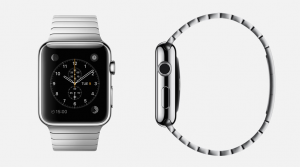 Also there was the apple watch everyone was expecting it to be called iWatch but it is called Apple Watch instead and that was the only product that not much was leaked about and no leaked image got close to the watch but what we got from apple looked very good and elegant. In terms of functionality it is not much different from what we have seen before from other smart watch's but the interface is very clean and very polished. We also get tactile controls as well as a crown which can e used to scroll through menus and which can also be used as a home button also, which is great as using the tiny little touch screen where your fingers block everything you are trying to do. But the bad news is that it will not be releasing till sometime early next year, and it is going to be on the more expensive side starting at $349 and going way up as there is a 18 carat gold version that we presume will cost much more than the intro model. But they have got partnerships with Nike, Fitbit, and various other companies that we think will make it a really popular watch to own next year.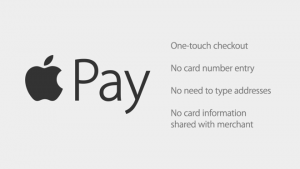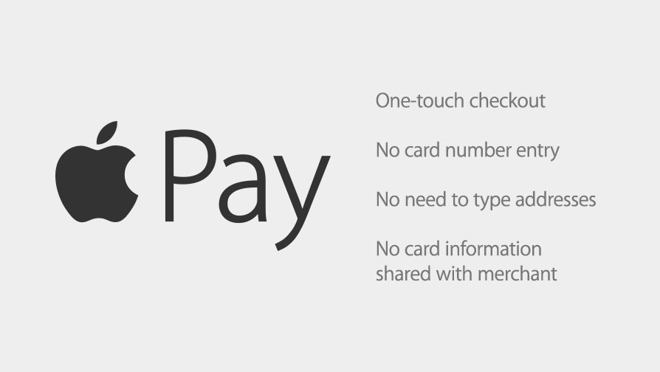 Another Announcement was the apple pay which as per them is a solution to getting rid of your credit cards near in the future, it will be included in both the iPhone 6 models and all the iPhones after them and the apple watch too as they all have a NFC chip built in so you will be able to pay your bills with a tap of your phone or your watch.
That is it for this time if you liked it please press the thumbs up button, and share this with your friends it may be able to help them.
And be sure to tell us in the comments that will you go for the iPhone 6 or the 6 Plus and will you get the apple watch with it and if so which model. Or will you stick with buying an older iPhone as now it will have a price drop.