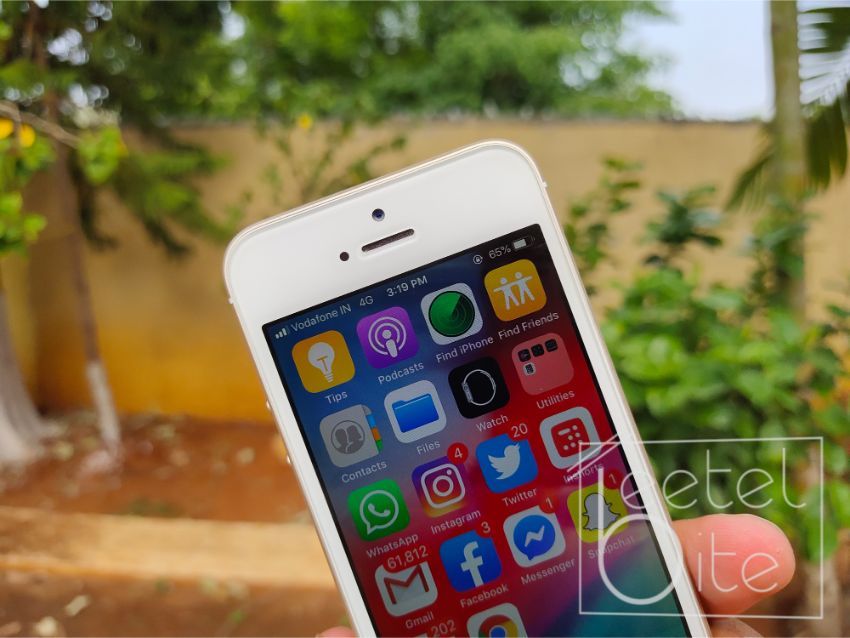 Apple announced the latest software updates for its devices a few months ago at the WWDC 2019 conference. The iOS 13 update has been long-awaited and it has been in beta for a while now. The company is now gearing up to officially roll out the update to the supported iPhones. But before they do so, there are a couple of things you should keep in mind before updating.
What devices are supported?
All the Apple iPhone devices that were launched in 2015 or later. This list includes the iPhone 6s, 6s Plus, iPhone SE, iPhone 7, 7 Plus, iPhone 8, 8 Plus, iPhone X, iPhone XR, iPhone XS and the iPhone XS Max. Notably, the all-new iPhone 11 series will ship with iOS 13 out of the box.
Backup your stuff
Since the update is arriving in a few days, you should consider taking a complete backup of your iPhone. One can do this by heading over to Settings > iCloud > Backup. Here you can simply hit the backup option and everything will be backed up to your iCloud drive. To be on a safe side, it is recommended to stay connected to a reliable Wi-Fi connection and put the phone on charge while it is backing up.
In case your iCloud is full or you are unable to find a reliable connection, we would recommend taking a manual backup on your Mac or PC.
Also Read: Which Apple iPhone should you buy in 2019?
Make some space
Major iOS updates usually weigh more than 1.5GB. So, it is highly recommended to make some space on your iPhone for the upcoming update. There should be at least 5GB of free space on your iPhone to install the update without any hiccups. In order to make the space available, you can remove some of the most unused applications from your smartphone. Also, you can delete some videos and photos after taking a backup of them on the iCloud or Google Photos.