While smartphone cameras are getting better, they have still not reached the level of a true DSLR camera. So, if you are hunting out for one, here are the top 5 DSLR cameras available in India for under Rs. 50,000.
Nikon D5600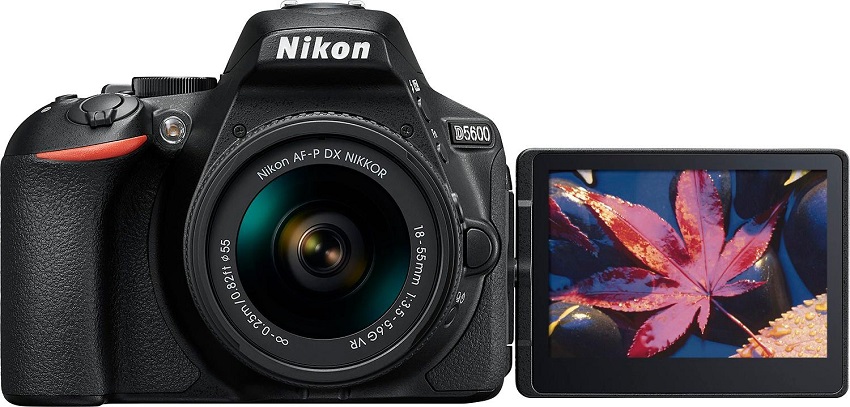 If you are looking for one of the best DSLR cameras under Rs. 50,000 price bracket, you cannot go wrong with the Nikon D5600. The camera comes with a 1.5x crop sensor. It has a sturdy design and a great battery backup as well. As for the features, it gets all the basic 2019 connectivity options like Wi-Fi, Bluetooth and NFC support.
Sony Alpha A68
Sony Alpha A68 is one of the best Sony DSLR cameras you can get under Rs. 50,000. The camera comes with great features like better control over colour toning, phase detection with 79 autofocus points and much more. Most importantly, it also offers a great battery life. It is also quite lightweight and user-friendly making it much easier to get used to for the beginners.
Canon EOS 800D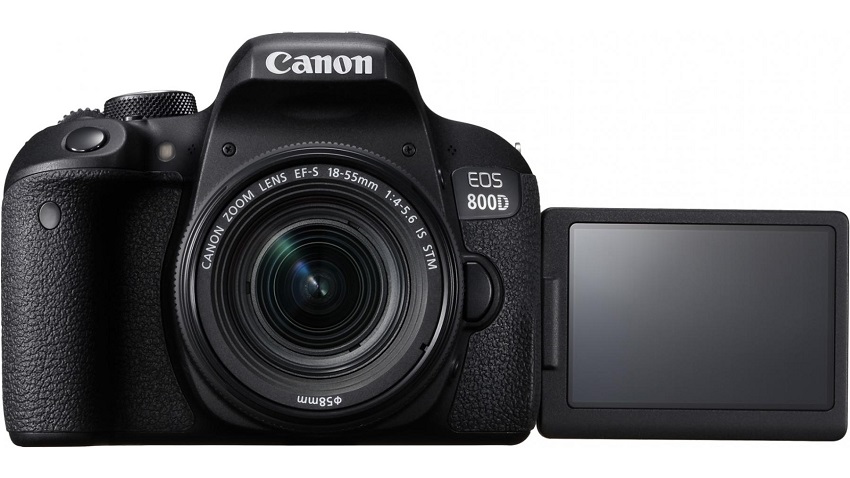 In case you are looking something from the house of Canon, the Canon EOS 800D should be your pick. The DSLR comes with the company's proprietary Dual Pixel AutoFocus technology, which is helpful in taking great pictures. The camera also gets a Digic 7 processor, which helps in processing all the images and videos.
Also Read: Best camera smartphones under Rs. 20,000: Poco F1, Redmi Note 7 Pro and more
Nikon D3200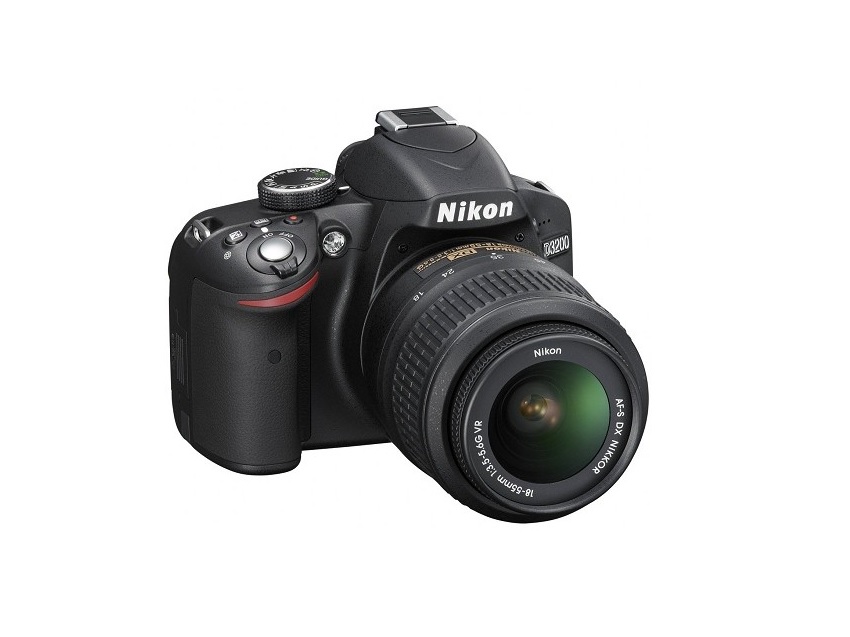 In case you are a beginner and do not want to spend a lot on your first DSLR, the Nikon D3200 is a great option. The camera comes with a 24.2-megapixel sensor and it is capable of recording 1080p videos at 30fps. It has great software and it is one of the best cameras for beginners.
Canon 1500D
Lastly, the Canon 1500D is also a great option under Rs. 50,000 mark. The camera comes with the DIGIC 4+ processor and it also gets features like Canon's Scene Intelligent Auto mode for simple point-and-shoot photography.