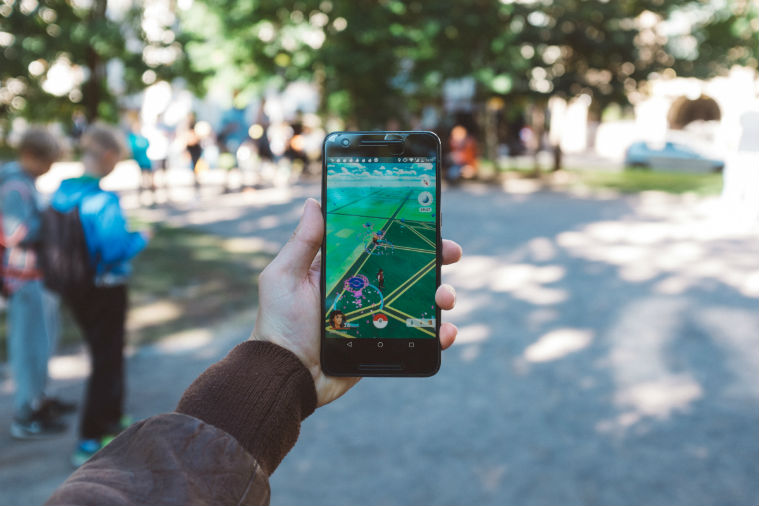 The mobile gaming industry is a $68.5 billion global business that is currently expanding at an increasingly rapid rate. As reported by Tech Crunch, approximately 2.4 billion people will regularly play mobile games around the world by 2019, recording a year-on-year growth of 10.2% already, mobile gaming applications account for 33% of all application downloads on both Android and iOS platforms. They also account for 74% of consumer spend and 10% of all time spent in applications. Clearly, mobile gaming is big business.
All mobile games are different – some require an internet connection in order to operate, such as the popular Clash of Clans. Others just require an internet connection in order to back up game progress and access special events, such as the Farmville series. Whatever the case may be, there are certain factors every gamer should consider in order to guide their decision when subscribing to a mobile plan.
Mobile gamers have all the advantages of the flexibility that comes with a portable console. However, without a good mobile connection the negative aspects can impact on mobile gaming experience.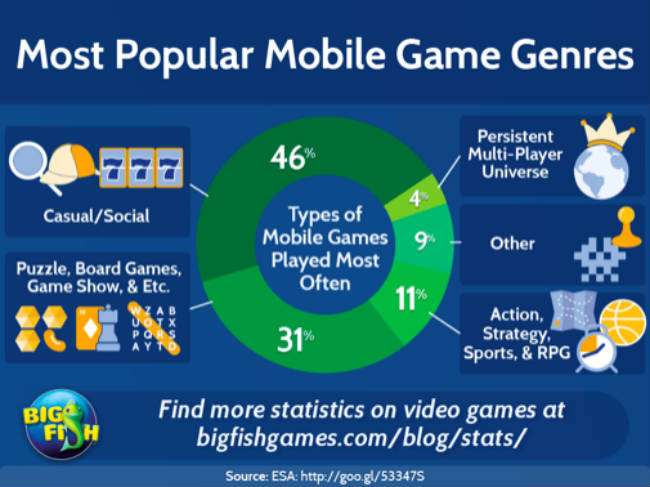 Major Factors to Consider Before Subscribing to a Phone Plan
As a gamer, there are certain factors one must consider before subscribing to a mobile phone plan. There are always a range of plans on offer, and they are frequently updated so it's important to periodically check in to make sure the deal you're on is the best one.
The Indian telecommunication industry boasts several major players, some of which include;
Airtel
Reliance Jio
Vodafone
Idea Cellular
Speed
Internet speeds are one of the most important aspects of any online activity. For gamers, speed is particularly important. Slow internet speeds could mean increased lag and less functionality for game features. In multiplayer games, particularly battle levels, this can be a major inconvenience to players and detract from their gaming experience.
Right now, according to Ookla speed tests, Airtel is the fastest network provider within the country.
Airtel offers a wide range of mobile plans. The telecommunications company offers postpaid plans for as little as 499 Rupees for postpaid and 98 for prepaid plans. Each plan comes with numerous perks which include data rollover and unlimited roaming calls. For more on Airtel's selection, visit their website here.
Coverage
Coverage is also important to mobile gamers, meaning they can access their hobby in more locations. Numerous telcos situated in India are still struggling to provide optimal 4G network coverage to their subscribers. Typically, urban areas boast adequate coverage while their rural counterparts manage with the reduced network available to them.
A lack of adequate coverage presents an issue to numerous gamers, particularly those who prefer to game 'on the go' on public transport or while travelling.
Currently, Reliance Jio provides the best network coverage within the country. Launched in 2016 by Mukesh Ambani, the telco covers 98.8% of the locations across the country. This is 8.8% more than Airtel and 14.2% more than Vodafone.
As with Airtel, Jio offers both prepaid and postpaid plans alongside broadband internet and fibre cables. The telco offers phone plans for as little as 98 Rupees for 2 GB of data.
Which is the Best Plan for Mobile Gaming?
While some choices are better than others for mobile gamers, the best offer is going to depend on the gamer – their location, the type of game they prefer and their budget. A game that needs a constant connection to function will require wide coverage and a large amount of data. For a game that only uses the internet for updates or special features, these features might be less important.
There is unlikely to be one plan that suits all gamers, so it's more important to keep the basic requirements in mind – data allowance, price, coverage and speed – and use them to select the right plan. In this area, loyalty can cost you, so don't be afraid to shop around. If mobile gaming is important, take the time to choose the best plan that supports your hobby.