Evidson Audio launched their Audiowear B2 in India few weeks ago. Evidson Audiowear B2 are a in-ear style headphones with a rugged look with a with almost a touch of a premium headphones.  According to Evidson, Audiowear B2 earphones are crafted from a lightweight metal alloy with a combination of glossy & matte finish and are capable of delivering a power packed performance when plugged in. Read on to find out if it is really the case.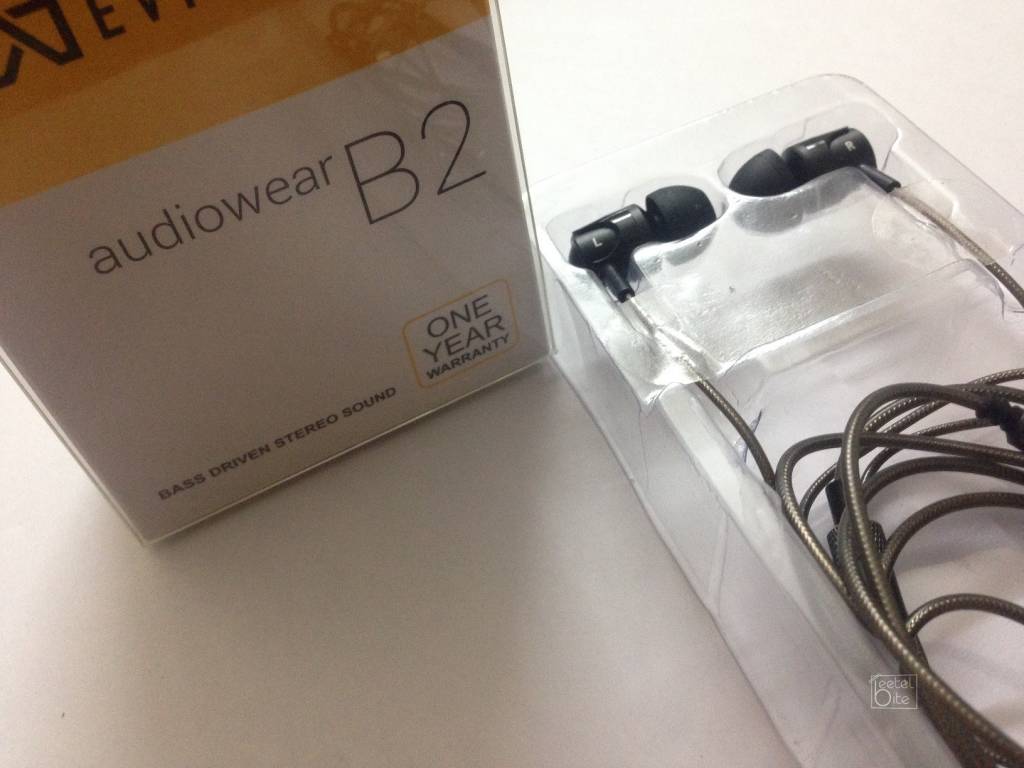 Design and Build
Evidson designed the Audiowear B2 earphones from a lightweight metal alloy with a combination of glossy and matte finish is absolutely true. The earphones are quite stylish as a result to the metal alloy Evidson build them with. They is a bit of gloss look on the sides with matte finish in the remaining part and the back. Evidson branding follows on both the earpieces with a distinct 'R' and 'L' marking to separate them out.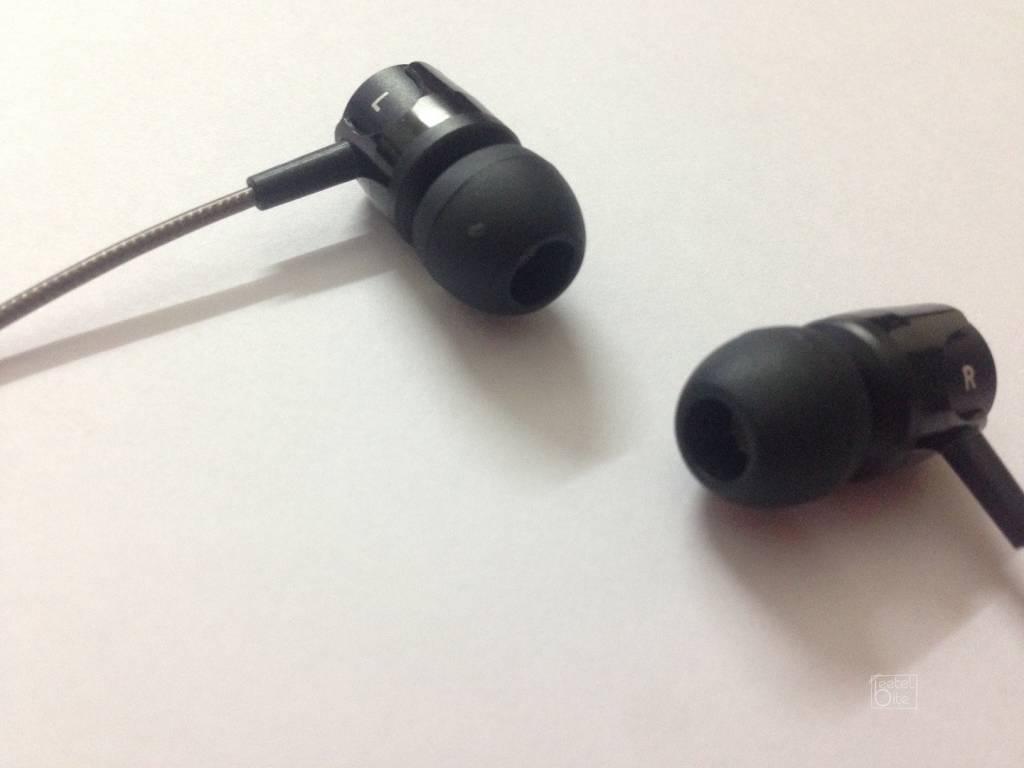 The cable has a rugged look to it and is coated with some kind of elastomer as a result giving it a premium feel in hand while attracting attention at the same time. According to Evidson, the cable is made with heavy-duty thermoplastic elastomers which make it more durable.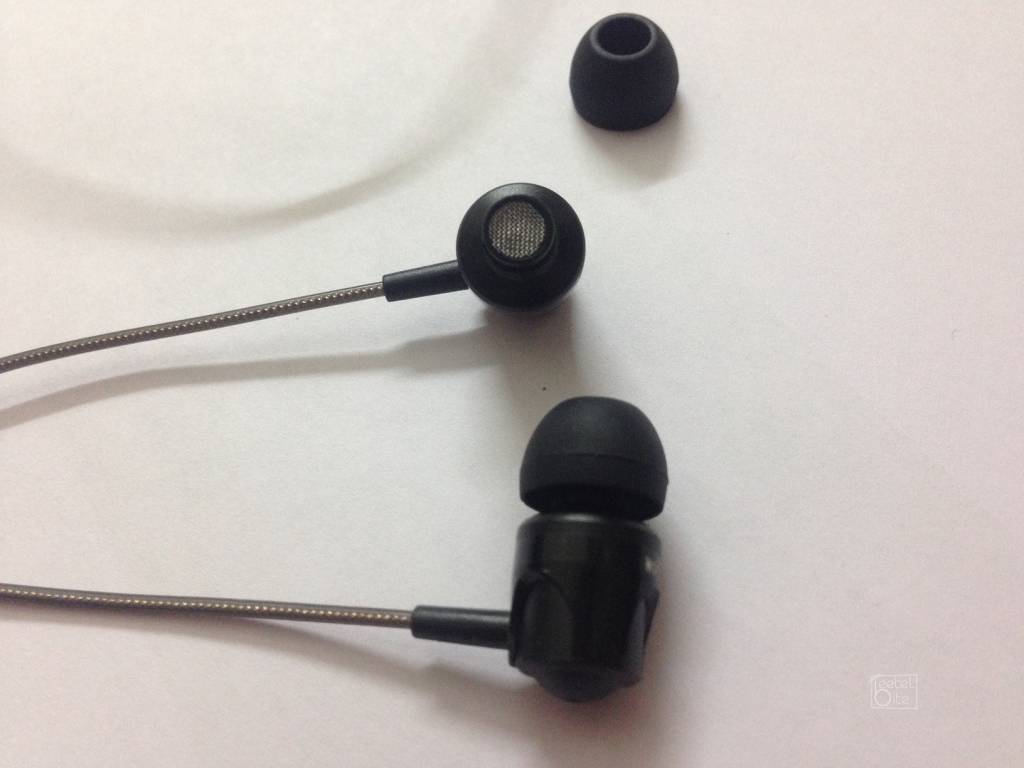 The earphones have a standard 3.5mm jack at the end compatible with most of the devices in the market. The jack is gold plated to provide it durability as well as complementing the whole look of the device.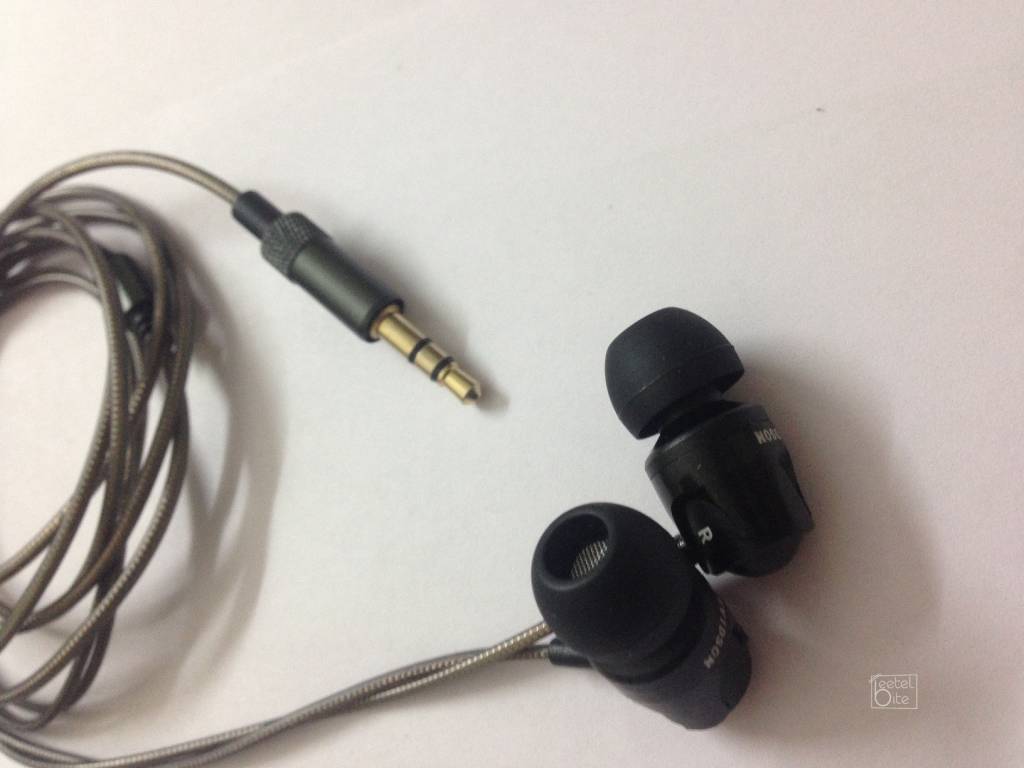 The Audiowear B2 has overall a very appealing design with matte black metal connectors and a rugged looking cable. Thee Audiowear B2 earphones are aimed to be extremely durable. For most of the people build quality durability is the most important factor. Rest assured with the Audiowear B2 it is not going to be a problem. Although the Audiowear B2 dosen't have microphone jack which is what something that shouldn't concern the general masses.
Performance
These earphones, powered by 9.2 mm dynamic drivers, which have impedance rated at 15.8Ω. Frequency ranges from 20Hz ~ 20kHz. The sensitivity is 106dB at 1mW with a noise isolation of 24db. All this technical specifications are a theoretical proof of how good these earphones are.  In day to day usage they sound pretty great, with rather balanced highs, mids and lows. The bass is pretty good. One little problem was the lack of in-built microphone. During listening to music and watching movies, they performed pretty great. During phone calls, an in-built microphone really comes handy. Noise cancellation works like a charm. You would like to try on different ear tip sizes to see which work for you well.
Conclusion
Priced at ₹1,299 Evidson Audiowear B2 are probably one of the best available in the market. The sound loud and plain brilliant. The only complain being it was a little uncomfortable with the silicon tips. The included foam tips make up for that. The earphones are perfect for someone who enjoys listening to music and watching movies. Not so convenient for making phone calls.