Should I Buy a Skin for my Expensive Gadgets?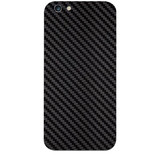 I never liked putting any kind of protection on my phone ever just except for a screen guard, because a case would ruin the design the company had in mind for the phone and would make it ugly that's what i thought. But now a days companies have started making phones thinner and lighter and with aluminium bodies that causes the phone to be more likely to slip from your hand.
Intro
Now to say the truth i have had the iphone 6S+ for a lot of time and to be honest, it is the most slippery phone amongst all the units i have now. Even after using it for a while, I still felt uncomfortable using it without a case. I got an otterbox case out of fear of such a costly phone breaking, it adds a lot of bulk to the phone.
The bulk added was a lot for me but when i heard about skins that the skin4gadgets provide i went ahead and got myself one for the iPhone 6S+ and to be truthful i love the skin as it feels and looks premium, and mostly it reduces the bulk of my iPhone that was added on by the case that i put on and i simply love it.
About The Company
Skin4Gadgets offers customized skin decals for the most popular cell phones, including the Apple iPhone skins, Blackberry skins and Android skins, Along with the hottest MP3 Players & Laptops, including covers for the following Apple Mac book Decals, Apple Mac book Pro Decals, Dell Decals, HP Decals.
What does the Skin Do
Give the phone more grip
Maintains the ergonomic design the company intended for the phone
makes the phone more customised towards you
The phone is definitely grippier. While the skin is not sticky as one of those rubber cases, it does give it enough grip that I can easily pick it up off a flat surface and not slide itself off a couch arm. It's also not too grippy, still sliding into my pocket with ease that i love.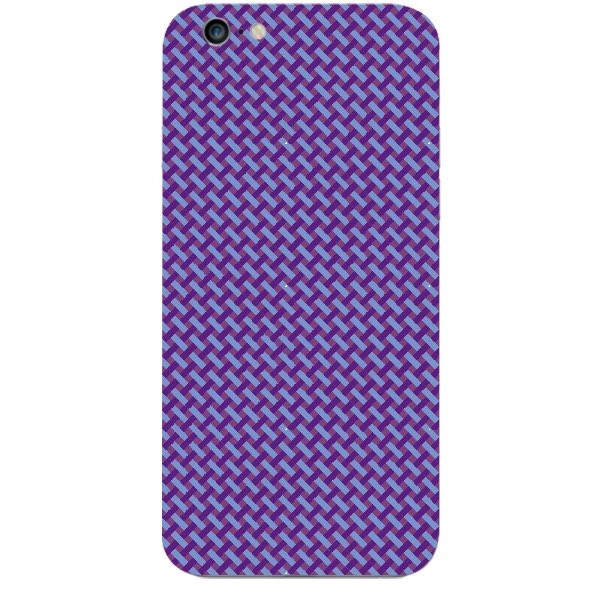 As you guys know that the cases these days are very sharp and you have to give them credit as they definitely don't look cheap, but they add the extra bulk to your phone which you do not want. So the answer to that is install a skin to your phone. The skin i got was precisely cut and sat on my iPhone like it was not a skin but actually the body back panel.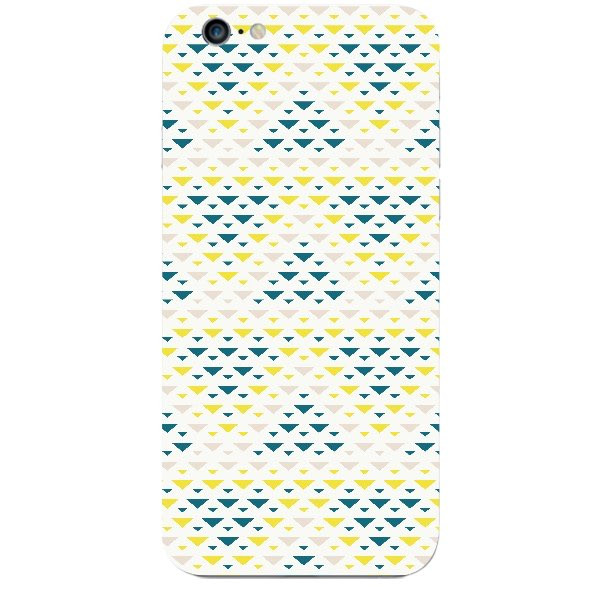 iPhone 6S+ Skin
The only downside i found was the edges of the skin were noticeable and usually gathered dust from all around.
Pros -
High Quality
Precise Fit
Affordable
Colours are great on the skin
Skins are not only for mobiles but laptops, power banks, etc.
Easy to apply
Gives your phone basic protection
Maintains the weight of the device that the manufacturer intended the device to be off.
Cons -
Will give basic protection but do not drop your device
No Screen Protection
Conclusion
So should you buy a skin? As with most things, it depends. If you are looking for something that is going to protect your phone from a fall, this won't do. The skin provides precisely ZERO protection to your screen if you drop it. However, if you just want to add a little grippiness or style to your phone, then this skin is a great investment.
Disclaimer -
Due to us not having our camera handy we went and picked out photos from the Skin4Gadgets website, but be sure we tested the product out thoroughly.