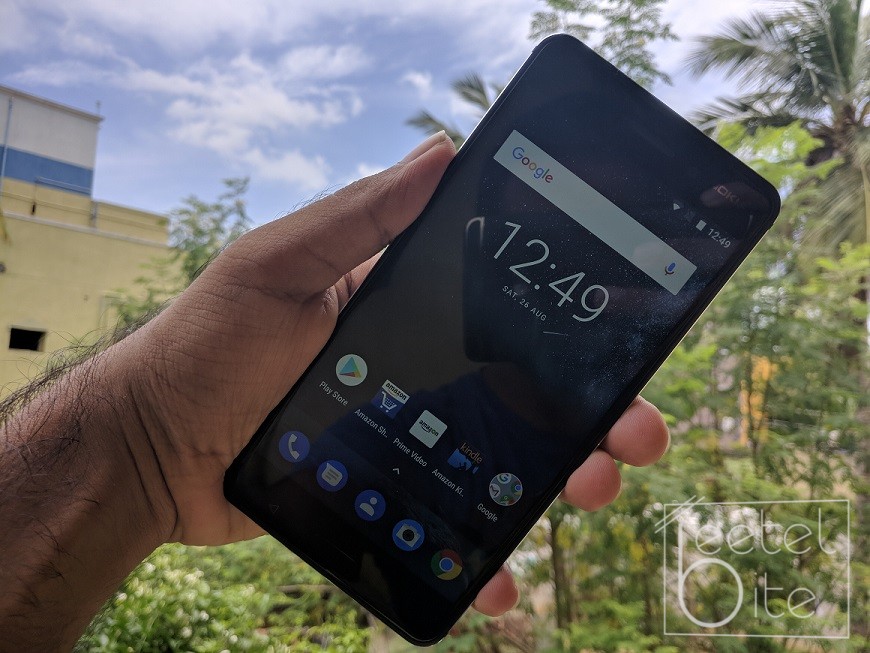 Google recently introduced a program called Android Enterprise Recommended Program. Under this program, Google collaborates with separate OEMs in order to list down the smartphones that can be used for business purposes. As of today, there are 7 OEMs with 17 different devices under this program.
Here's a complete list of devices that are now a part of Google's Android Enterprise Recommended Program:
BlackBerry KEY2
Huawei P20
Huawei P20 Pro
Huawei MediaPad M5 8.4
Huawei MediaPad M5 10.8
Moto G6
Moto G6 Plus
Moto Z3 Play
Nokia 3.1
Nokia 5.1
Nokia 6
Nokia 7 Plus
Nokia 8 Sirocco
Sharp Aquos SH 10-K
Sony Xperia XZ2
Sony Xperia XZ2 Compact
Sonim XP8
In case you are wondering how these devices made it to the list and what is the criteria, there is a minimum set of specifications set by Google. The device must have at least 2GB of RAM and 32GB of onboard storage. On the optics front, the device should have a selfie camera of at least 2-megapixel while the rear one has to be of at least 10-megapixels.
Also Read: Asus ZenFone Max Pro M1 receives FOTA update with VoLTE support and much more
The smartphone or tablet should be capable of providing a battery backup of minimum 8 hours. Also, the OEMs should ensure that the device gets security updates within a 90-day timeframe and the company should guarantee at least one major Android update.
Apparently, every flagship including some mid-range devices is capable of making it to this list. However, it depends on the OEMs whether they want their devices to be rolled out for the program or not.