Technological Giant, Google just released a new version of Chrome. Google Chrome is the company's web browser, one of the best. In their latest version, they have added a slew of new features. One of them is the ability to mute the websites which autoplay videos. Autoplaying videos can be annoying, so Google decided to mute them forever.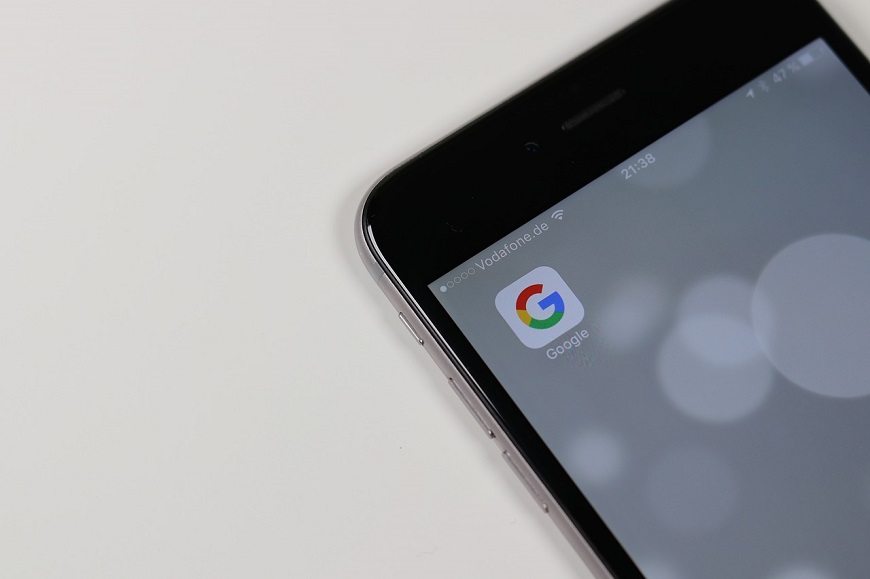 The new version of the Chrome called the Chrome 64 has added this feature. The new version is available on Windows, Mac, and Linux. The update is available on all the software versions. Users can update their Chrome to make it work.
How to enable the new Chrome feature?
To enable the new feature, users first need to update their Google Chrome version. It should happen automatically. If it doesn't you will see a red options menu and in there will be the update button. Once, that's then users can enable this feature. Users need to click the "View Site Information" symbol on the left-hand edge. Users can find it with a security certificate on the "omnibar" or the address bar combined with the Google search box. There will be an option to mute a site that automatically plays videos.
This, however, replaces the previous "mute tab" feature. That feature was only temporary. Meaning that feature muted the video once. Now it will mute the videos always. This will help a lot of users and maybe bring an end to automatically playing videos.
Also Read: Xiaomi to launch the Mi Mix 2S with an almost 100% bezel-less display before MWC, Here is what you need to know
The search engine giant is also adding High Dynamic Range (HDR) imaging support to Chrome 64. This feature will be added to the browser for Windows users only. The feature will require a PC with the Fall Creators Update. Also a HDR-compatible monitor and graphics card.
The latest version of Chrome, the Chrome 64 also protects Mac and Windows. This update will bring the device users against the "Meltdown" and "Spectre" processor vulnerabilities.