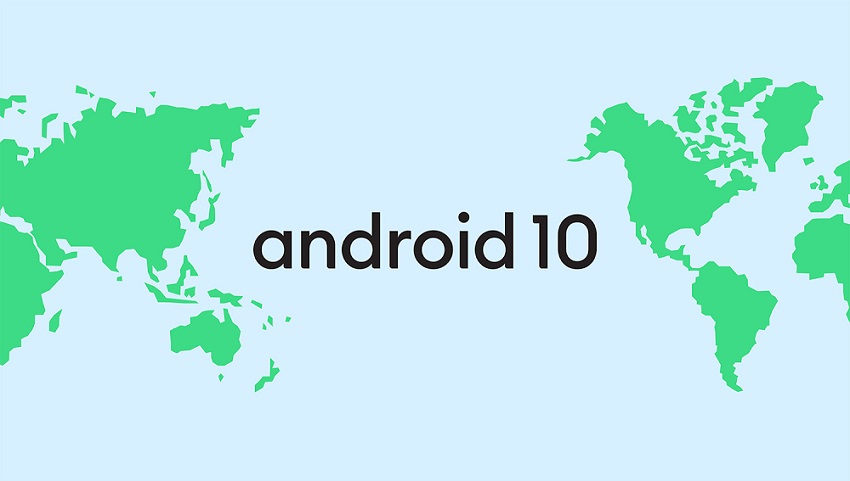 Google announced a new version of Android a few months ago. The company has already released the beta version fo the smartphone for dozens of smartphones. Now, Google is gearing up to officially launch the operating system, which also means that it is that time of the year when they announce the name of the next Android. Unlike the past years, the company is now ditching alphabets or dessert names for just plain numbers.
Till now, Android versions have been arranged in alphabetical order and the company has named them with desserts of corresponding alphabets. While most people loved it, there were people who found it difficult to pronounce some of those dessert names. So, the company has now decided to go with just plain numbers, which means that the Android Q will be known as Android 10. Since the rebranding has been made, the upcoming versions of Android will also be called Android 11, Android 12 and so on.
Currently, there are over 2.5 billion active Android devices over the world. Since it is being used worldwide, Google not only has to consider the people in the US but also people living in Italy, Russia or even India.
Also Read: Xiaomi's Redmi Note 8 Pro to look like Redmi K20: Here's what you need to know
The old naming convention could have been difficult to understand for new users as they would not know if their phone is running on the latest version or not. Also, there were other confusions like pies are not a dessert in some places and marshmallows are not a popular treat in many parts of the world.
Apart from that, Google also went ahead and updated the age-old Android logo. The new logo now only shows off the head of the Android instead of the full body. The company has also changed the green colour a bit to make it a little more understandable.