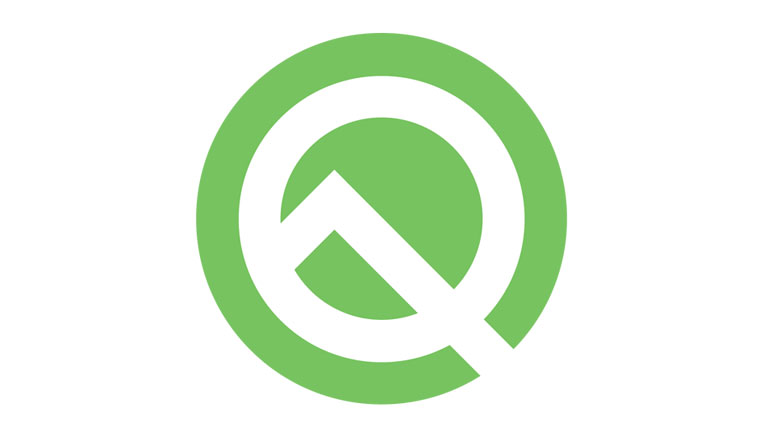 Google has just released the Android Q Beta 4 update today but it seems to cause issues for some users. The company rolled out the Beta 3 back in May during its I/O developer conference and the Beta 4 update aims to solve many of the issues found on the older versions. The new update brings a more polished experience with final developer APIs.
Google has made the Beta 4 update available for all the Google Pixel devices. However, the update is causing problems as reported by some of the Pixel owners. The users are complaining of their phones being stuck while rebooting or just booting into recovery mode with a failed update error. Although the boot loop can be fixed by reinstalling the software, it will cause a total data loss.
According to the users, the issue is not widespread and it is affecting only a small number of people. So, we highly recommend you to avoid installing the update right away. Google might be working on a fix already and they should roll out another update soon.
Also Read: OnePlus 7 receives first OTA update: Brings Fnatic Mode, DC Dimming and more
As far as the changelog is concerned, the Android Q Beta 4 brings a few minor aesthetic changes along with bug fixes and improvements. The update adds new accent colours for the UI, namely, Space, Cinnamon, Ocean and Orchid. Even the notifications have received improvements such as the introduction of "Prioritized" or "Gentle" instead of the earlier "Interruptive" and "Gentle."