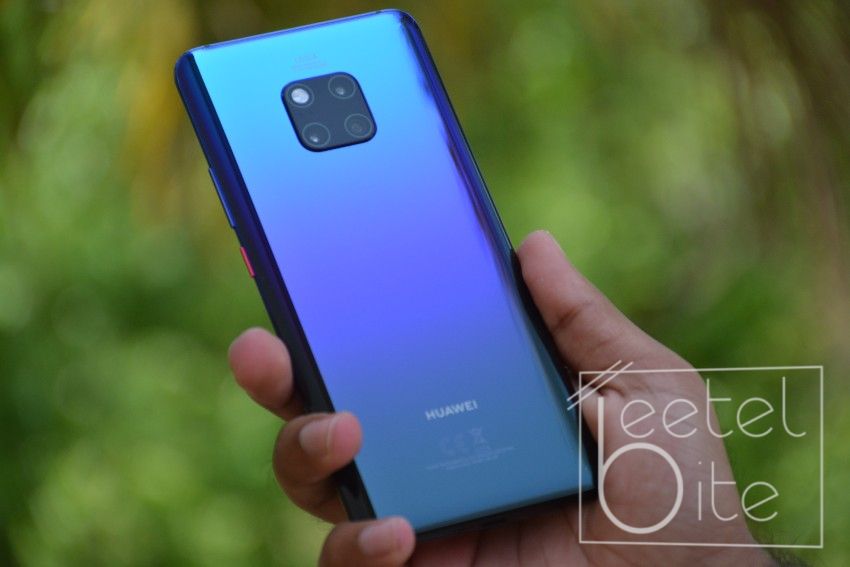 With the ongoing trade war between US and China, Huawei suffers as Google is now forced to no longer give services to the company. Outside the Chinese market, Huawei smartphones highly rely on Google services starting from the operating system to services like Gmail, Youtube and more.
The US government has added Huawei to something called the "Entity List." The US-based companies cannot do business with the companies on this list without "explicit approval" from the government. Due to the trade war between the two countries, Google has to stop doing business with Huawei in any manner.
For Huawei users' questions regarding our steps to comply w/ the recent US government actions: We assure you while we are complying with all US gov't requirements, services like Google Play & security from Google Play Protect will keep functioning on your existing Huawei device.

— Android (@Android) May 20, 2019
Now, after reading this, people with Huawei and Honor smartphone must be worried about their smartphones. The good news is they need not worry as the services will continue to run on their smartphones. However, where they should be worried about is the future updates as the company won't be able to push any Android updates including security patches. Also, the new phones will no longer have access to YouTube, Gmail, Google Play and other Google services.
Also Read: Best camera smartphones under Rs. 20,000: Poco F1, Redmi Note 7 Pro and more
It is worth noting that the company can still use the Android Open Source Project (AOSP)  for its upcoming smartphones. However, due to the restrictions from Google, these smartphones will not have a Google Play Store and will not be able to run any Google services. Also, there are quite a few third-party applications on the Google Play Store that require Google Play Services to run.
In a nutshell, if you already have an Honor or Huawei phone, you need not worry for quite some time. However, if you were planning to buy one, you should drop the plan and start looking for other options.