Apple on March 27 is holding a press event at The Lane Tech College Prep High School in Chicago. It is being anticipated that at the event Apple will be launching its new iPad tablets focused on education. The media invite sent out by the company states, "Join us to hear creative new ideas for teachers and students." Cnet, in an attempt to get something out of the Apple executives, reached out to the company, but to no surprise, the company didn't entertain them.
The iPad lineup of tablets went through a major overhaul back in 2017. Last March, we got to see Apple replacing the iPad Air 2 with an entry-level 9.7-inch variant, whereas it discontinued the iPad Mini 2 leaving the Mini 4 as the only variant of the Mini it would keep on selling. The Mini 4 did receive a minor upgrade the same day to bring it a bit up-to-date. Apple didn't stop here and in June, it launched two variants of its new iPad Pro lineup - 10.5-inches and 12.9-inches.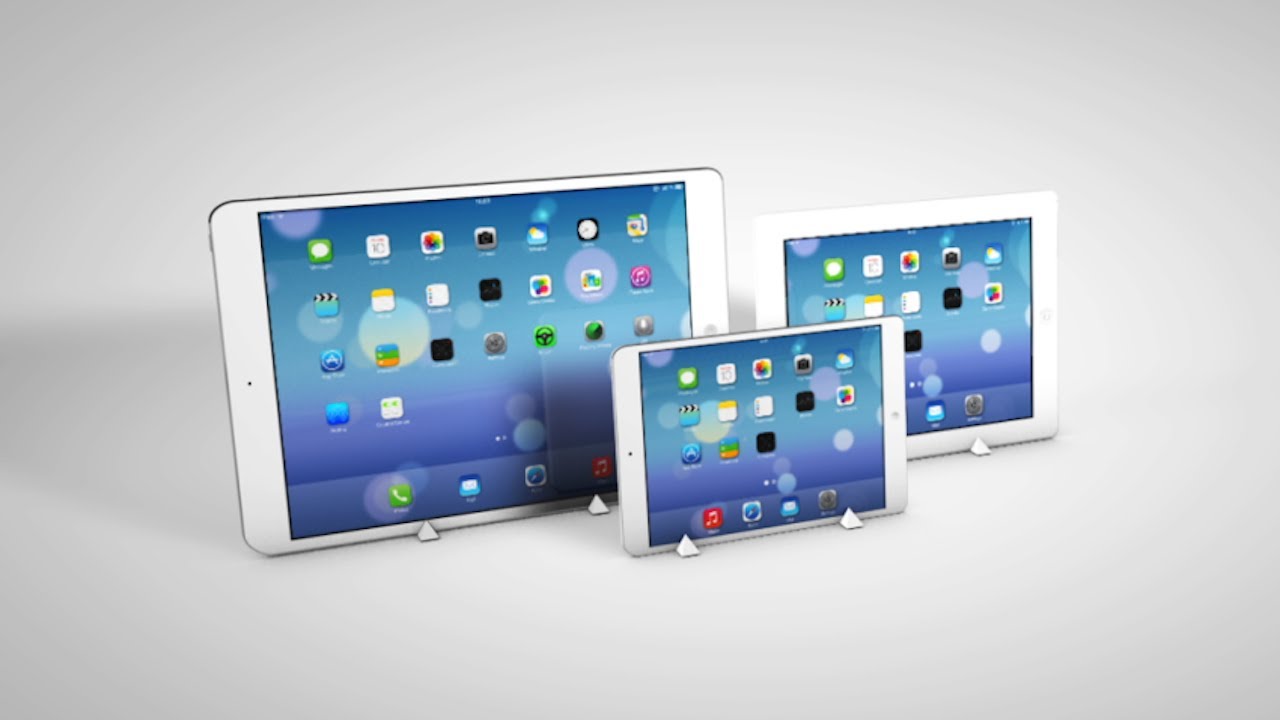 Keeping in mind that the current Pro variants of the tablet aren't even a year old, it might be a bit soon for Apple to refresh them. However, numerous rumours around the web suggest that the company will be introducing a new Pro variant with FaceID and iPhone X esque display.
But, we do feel that that rumour might be wrong and instead, Apple might go ahead and launched newer refreshed variants of the cheaper iPad or the new Mini. However, just like everyone else, we will have to wait and see what happens.
Also Read: Apple Fest on Amazon: iPhone X starting at Rs 82,999, more discounts on iPhone 8 and iPhone 7
Before you start reading the rumours stated below, we have to warn you that these are all rumours and Apple hasn't confirmed anything about these, therefore we would require you to be a bit cynical on this article.
Two new iPads
Back in 2017, Apple according to MacRumors, went ahead and registered two new iPad variants with the Eurasian Economic Commission. Seeing Apple's past record registrations like this have always very soon be followed by the product announcements.
Pencil support for all iPads
Many rumours have surfaced stating that at the event to blow everyone away Apple might add support for the Apple Pencil to all the iPads. Bloomberg, earlier reported that the company has been working on a newer version of the pencil and newer software for it. However, it won't be as big of a thing some of these media outlets are claiming it to be. Personally, we think that the Apple Pencil is not worth what the company is asking for.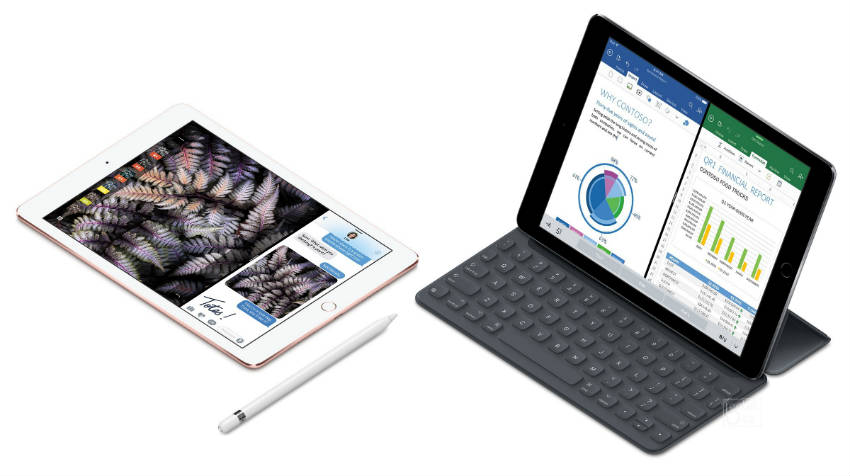 Upgraded variants of the current iPads
There have been a few reports pointing to the fact, that Apple might just only launch iterative upgrades in the processor speed and memory of the previous generation iPads, making them a bit faster and have better graphics processing power.
Lower Pricing for the new tablet
Reports have been looming that Apple will be launching a new 9.7-inch variant of its iPad, which will be priced at $259. This would be even cheaper than the 32GB Wi-Fi only variant of the iPad which is currently priced at $329.
No More iPad Mini
Though we find this rumour a bit unbelievable. As Apple doesn't have anything for that particular size segment. It is a rumour that is floating around and we have to report it. As per the rumours, the iPad Mini 4 hasn't seen an upgrade since 2015. Which points to the fact that Apple might just not be interested in that segment anymore. Also, there have been reports spotted of Apple working on a 6.5-inch model of the iPhone X. If true this would be a conflict of products for the brand.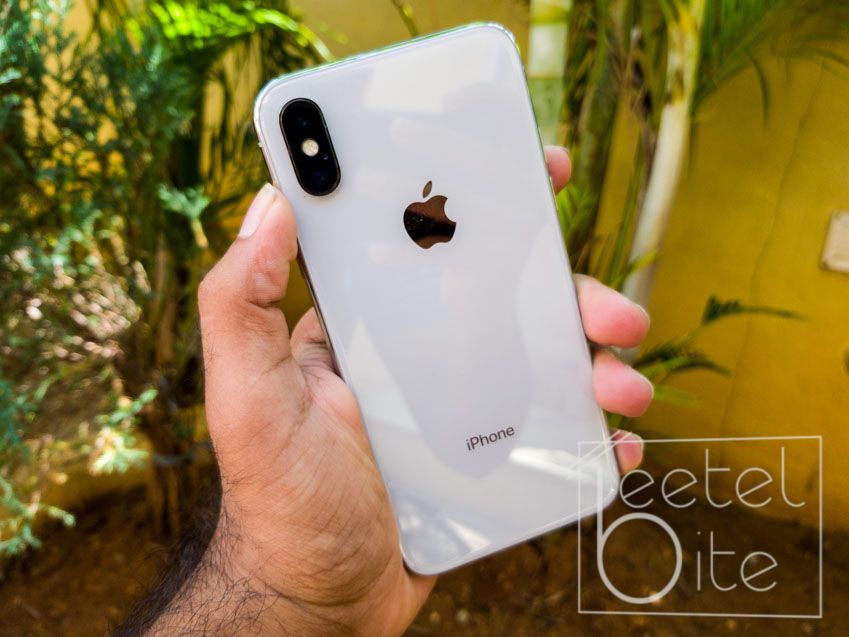 For Apple, the iPhone is the better performing device out of both, so it will be discontinuing the Mini 4. The reports state that this might just be the end of the iPad Mini. Similar to what happened to the iPad Air line.