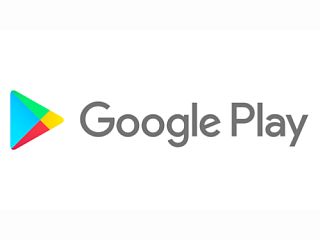 Celebrating the spirit of Christmas, Google is offering selected users Play credit for selected users. These users are selected by Google based on their purchase history. To check you are selected or not, head over to the Play store and tap the hamburger button or swipe from the left to open the menu. Click on promotions to find your credit. If you have been selected you will find it there.
The deals may vary depending on the user to user. If you are selected, you might not be given the best deal. There are deals like $5 to spend on any app or game. You may have conditions like the credit can only be used on purchases above $20. You might not be able to use it on in-app purchases. There may be conditions that it can only be applied on audiobooks or games. The conditions are dependent on what Google awarded you.
Also Read:
If you see this deal on your promotions tab, click the claim credit button to save this deal. They ave terms and conditions which you will be shown when you press claim credit. This credit also has an expiry date which you will be shown once you click claim credit. We had a deal giving us Rs 140 credit for any game purchase over Rs 140. Your offer may vary.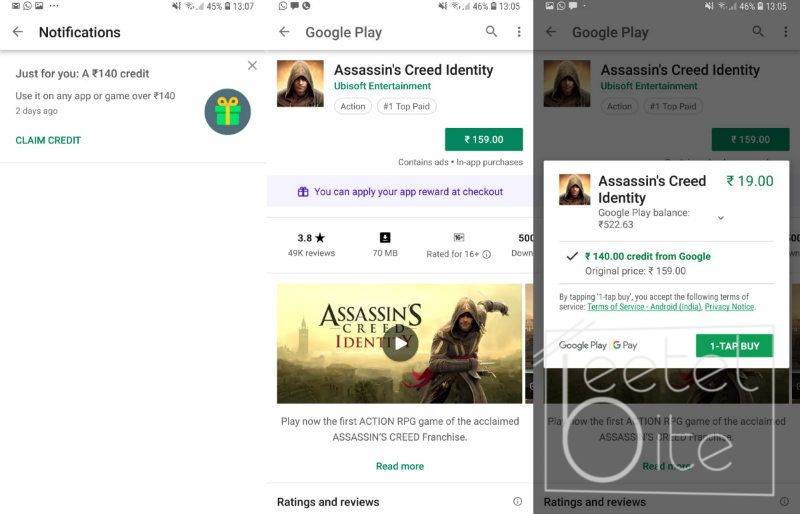 Now once you have the deal in your account, you can navigate to what you want to buy. We have a deal on games above Rs 140 so we found a game above Rs 140 that we would like to purchase. There will be a purple banner saying, you can apply your app reward at checkout informing you that you can use your credit here. Once you click the buy button( the button with the price written on it), you will see the credit applied and you have to pay the left over amount.