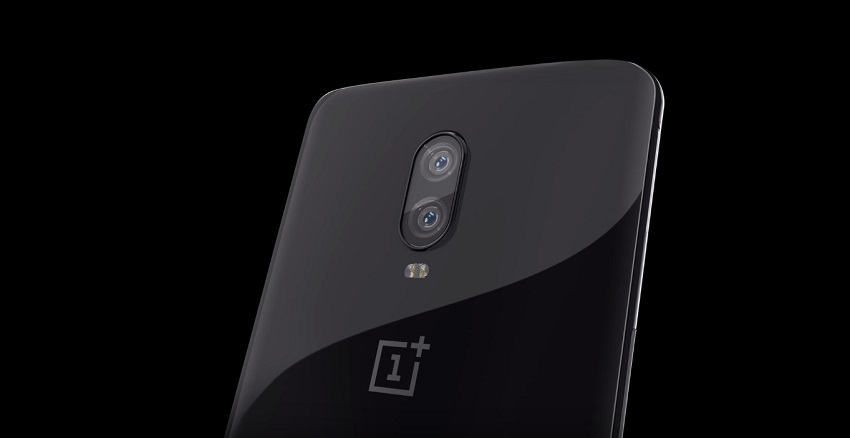 OnePlus has just unveiled the successor to OnePlus 6, the OnePlus 6T. The new smartphone comes with a similar set of specifications and even looks quite familiar from the back. However, there are certain improvements and changes and here's everything that keeps gives the OnePlus 6T an edge over its predecessor.
To begin with, OnePlus 6T gets a slightly larger display at 6.41-inch as the notch is now much smaller. Both the OnePlus 6 and 6T share the same processor, Qualcomm Snapdragon 845 which comes with the Adreno 630 GPU. The devices are available in 6GB+64GB, 8GB+128GB and 8GB+256GB variants. Also, the new smartphone gets a larger 3,700mAh battery.
Coming to the features, OnePlus 6T gains an edge here as it comes with an in-display fingerprint scanner, which is quite futuristic and impressive. However, the in-display fingerprint scanner on the device is not as fast as a physical sensor, like the one on OnePlus 6.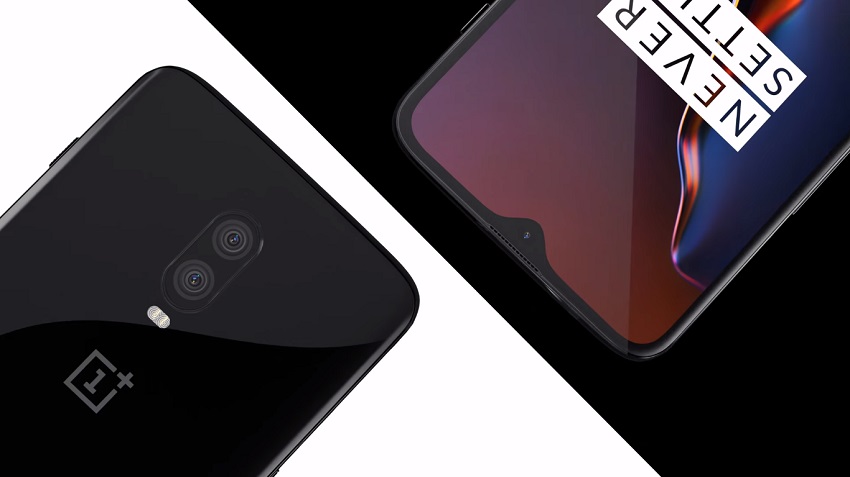 The Chinese smartphone manufacturer is trying to bridge the gap between OnePlus 6 and 6T by introducing some of the software features to the older flagship. OnePlus' new Night Scape feature is making its way to the OnePlus 6 via an OTA update next week.
Also Read: OnePlus 5/5T gets Project Treble support: What does it mean for the consumers?
Sadly, following the footsteps of other smartphone manufacturers, OnePlus has also ditched the 3.5mm headphone jack on their latest flagship offering. However, the company did manage to shrink down the bezels a little bit by removing the audio jack. Also, the inclusion of the Type-C to 3.5mm jack right inside the box is much appreciated.
In a nutshell, apart from the smaller notch and the in-display fingerprint scanner, most of the things remain the same here. So, if you are planning to upgrade from your OnePlus 6 to the 6T, we highly recommend waiting for the next flagship from OnePlus. However, if you are coming from a OnePlus 5T or an older model, this one is a worthy upgrade.
Disclaimer: The author is currently in New Delhi on behalf of OnePlus India to attend the launch of the OnePlus 6T