In the fast-moving world, we often leave our phone numbers at various websites or other places. Slowly and gradually, somehow our number reaches to various telemarketers who often calls us to annoy us. With call rates becoming cheaper, people have been receiving more and more spam calls or unwanted calls. Thankfully, you can always block these unwanted callers on your Android smartphone. Here are different ways to block the spammers and unwanted calls.
Samsung
Samsung devices run on a customized version of Android where they flaunt their own UI with a dozen of features added to it. In case, you are using any of the Samsung's smartphones, follow these simple steps to block anyone.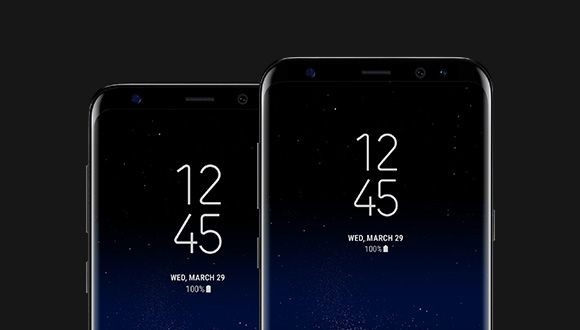 Head over to the Dialer or Phone application
Select the number you are willing to block
Tap on "More"
Select "Add to Auto-Reject List"
If you want to make any changes to the blocked users, go to Settings > Call Settings > All Calls > Auto Reject
Stock Android
If you are using a smartphone with stock Android or even nearly stock Android, like, Google Pixel, OnePlus and much more, you will be able to block calls by following these simple steps.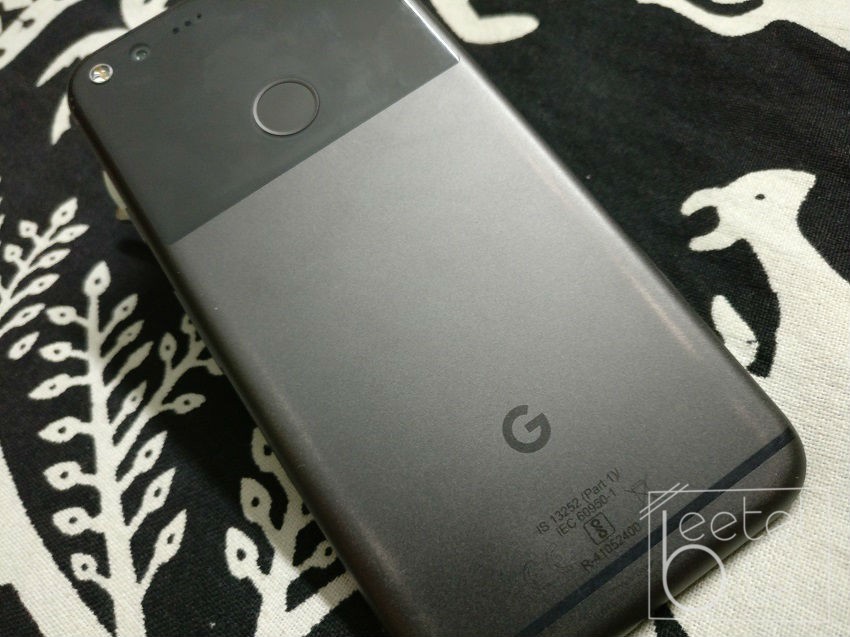 Open the Phone app
Tap on the 3-dots at the top-right corner
Hit "Settings" and head over to "Call Blocking"
Tap on "Add Numbers" to add the number you want to block
Stock Android smartphones also have a simpler way, where you can just long-press on any number and tap on "Block Number."
Third-Party Applications
Truecaller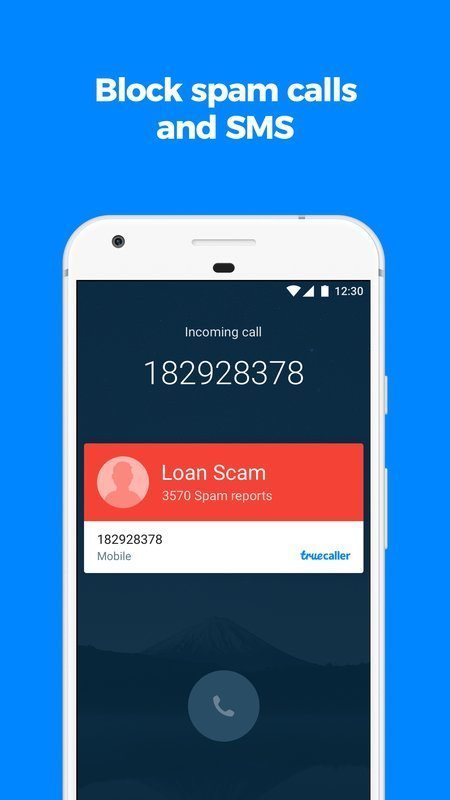 Truecaller is a free application on Google Play Store that allows you to block unwanted callers. The application also helps you identify the unknown callers. Once you download, install and set up the Truecaller app, follow these steps to block a caller.
Open the Truecaller app
Long press on the number you want to block
Tap on the block icon in the top-right corner. (The block icon is next to the delete icon)
To view or manage your block list, follow these steps
Open Truecaller app
Tap on the menu option on the top-left corner
Hit "Settings"
Now go to "Block" and tap on "View my block list"
Here you can add more numbers or make any changes to the existing ones. Interestingly, you can hit on "Block Top Spammers" option in the "Block" settings which will automatically block callers from telemarketing firms or any number which has been highly reported as spam.