The YU Yureka, is the re-branded version of the Coolpad F2, a Chinese Smartphone, and also has seen a lot of demand since the launch due to the high value for money that it offers to the user. This phone is currently being sold in batches without any flash sales like previously due to the launch of it's successor The Yu Yuphoria, and previously we saw that nearly 10,000 to 20,000 units were being sold in a matter of a few seconds. But, one cannot expect everything to be great in a phone with that price tag, The Yu Yureka has an awful problem of overheating. So we are here to help you with this problem and will tell you how to fix the overheating of the Yu Yureka.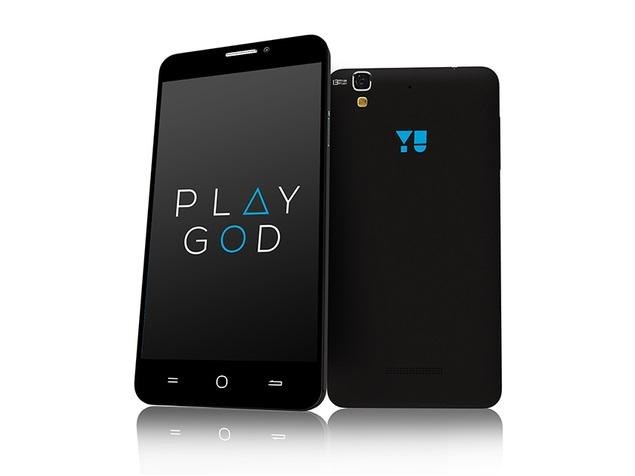 One of the most common problem people are facing with the Yureka is it's heating problem. The Yureka, while in use heats up to about a temperature greater than 50°C in a matter of a few minutes even when it is performing the simplest of tasks like texting or browsing the internet, and believe me it is too damn hot to hold. This can be a real problem, in various places where it is really hot, it would be like taking a hot iron and putting it to your ear to take a call. Having a case on, only worsens the issue, as it could melt the case and the case would stick to the Yureka.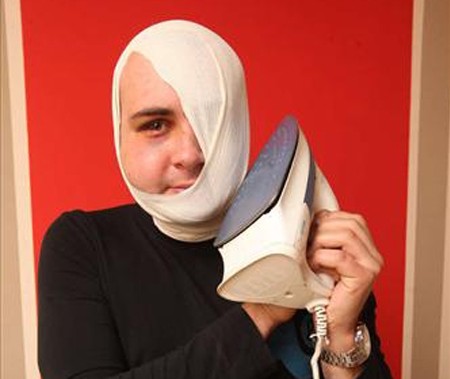 Sudden Battery drain has also been reported by a few individuals.
The main cause of this problem is the MEDIA SERVER, which is running constantly in an infinite loop and is using up all the resources, of your phone. Also, the CPU is slightly overclocked, than the usual qualification it should have been on. Tackling with all of these issues should bring in a decrease of the overheating and battery drain.
1. Dealing with the MEDIA SERVER issue:
Open Settings> Apps> All Apps
Find Media Storage and open it
Force Stop it and Clear Data
REBOOT the device
Go to Settings> Apps> Disabled
Find Media Storage, find it and Enable it
2. Underclocking the CPU:
Disclaimer: This might cause your device to lag a little bit. Also, fiddling with the CPU settings is not generally recommended. So, proceed at your own risk. Beetel Bite is not responsible for any damage caused to your device whatsoever.
Open Settings
In the search bar, type performance (This is a hidden option)
Profile — Powersave
Processor > Governor– Powersave
Minimum clock speed — 200
Maximum clock speed — 800 or 1000
I/O Scheduler — Loop
Memory Management — Check both options
Hope this helped in fixing the issues. Since this is a software update, we can expect CyanogenMod will fix these in the next software update.
This method works with all smartphones but Yureka tends to heat up a lot that's why we specifically put its name in the article.
If You Think we missed something please tell us in the comments below.