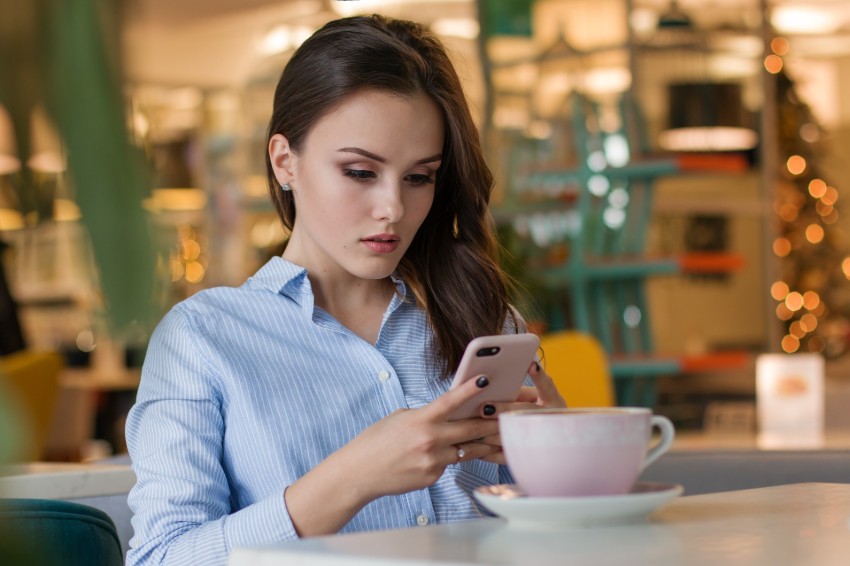 In the digital era, the odds of getting your Android smartphone hacked are high. There are several forms of malware, many of them spying on your smartphone activities every minute. Due to this, cybersecurity and data privacy has come into limelight. There are some tips and tricks that you need to follow to shield your smartphone from such malware.
Many of us are glued to these portable and compact yet powerful devices, widely termed as smartphones. The gadget is capable of handling easy jobs like making calls to complex activities such as photo editing and banking. Considering the mammoth usage of Android smartphones across the globe, the odds of getting them hacked are high and it's no surprise that users with social media accounts (Facebook, Instagram, Twitter) face a 46% higher risk of being a victim of identity theft than those without.
It is now commonplace for our personal information and details including contacts, emails, photos, bank details and passwords to be stored on our Android smartphones. If such information is hacked and misused, then it can be very stressful. To overcome the problem, there are many free privacy apps for your Android smartphone that would help make your smartphone experience more private and safe. Secured web surfing is one of the simplest ways to increase your privacy on Android.
If you are a web-surf junkie
For a safe browsing experience, you need to alter your web surfing behaviour a bit. Getting a more secured and alternative browsing app is a great move. DuckDuckGo is one good app for your Android smartphone, which automatically restricts unseen third-party trackers, protecting your web-browsing behaviour on the regular basis. It is the internet browser that offers you the freedom to browse anything online securely. The primary benefit of the search engine is that it erases users' entire browsing history with a single tap to kill recently opened tabs and browsing data.
If you want to be more private
Other ways to keep your smartphone hack-free are virtual private network (VPN) apps, password manager app, app lock among others. Express VPN is an effective app for your Android smartphone. The app will enable you to hide and secure your online activities from hackers and surveillance agencies. With this app, data transmissions become more private and secure, even on Wi-Fi networks.
If you keep passwords for everything
If you keep different passwords for each mobile application, then LastPass Password Manager is a perfect app. The app secures and manages your passwords. It is commonly seen that plain negligence can allow online hackers to get into your password making your privacy at risk. It creates and maintains non-hackable and unique passwords for all types of apps and sites on your smartphone.
If you are an e-mail man
Several reports have claimed that online search engines use users' browsing patterns and store data to showcase high targeted advertisements and personalised recommendations. Several email service providers are not end-to-end encrypted. For Android smartphones, many apps are available allowing email-users to share password-protected emails and messages which get redundant after a certain period of time.
If you are on a sharing spree
It is commonly seen that online users are rampantly sharing videos, photos, data, or any other personal information using messaging apps. On Google PlayStore, you will get several apps that let users message other people with end-to-end encryption. One such messaging app is Telegram that allows you to send personal data without ever being accessed or stored on a server.
Considering the trend of tracking the online behaviour of internet users and manipulating it for monetary purposes, the demand for data privacy has gained attention. As digital users keep all the personal information on their smartphones, there are n-numbers of Android privacy apps for your smartphone that would boost privacy and security.