If you remember the mobile phones of the past, you definitely might remember the Nokia Asha series. This Nokia series was not kind of smartphone, but a smartphone like capability mobile phone. They basically were a budget-friendly series of smartphones. They were touch or touch and type phones with the capability to run WhatsApp, Facebook and Twitter like apps on their native Asha OS. But they couldn't do all of the things smartphone flagships of those days could. You can call them not so smart smartphones.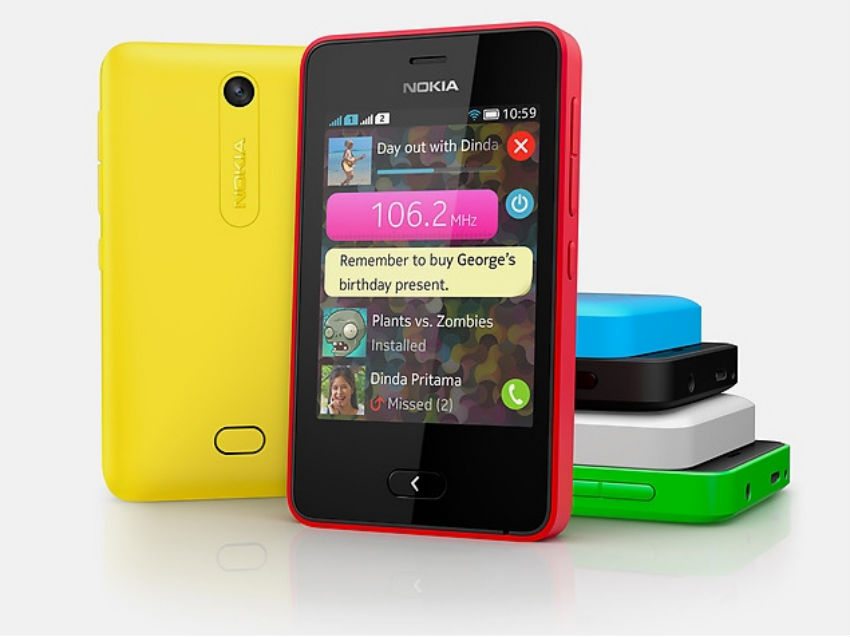 Last of these phones were launched in late 2014. It is good to presume the series had already seen its grave. But HMD Global might be planning to bring it back to the market.
LoveNokia.net caught a trademark application passing through the EU Intellectual Property Office with the Asha name. HMD Global filed the application. It was for HMD Global to take control of the Asha smartphone name. Now that the Nokia trademark name and smartphone business is owned by them, it makes sense to own the trademark name too. As Per the EUIPO (EU Intellectual Property Office), the name can be used for a computer software platform used in mobile telephones and smartphones. It can also be used in the case of wireless communications services, namely computer software in mobile telephones and smartphones.
Also Read: Samsung Galaxy S9 retail box spotted online, Specifications and key features revealed
This proves the filing just a license for HMD global to use that trademark name in future Nokia products as they wish. HMD Global is working really hard to bring the Budget friendly Nokia 1 with Android Oreo Go program. As the Asha smartphone name was used for Nokia's budget-friendly smartphone series, we might see more devices under Nokia name running Android Oreo Go. This also brings the speculation that Nokia 1 may be called the Nokia Asha 1 or simply the Nokia Asha on the launch.