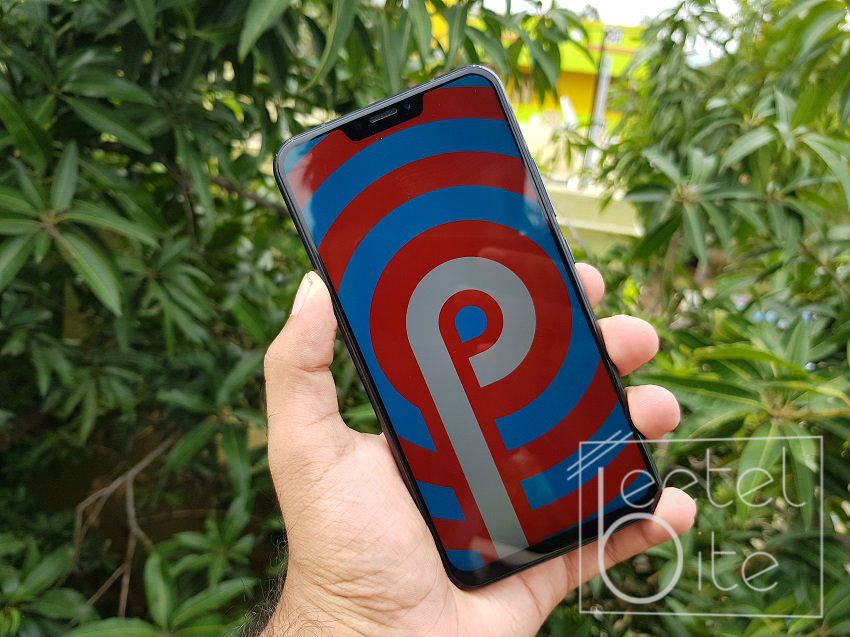 Google released the Android 9 Pie update last year. There are millions of Android smartphones in around the globe and the update has not reached all of them yet. Some of the Android smartphones from manufacturers including Samsung, Google, OnePlus and more have already received the update. Here's a complete list
Google
Google's Pixel devices were one of the first devices to receive the Android 9 Pie update. The update is already available on Google Pixel, Pixel XL, Pixel 2 and Pixel 2 XL. The company's latest flagship smartphones Pixel 3 and Pixel 3 XL came with Android Pie running out of the box.
Samsung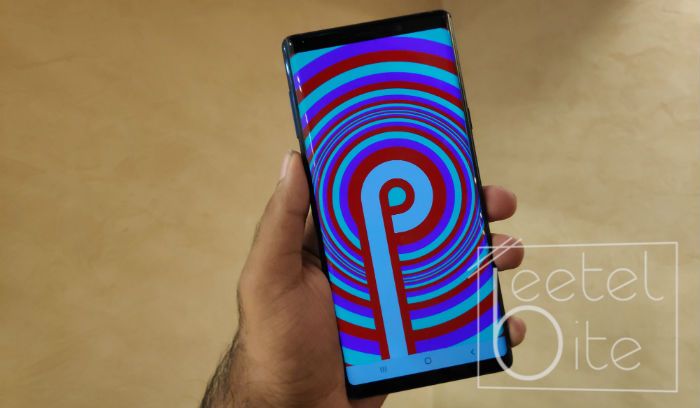 Samsung recently started rolling out the Android 9 Pie based One UI update for its latest flagship devices. Samsung Galaxy S9, Galaxy S9+ and Galaxy Note 9 have already received a stable version of the update in many regions including India. Recently, the company also rolled out the beta version of the latest Android version for its last year's flagship devices including Samsung Galaxy Note 8, Galaxy S8 and Galaxy S8+.
OnePlus
OnePlus joined hands with Google last year in order to be one of the first smartphone manufacturers to provide the Android 9 Pie update to its smartphones. The company has already rolled out the update for OnePlus 6, OnePlus 5 and OnePlus 5T. OnePlus 6T, the latest flagship from OnePlus, already runs on Android Pie. OnePlus has even promised the update for OnePlus 3 and 3T.
Also Read: Top 5 reasons to buy an Android phone over an iPhone: Customisations, Notifications and more
Nokia
Nokia's line of Android smartphones run on Google's Android One program. It means that Nokia smartphones are supposed to get updates faster than other phones in the market. Currently, Nokia 6.1, Nokia 6.1 PLus, Nokia 8, Nokia 8 Sirocco, Nokia 5.1 Plus, Nokia 7 Plus and Nokia 7.1 are some of the Nokia smartphones running on Android 9 Pie.
Xiaomi
Xiaomi first rolled out Android 9 Pie update for its Android One based smartphones including Mi A2, Mi A2 Lite and Mi A1. Other Xiaomi smartphones that have received Android 9 Pie update include Poco F1, Mi Mix 2s and Mi 8.