Los Angles-based audio brand, LSTN has officially entered the Indian Market. The company's products can now be officially purchased in the country using the distributor, Ferrari Video on Headphone Zone. Headphone Zone is the only place you can buy then presently in India.LSTN Fillmore and Troubadour, the Bolt, Bowery and Avalon earbuds as well as the Satellite wireless speakers are the only products which can be bought in the country as of now.
LSTN Troubadour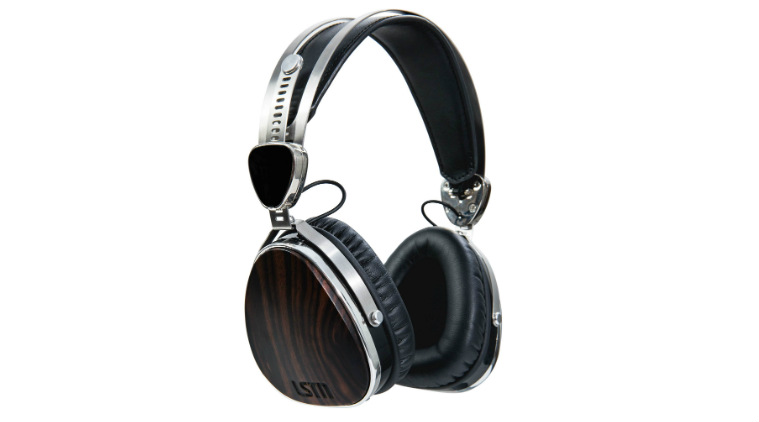 Companys flagship headphones, the Troubadour wireless headphones are wireless. Also, they are said to be housed in real wood. For connectivity, they are backed by a Bluetooth 4.1. They also feature an onboard microphone for calls. It has features like volume and playback control, along with the ability to use them as wired. They are available in Zebra Wood and Matt Balck Maple wood options. It is available for Rs 11,999.
LSTN Fillmore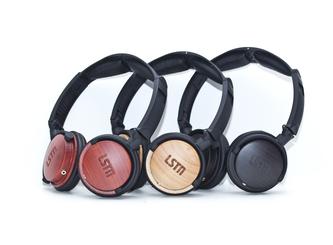 LSTN's Fillmore just like the troubadour comes with real-wood housing and foldable headbands. They are also wireless and have an onboard microphone. They also have features like volume and playback control. LSTN Fillmore offers a 40mm driver with a 3.5mm gold-plated plug. It also supports frequencies between 20Hz and 20kHz. They are only available right now in Zebra Wood variant. They cost Rs 7,999 right now.
LSTN Bolt
LSTN Bolt wireless is designed for workouts usage. Aimed at athletes or anyone who gets a lot of sweat. The company says they are created with a sweat-resistant metal housing and silicon buds. There is an inline microphone with volume and playback control, along with Bluetooth 4.1 connectivity. There are different sizes of the silicon ring and ear tips included in every order. They offer up to 8 hours of battery life and have a 6mm driver for great sound. They can be bought in Rose Gold and Black colour options. It can be bought at a price tag of Rs 6,999.
LSTN Bowerys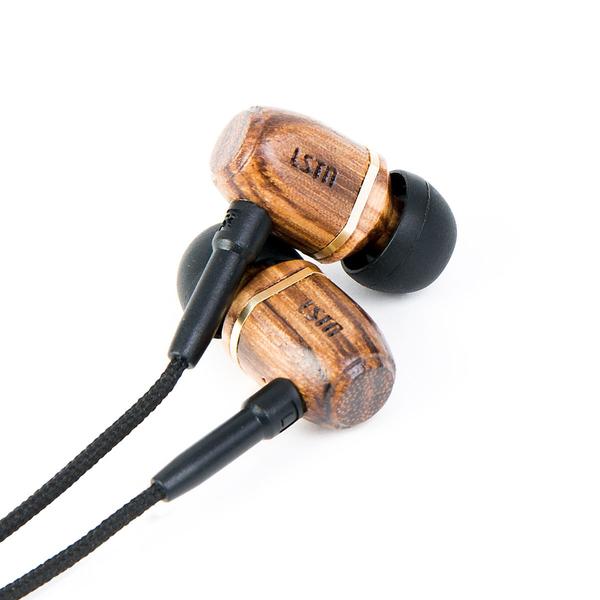 LSTN Bowerys are wired earbuds with a 4.5ft nylon cable and an in-line microphone. They are offered in real wood housing. They feature a 8mm driver. LSTN promises that they offer sounds in 18Hz-20kHz frequency. The LSTN Bowerys is offered in three wood options namely Cherry Wood, Ebony and Zebra Wood. They can be bought for Rs 2,999.
LSTN Satellite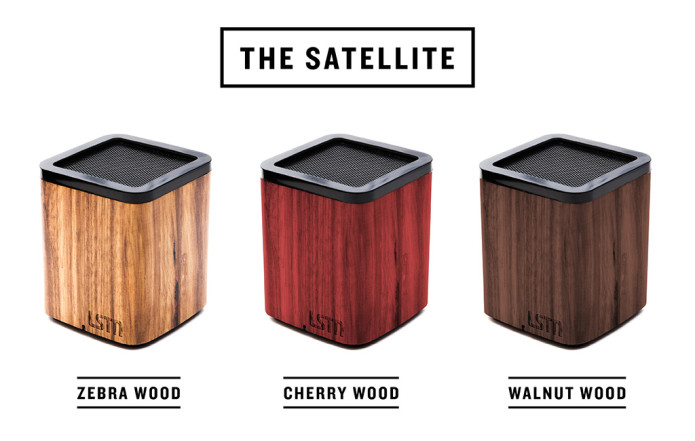 LSTN Satellite is company's wireless speakers. They measure around 3 x 2.5 x 2.5 inches. They offer full wireless capability using Bluetooth 4.1. It also has an additional microphone for phone calls. It is rated at 5W. They can offer up to 8 hours of battery life. Also, they are housed in real wood. You can buy them in Zebra Wood, Cherry Wood, and Walnut Wood options. They are available at Rs 6,999.
LSTN Avalon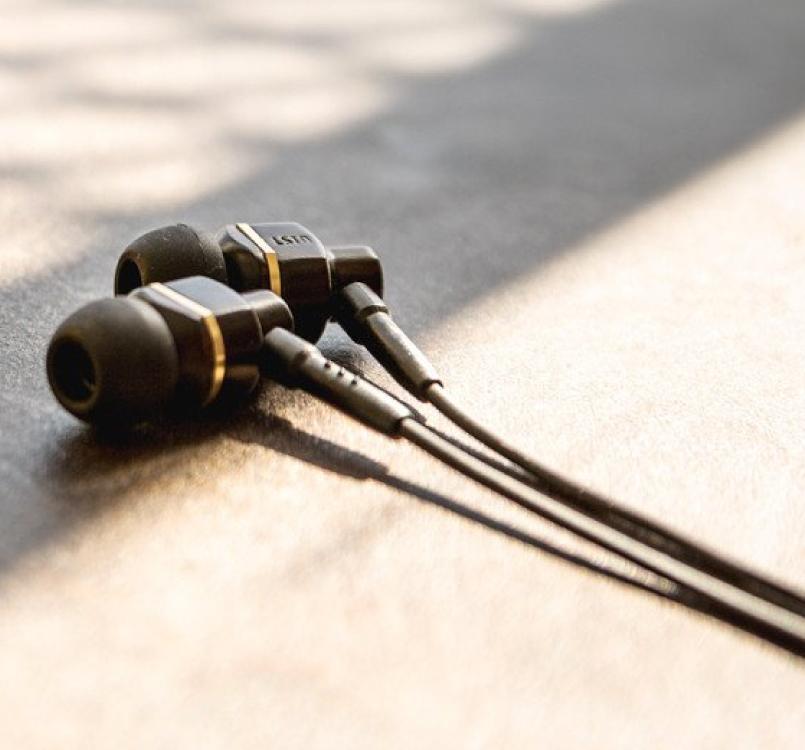 LSTN Avalon is also a wired earbud. It comes with an in-house microphone. They are also designed to be sweat-resistant. Its controls include volume and playback control. They have a gold-accented hardware along with a rubber cable. It is said to have 8mm drivers. The company says they come with a frequency range of 20Hz to 20kHz. It is available in Bamboo and Ebony wood options. They cost Rs 2,999