MediaTek has started to send out invites for a launch event they will be hosting in Beijing on August 29. Some reports from various tech publications have claimed at the event that the company will be launching the new MediaTek Helio P23 and the Helio P30 chipsets.
GSMArena has reported that the Helio P23 will be built upon the 16nm process and will feature eight cores. It is also being reported that the System on Chip (SoC) will support 2K resolution along with support for dual cameras on the rear. Whereas the MediaTek Helio P30 is expected to be based on the 12nm process, it will come with four cores.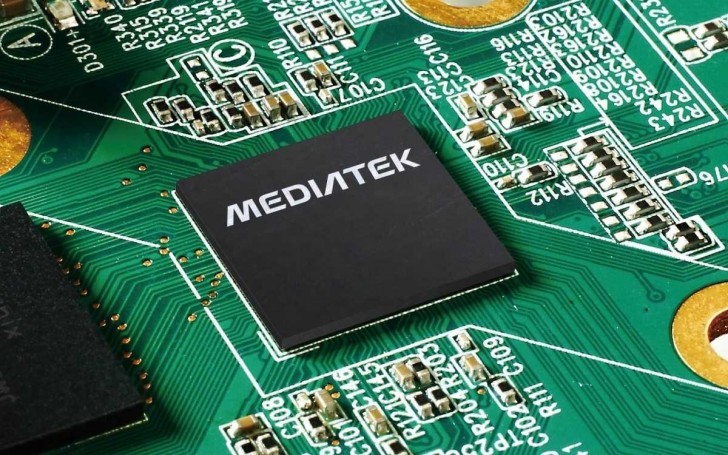 The Helio P23 will support CAT 7 and the Helio P30 will support the Cat 10 standards. A user on Weibo also had posted that the Helio P23 will be seen in smartphones from companies like Xiaomi, Vivo, Oppo, and Meizu.
A publication by the name DigiTimes had also published that MediaTek is getting huge competition from Qualcomm who is trying to get into the lower price segment with offerings like the Snapdragon 450 platform. The report also mentioned that Qualcomm is reducing the price heavily due to which MediaTek also has to reduce its prices.
Also Read: Nokia 8 launched: Price, Specifications and Everything you need to know
The Cellular Operators Association of India (COAI) earlier this year, had approached the government to intervene and ban MediaTek powered smartphones, due to which the 4G connectivity networks are being hampered. COAI had claimed that when a 4G enabled SIM card is put inside a 2G SIM card slot, it makes the 4G throughput on the network of the primary SIM to fall by as much as 40 percent.