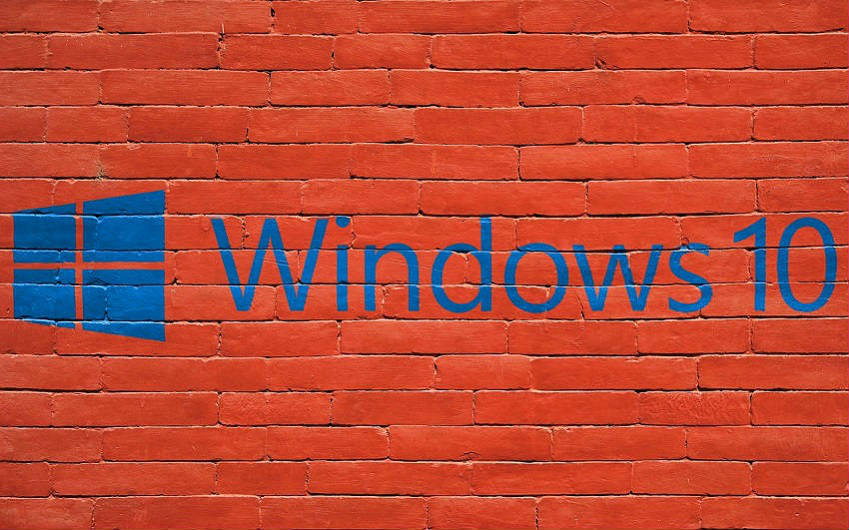 Microsoft is now working on a new update for Windows 10 where they will introduce Fluent Design updates, a few changes to their Edge browser and much more. The changes are currently being tested under the Windows 10 Insider Preview. The latest Insider Preview Build 17711 brings all these changes.
Microsoft has already rolled out the 17711 Build update and those who are a part of the company's Insider Preview program can download and install the update right away. The update brings a bunch of new features and tweaks to the Edge browser. The Edge browser now comes with much better learning tools which are available under the Reading View. These tools will help users choose between different themes in order to match the suitable colours.
Alongside the learning tools, Microsoft has also added a new Line focus feature that helps in improving the user's focus when reading articles by highlighting sets of one, three or even five lines. Also, the Edge browser now comes with a new consent box for Autofill box so that no data is auto saved without the user's permission.
Also Read: Petition started for Microsoft to revive Project Andromeda aka Surface Phone
Apart from the changes to the Microsoft Edge, the new Windows 10 Insider Preview brings Fluent Design changes throughout the operating system. The users who are using the latest Build 17711 can notice changes to the shadow effects on menus.
Also, there is a new Windows HD Colour page available under the display settings of Windows 10. According to Microsoft, this new HD Colour mode will allow Windows HD Color-capable devices to show HDR content which includes photos, videos, games and some apps.