New McAfee Survey Reveals Only 45 Percent of Consumers Take Proper Security Measures to Protect Their New Gadgets
Streaming Sticks, Drones and Smart Home Products Top List of Devices that Can Compromise Consumers' Security if Left Unprotected
HIGHLIGHTS
Survey reveals that 80 percent of consumers will likely holiday shop online this year
Holiday season brings new gifts, and while 85 percent of consumers start using connected devices within the first day of receiving it, only 45 percent claim they take the proper security measures
Consumers know it's important to secure their devices, but nearly half (46 percent) are uncertain whether they are taking the proper security steps to do so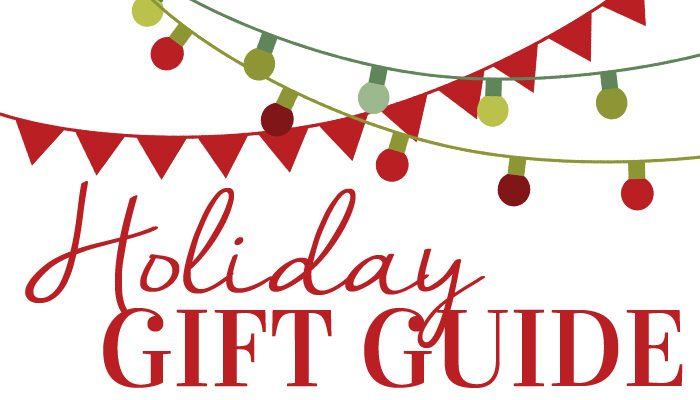 This Year's Most Hackable Holiday Gifts Include:
Laptops and PCs – Laptops and PCs make great holiday gifts, however, malicious apps targeting PCs are unfortunately common, and are not just limited to Windows-based devices.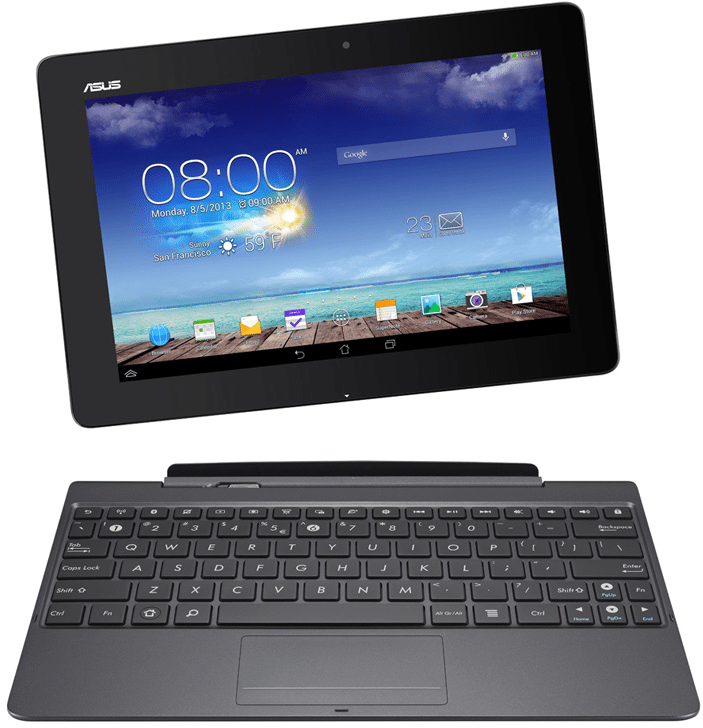 Smartphones and Tablets – Survey results revealed that 64% of consumers plan to purchase either a smartphone or tablet this holiday season. Just like PCs and laptops, malware could result in personal and financial information being stolen.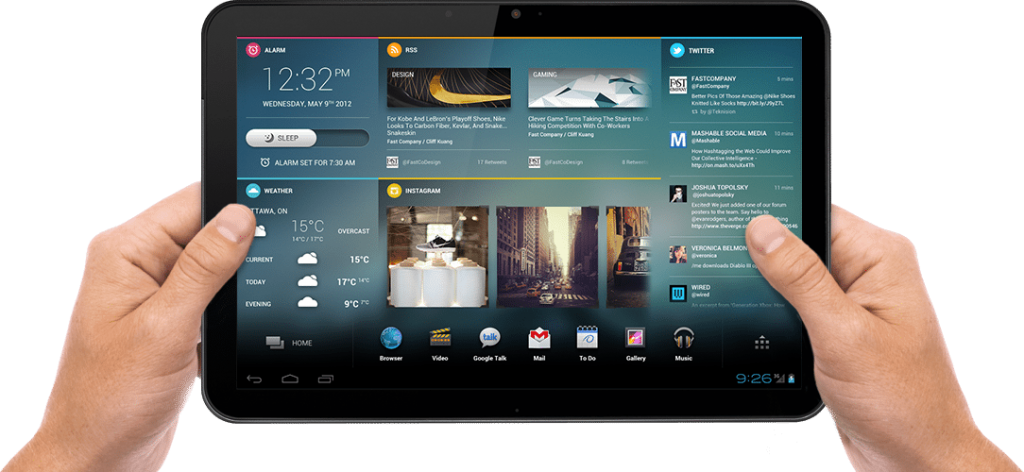 Media Players and Streaming Sticks – Media players and streaming sticks have changed the way consumers enjoy movies and TV, but consumers can unknowingly invite a cybercriminal into their living room by failing to update their device.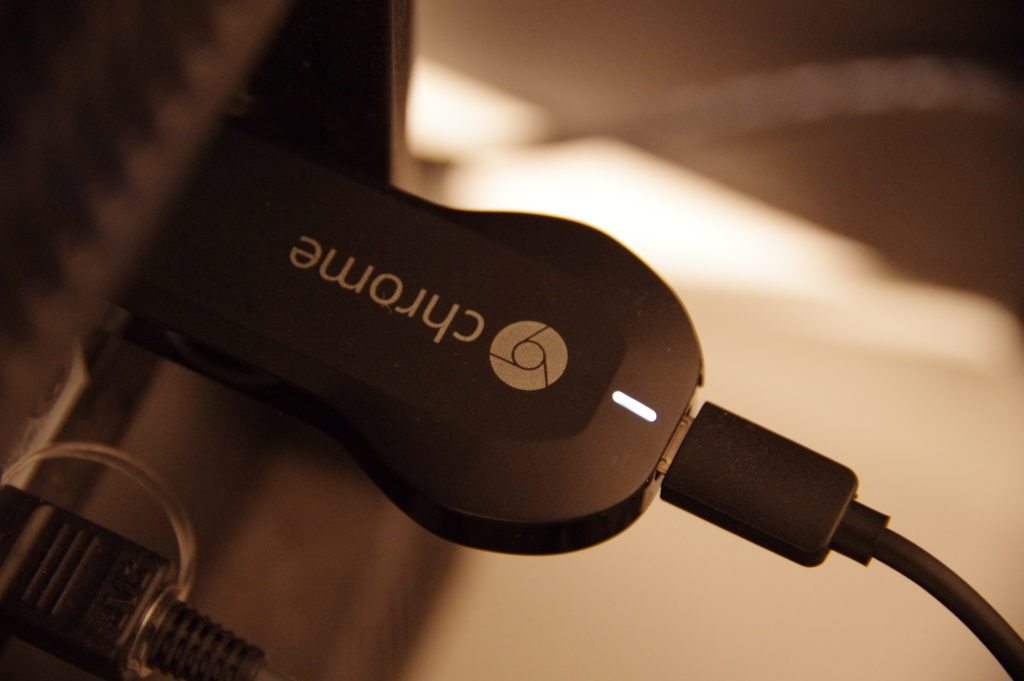 Smart Home Automation Devices and Apps – Today's connected home devices and apps give users the power to control their homes from their smartphone. Unfortunately, hackers have demonstrated techniques that could be used to compromise Bluetooth powered door locks and other home automation devices.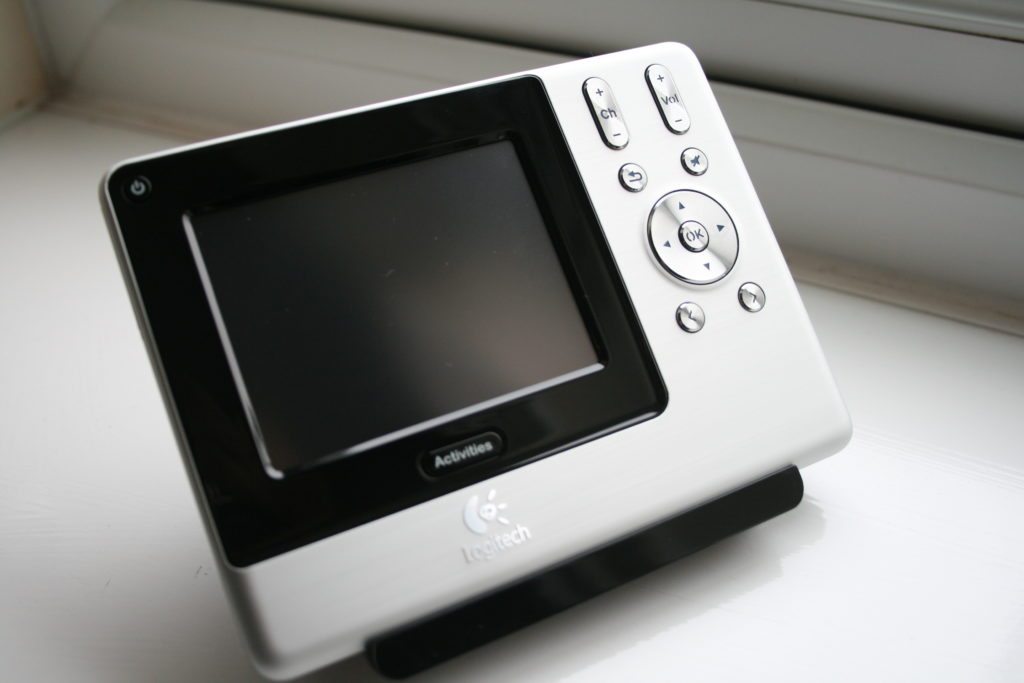 Drones – Drone sales are expected to grow to more than $20 billion by 2022, and due to the holidays they are the most probable holiday gifts your loved ones will buy for you. They can provide unique perspectives when it comes to shooting video and photos. However, not properly securing the device could allow hackers to disrupt the GPS signal, or hijack your drone through its smartphone app.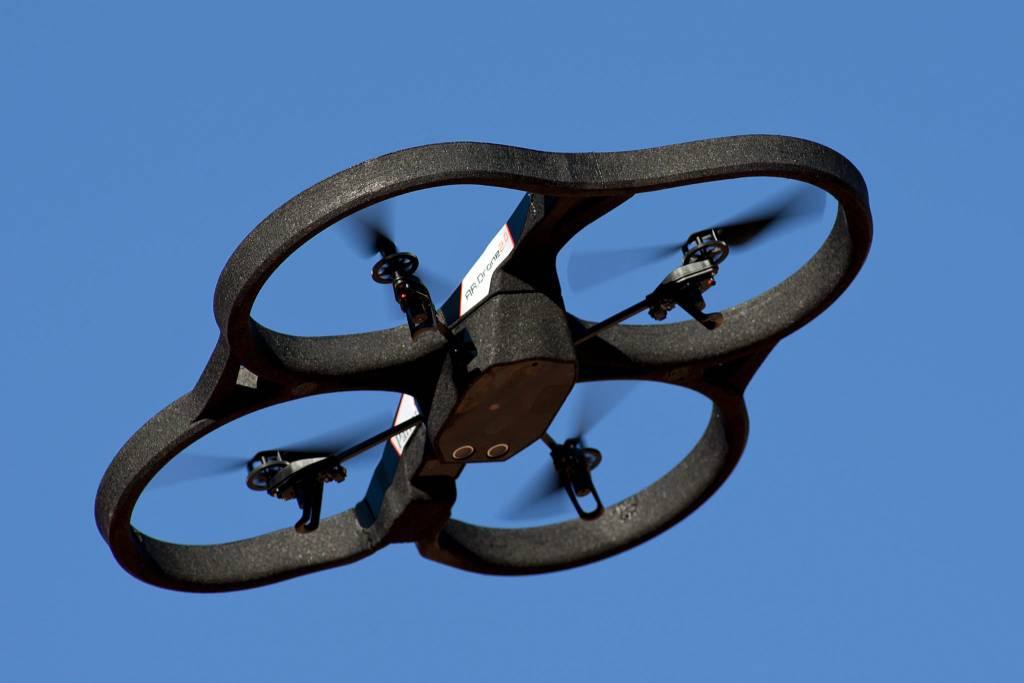 Tips for Consumers to Protect Holiday Cheer
To stay protected for a happier and safer holiday season, Intel Security has the following tips: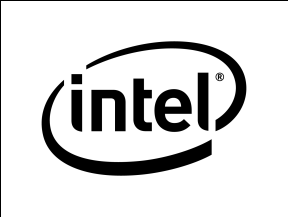 Secure your device. Your device is the key to controlling your home and your personal information. Make sure you have comprehensive security software installed, like McAfee LiveSafe™.
Only use secure Wi-Fi. Using your devices, such as your smart home applications, on public Wi-Fi could leave you and your home open to risk.
Keep software is up-to-date. Apply patches as they are released from the manufacturer. Install manufacturer updates right away to ensure that your device is protected from the latest known threats.
Use a strong password or PIN. If your device supports it, use multi-factor authentication (MFA) as it can include factors like a trusted device, your face, fingerprint, etc. to make your login more secure
Check before you click. Be suspicious of links from people you do not know and always use internet security software to stay protected. Hover over the link to find a full URL of the link's destination in the lower corner of your browser.