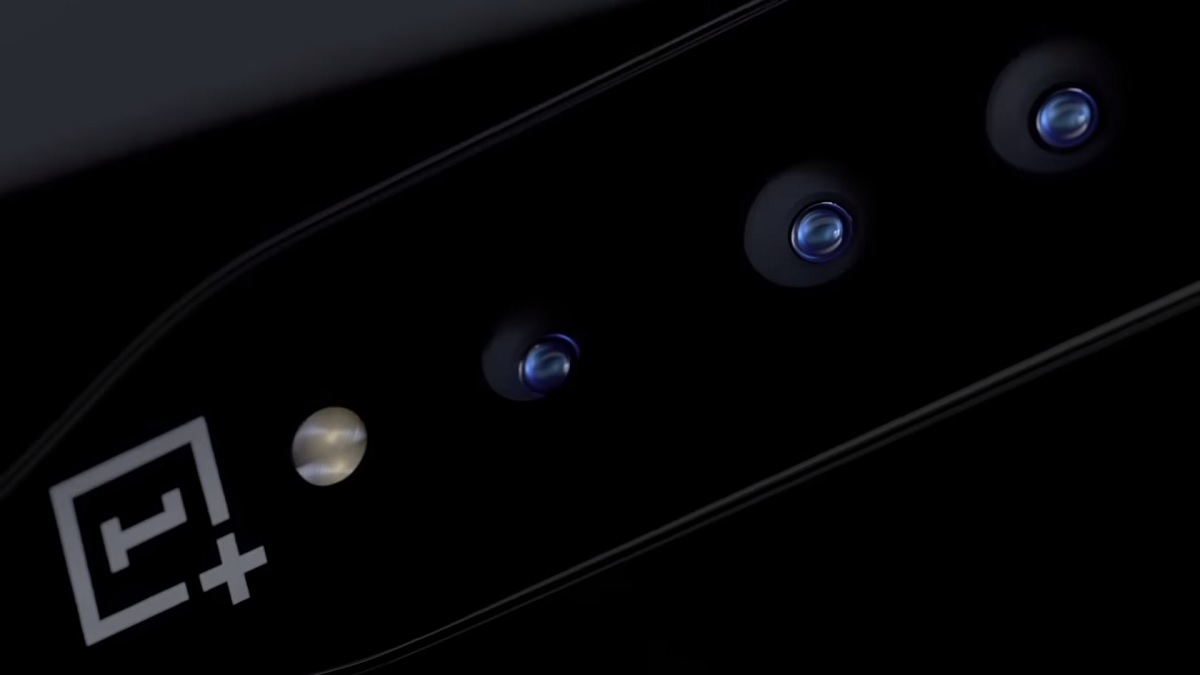 OnePlus is gearing up to showcase its first-ever concept smartphone at the Consumer Electronics Show (CES) 2020 this month. The smartphone, dubbed OnePlus Concept One, is said to come with one such feature that will make it stand out. OnePlus has recently tweeted about the upcoming smartphone suggesting that it will come with a "groundbreaking "invisible camera" and color-shifting glass technology."
Since the launch of the OnePlus 6T McLaren Edition, the Chinese smartphone manufacturer has been closely working with the British motoring giant. The two recently collaborated for the launch of the OnePlus 7T McLaren Edition. Now, for the upcoming OnePlus Concept One, OnePlus is said to borrow a feature that is seen on the McLaren 720S.
According to a report by the Wired, OnePlus Concept One will feature a special strip of glass on top of the camera sensors at the back. This strip, made from electrochromic glass technology, will the cameras lenses beneath it.
Also Read: A brief history of the rise of OnePlus: From OnePlus One to OnePlus 7T Pro
The technology is used in the McLaren 720S for its sunroof. Now, on the OnePlus Concept One, it will be used in such a manner that the smartphone will not show the camera lenses on the back until the camera app is triggered on the phone.
While this feature will be limited to the concept design for now, if things go well, it can soon come to the company's upcoming premium flagship smartphone - the OnePlus 8 Pro.