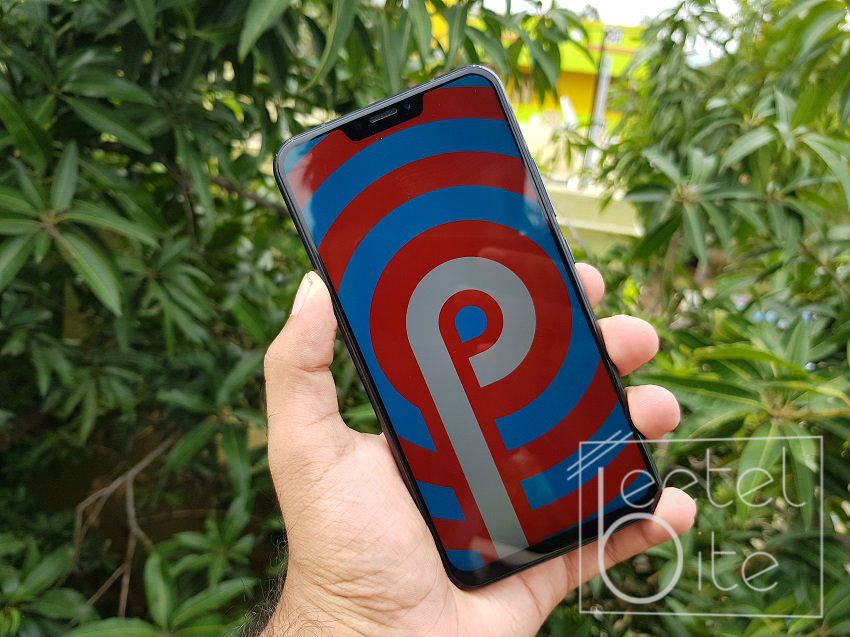 Paranoid Android is one of the best custom ROMs available in the market. While the development of the Paranoid Android has been on somewhat slow after the release of their Android Oreo variant. Now, the company is back in action with their Android Pie Rom. It already has support for the Xiaomi POCO F1, Xiaomi Mi 8, Xiaomi Mi 6, Xiaomi Mi 5, and the Xiaomi Mi Mix 2S. They have also beta releases coming to the Essential Phone, OnePlus 6, OnePlus 6T, and the Moto G5 Plus scheduled to be released soon.
You can download the ROM for the Paranoid Android for the POCO F1 (beryllium), Paranoid Android for the Mi 5 (gemini), Paranoid Android for the Mi 6 (sagit), Paranoid Android for the Mi 8 (dipper), Paranoid Android for the Mi Mix 2S (polaris) now if you want to try them out.
Also Read: How to Install Lineage OS on your smartphone
If you don't own any of these smartphones, but want to try the Paranoid Android ROM, you can still do it. All you need is a Qualcomm Snapdragon 835 running device with Android Pie. The Paranoid Android team has a project named "QSSI". It basically is a Qualcomm CAF GSI that works on Project Treble-enabled devices with specific chipsets. QSSIs are released by chipset and not by architecture. So you will need Qualcomm 835 chipset only. There is also a catch here. Your device must not sport an A/B style partition. Therefore devices like the OnePlus 5/5T qualify for this.
The existence of CAF is one of the many reasons Qualcomm powered Android devices are more popular in the development community. While the GPLv2 license requires that the vendors release their kernel source, custom ROMs based on AOSP may work without that. This is not a requirement for SoC manufacturers like Qualcomm but they often provide the public part of their chipset specific code for HALs, framework branches, and more. That benefits the developers a lot. Developers can use this to the developer for the platform without knowing how all the new chipset-specific features work. Without that developing a ROM for a device requires studying the chipset features which is not easy and many times not made public.
Also Read: How to install Android Go on any smartphone?
The company is also claiming to bring support to many Huawei and Honor enabled devices soon.