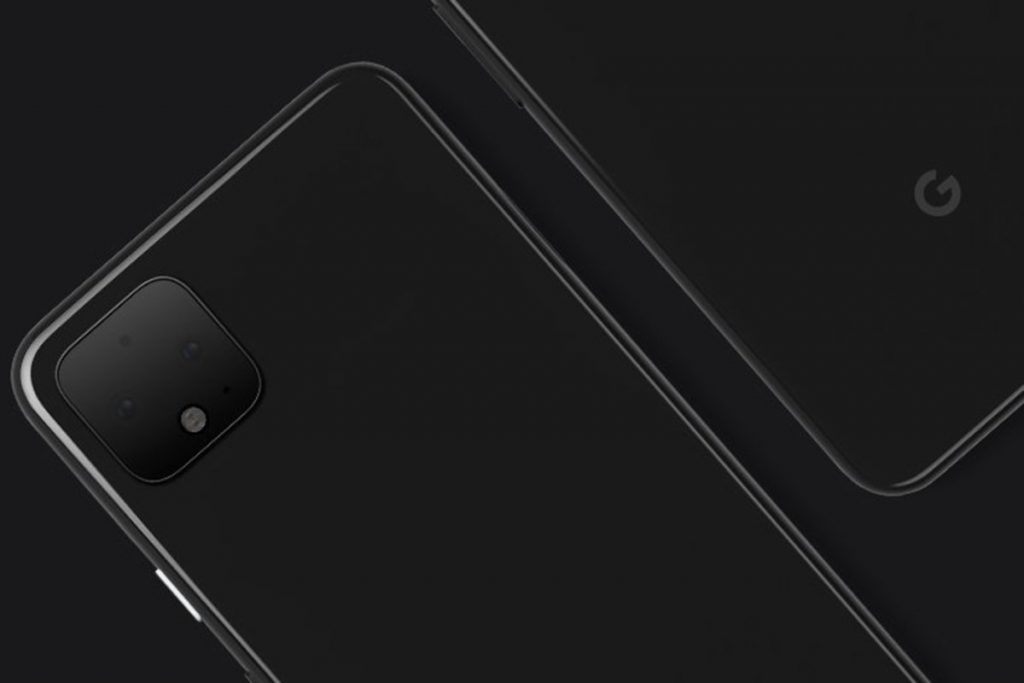 We have witnessed some really amazing smartphone launches since the beginning of 2019 like the OnePlus 7 Pro and Samsung Galaxy S10. However, there are still a few flagships that we are eagerly waiting for. From the Google Pixel 4 to Samsung's upcoming Galaxy Note series, here are the top three smartphones launching in the upcoming months.
Samsung Galaxy Note 10
The Samsung Galaxy Note 10 is expected to come in three variants, namely, the Galaxy Note 10, Note 10 Lite and Note 10 Pro. All of these smartphones will be unveiled at the Samsung Unpacked event in August. These devices will also support 5G connectivity. According to the leaks and rumours, we can expect quad cameras, Android 10, In-display fingerprint scanner, a super-sized 6.7-inch AMOLED screen, Snapdragon 855, along with support for 45W charging.
Apple iPhone 11
Apple iPhone 11 is expected to launch in late September and it is being said that just like last year there will be three variants this time as well. These will be the iPhone 11, iPhone 11 Max and the more budget-friendly iPhone XR2.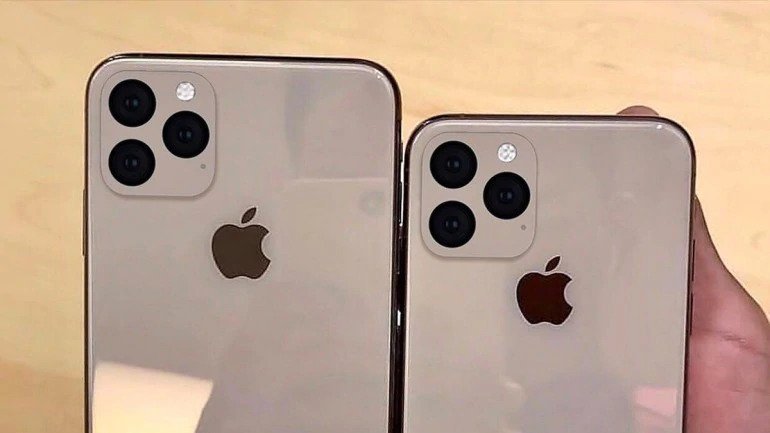 The biggest ever update on iPhone 11 is Apple adopting a USB Type-C port for 2019 iPhones. Triple lens camera setup and dual camera setup for iPhone XR2 will also be exciting to see. Apple also announced its latest OS, the iOS 13 at WWDC, which will come pre-installed on the upcoming handsets. Further, the devices will be powered by the A13 chipset and come with a better Face ID recognization system. However, Apple Inc has decided not to introduce 5G connectivity to its upcoming devices until 2020.
Google Pixel 4
Google Pixel 4 Release Date is expected around October 2019. Pixel 4 has no notch in the display, thus bringing a truly bezel-less screen. There are a total of eight cameras on the phone, which include five on the front and three on the back.
Also Read: Huawei P20 Pro Review: Does it still manage to stand out?
The Pixel 4 and Pixel 4 XL are rumoured to come with the latest Snapdragon processors, dual sim and 5G technology, dual front-facing Boomsound stereo speakers, face unlock technology, wireless charging, water-resistance and much more. Also, the Pixel 4 and Pixel 4 XL are expected to sport a 5.8-inch and 6.5-inch Quad-HD AMOLED Displays respectively.