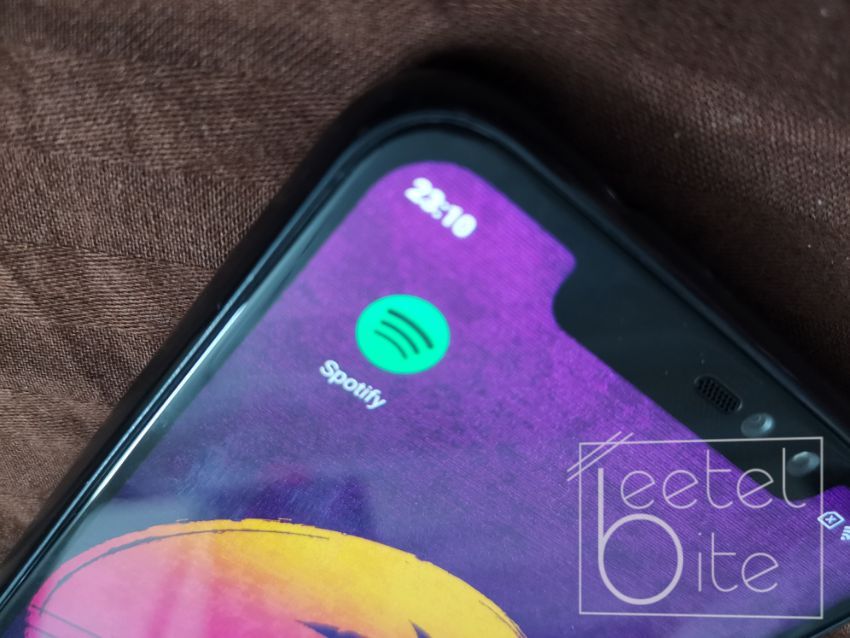 After a long wait, Spotify is rolling out its services in India. This means you can download the application in India officially without any fuss. This also brings premium plan options on the table which is worth checking out if you are an audiophile. It made sense for Spotify to launch in a growing market like India because of them being the biggest music streaming service in the world.
As we mentioned, the service is launched in India after a long wait, much after its competitors Apple Music, Google Music, and Amazon Music and after the growth to local players like JioSaavn and Gaana. According to the company, the delay was caused due to their efforts to sign deals with local music makers and record labels to bring content tailored for India on the platform before launch. The Indian regional music industry and Bollywood is huge and diversified. Despite all of these struggles, the service in India compared to other parts of the world like the USA. Here is why.
Pricing

The Spotify premium plans around the world cost the same and you can subscribe to them on a monthly or a yearly basis. In India, you can subscribe to their Premium on a daily basis and a weekly basis too. What's more interesting is that the Premium prices in India cost Rs 120 for a month. That is around $1.69. In the USA and other parts of the world its around $9.99. This makes the Indian pricing substantially cheaper than other countries.
Features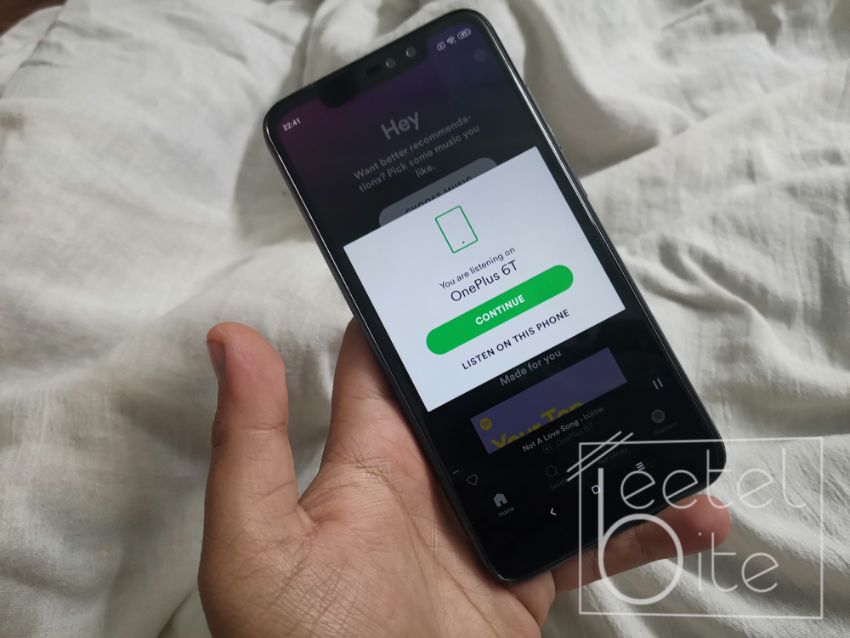 There is a wide range of music including Bollywood, Punjabi, Tamil, Telugu, apart from a variety of international genres, podcasts, radio, and more for Indian users. If you are more interested in international music, you can find music from the legendary brand like nirvana and beetles which make the Spotify platform a one stop show for all your music needs. You can also use Spotify to cast music to things like Google Home and smart TV and more. You can also you one smartphone as a remote to play music on your second smartphone connected on the same network.
Benefits for Indians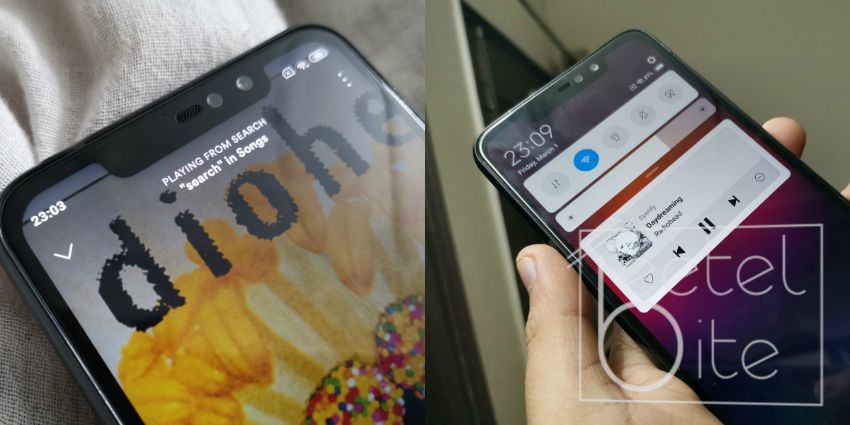 In most parts of the world, the free tier of Spotify lets users skip three songs an hour and doesn't let them go back while in a playlist. The Indian version bypasses these restrictions. Also, you can search and play any song from Spotify library in free version in India, while the same cannot be done on free accounts from Europe and USA.