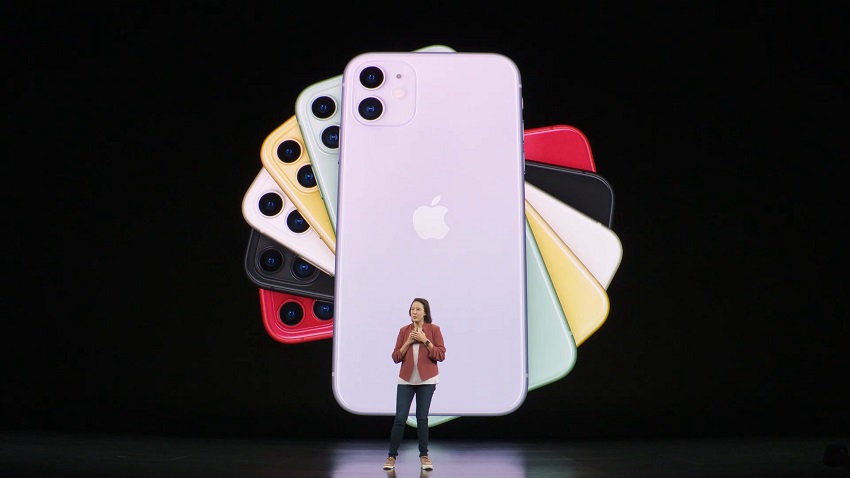 Apple recently announced the new iPhone 11, iPhone 11 Pro and the giant iPhone 11 Pro Max. The smartphones are finally available for purchase now. If you are using an iPhone for the first time or just unboxed you all-new iPhone 11, here are the top five accessories that will make your life much easier.
Cover and Screen Gaurd
Apple iPhones cost a fortune, especially in India. The iPhone 11 series starts at Rs. 64,900, which is a lot. So, you should make sure that your new iPhone stays protected by all means. As soon as you take the phone out of the box, head over to the nearest mobile store and get a tempered glass installed. Also, you should buy a case if you want to save your phone from breaking.
Apple Airpods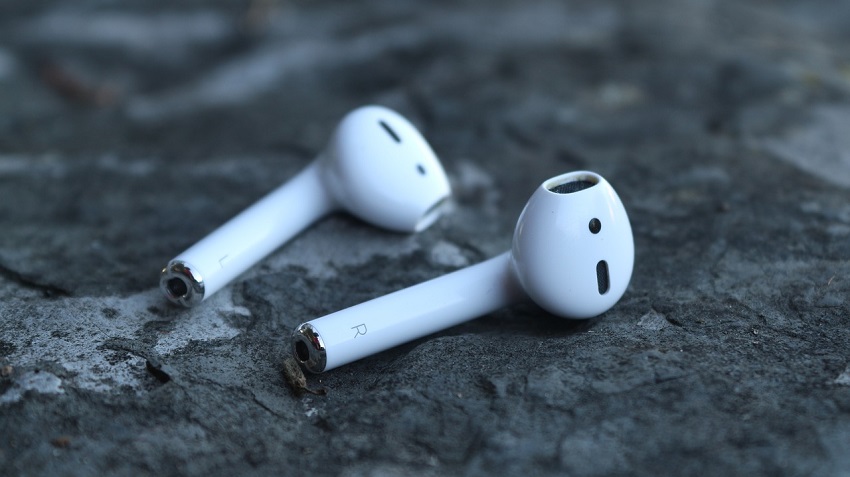 Apple removed the 3.5mm headphone jack back with the launch of the iPhone 7. Even though there are lightning earphones inside the box, one often finds themselves in a situation where they want to charge their phone and listen to music at the same time. So, we recommend getting a pair of wireless earphones that will make your life much easier. Apple Airpods are the best for people using iPhones as they connect seamlessly and they just get the job done.
SanDisk iXpand USB Drive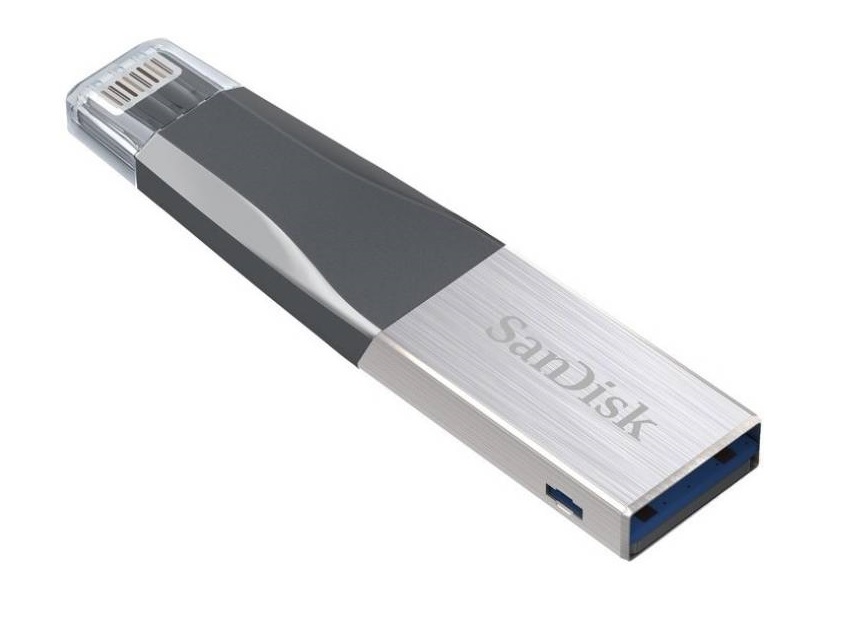 If you have got the base variant of the iPhone 11 that comes with just 64GB of onboard storage, you should get an external drive to backup all your important media. The best option is the SanDisk iXpand drive as it comes with plenty of storage and a lightning port to directly backup your content from your iPhone.
Lightning to 3.5mm Adapter
Apple has stopped including a lightning to 3.5mm Adapter inside the box. So, if you plan on using a pair of good wired earphones, you should get the lightning to 3.5mm Adapter. While there are a lot of them available in the market, we would suggest getting one from Apple as there is no compromise in quality.
Wireless Charger
Since all the new iPhones support wireless charging, we would also recommend getting one for your home. It is much more convenient than wired charging. We would recommend getting one from a reputed brand like Samsung, Belkin or Anker.