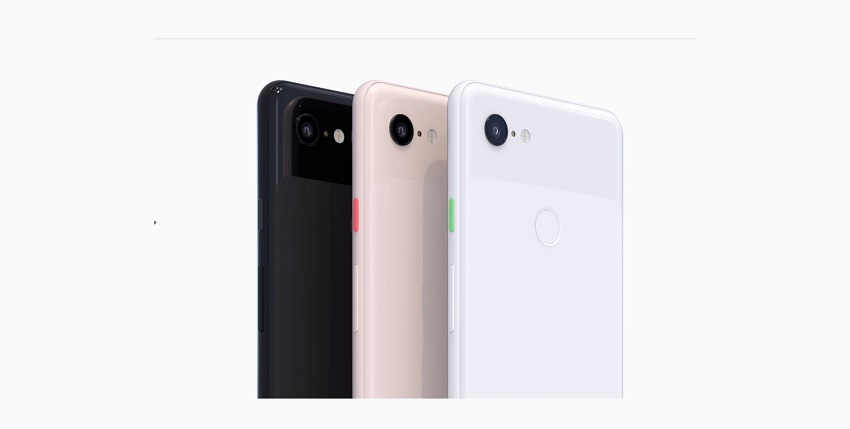 Google has finally taken the wraps off the new Google Pixel 3 and Pixel 3 XL smartphones. The smartphones will be available in India starting November 1. The price of the Pixel 3 64GB is set at 71,000 while the 256GB variant will go in sale for Rs. 80,000. The larger Pixel 3 XL will retail for Rs. 83,000 and Rs. 92,000 for the 64GB and 256GB variants respectively.
Samsung Galaxy Note 9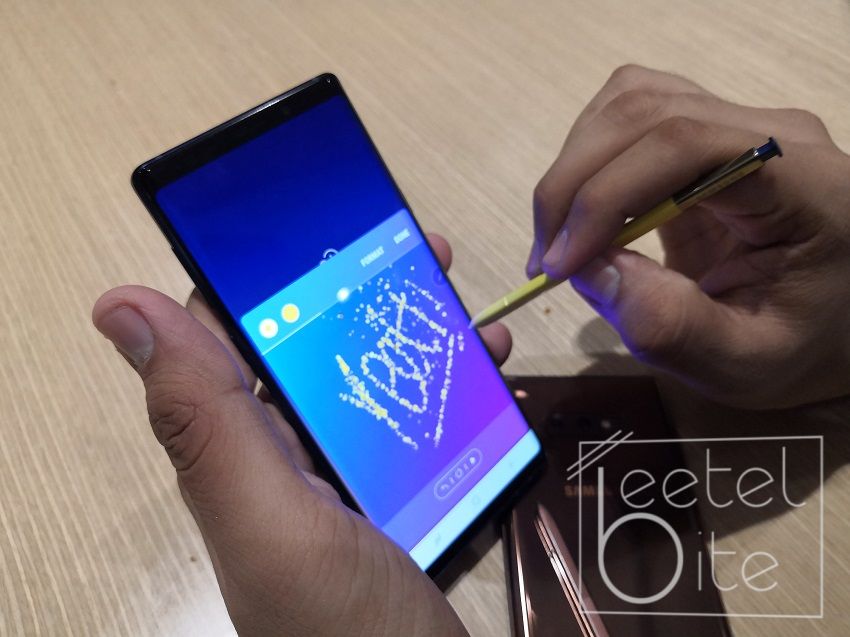 Samsung Galaxy Note 9 is the closest competitor to the Google Pixel 3 XL. However, it is available at a price of Rs. 68,990 which is cheaper than even the base variant of the new Pixel smartphone. The Galaxy Note 9 also offers a ton of extra features like S-Pen, Samsung Pay and much more.
Apple iPhone XS
Also Read: 
Apple recently announced the launch of the new iPhones. If you want a seamless software experience and one of the best smartphone cameras, the iPhone XS should be the way to go. The iPhone XS is available for a starting price of Rs. 99,900.
OnePlus 6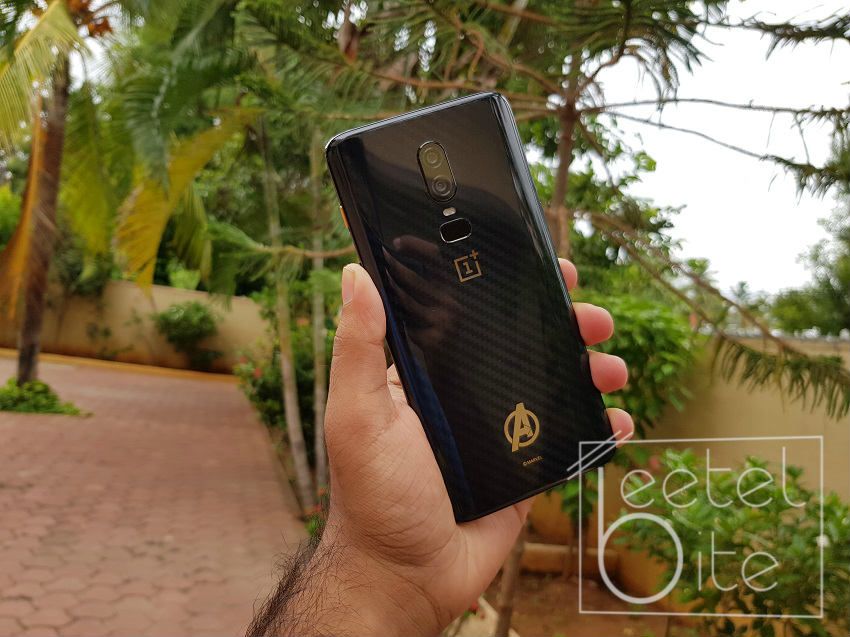 The OnePlus 6 packs the same processor, double the RAM and a sleeker design than the Google Pixel 3. The OnePlus 6 comes in at almost half the price of the base variant of the Pixel 3. Notably, the notch on the OnePlus 6 is also smaller than the new Google smartphone. The OnePlus 6 is available at a starting price of Rs. 34,999.
Also Read: Here's everything we know about the OnePlus 6T till date
Huawei P20 Pro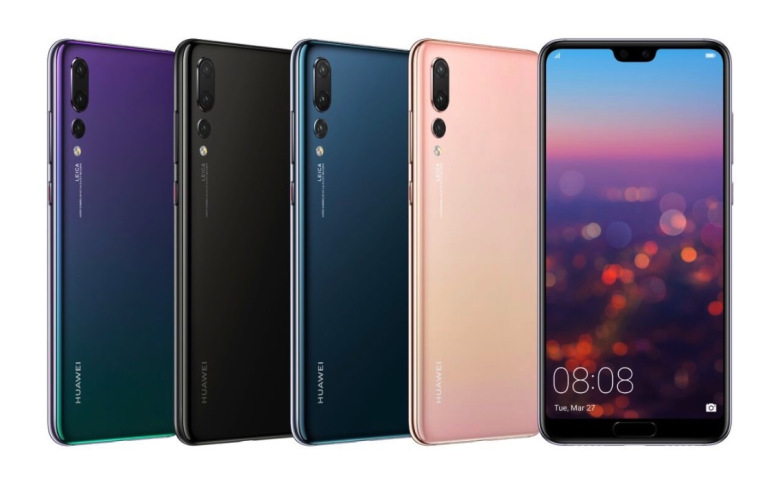 The Huawei P20 Pro is rated as one of the best smartphones when it comes to low-light photography. This is thanks to its triple rear camera setup. The smartphone a 40m-megapixel f/1.8 aperture sensor along with a 20-megapixel f/1.6 aperture and an 8-megapixel f/2.4 aperture sensor at the rear. The P20 Pro is available in India for a price of Rs. 64,999.
Google Pixel 2 XL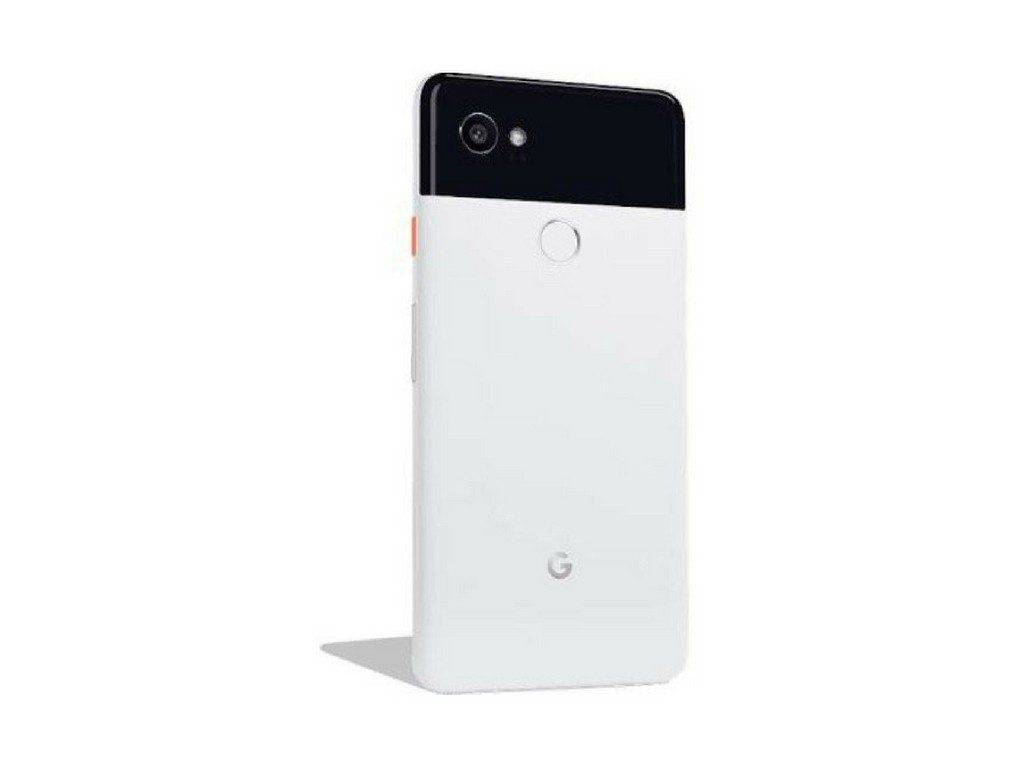 Even though the Pixel 3 XL is here, the Pixel 2 XL still holds up and should now be available for even cheaper. The Google-branded smartphone is claimed to have one of the best smartphone cameras. Also, it has dual front firing stereo speakers that make it the best for listening to music. Just like the Pixel 3, the Pixel 2 XL also runs on Android 9 Pie. The smartphone is currently available for Rs. 45,499.