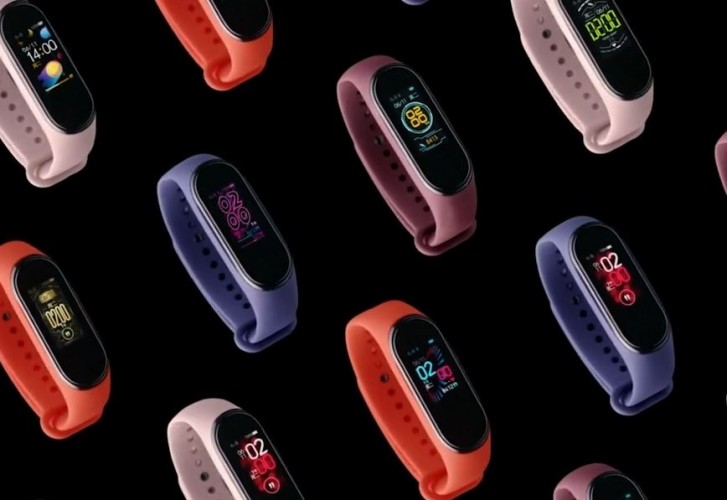 Xiaomi, the Chinese smartphone manufacturer, has just unveiled the much anticipated smart band, the Mi Band 4. It is a successor to the Mi Band 3 and brings tons of exciting changes and improvements over its predecessor. Here are the top five features that will make you excited about the band's India launch.
Coloured AMOLED display
One of the biggest changes to the Mi Band series is the addition of the 0.95-inch coloured AMOLED display. While the Mi Band 3 also got an OLED display, adding colour to it brings more intuitiveness on board. With the new display, Xiaomi has also added up to 77 new colourful dial themes for added personalization.
20 days battery life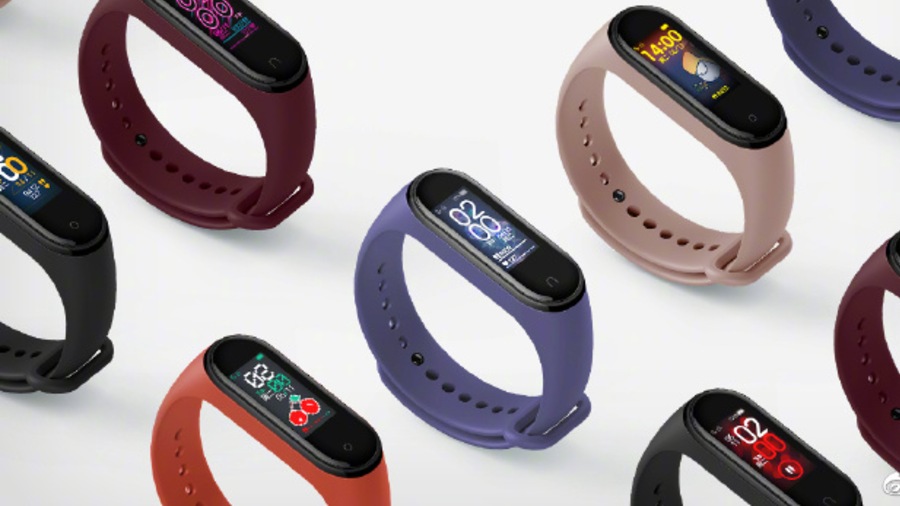 Xiaomi's smart bands have always been known for their spectacular battery backup. With the Mi Band 4, even after providing a coloured touchscreen display, the company managed to promise a battery life of around 20 days. Xiaomi was able to achieve this by adding Bluetooth 5.0, which not only adds better connectivity but also brings more efficiency.
NFC
While there are still traditional ways to connect to the Mi Band 4, the company has also brought expensive versions of the band with NFC capability. NFC or Near Field Communications allows users to quickly pair their NFC enabled smartphones with the band. Apart from the connectivity, it will also help in digital payments, public transport cards and more. However, this feature might be limited to countries like China.
Voice assistant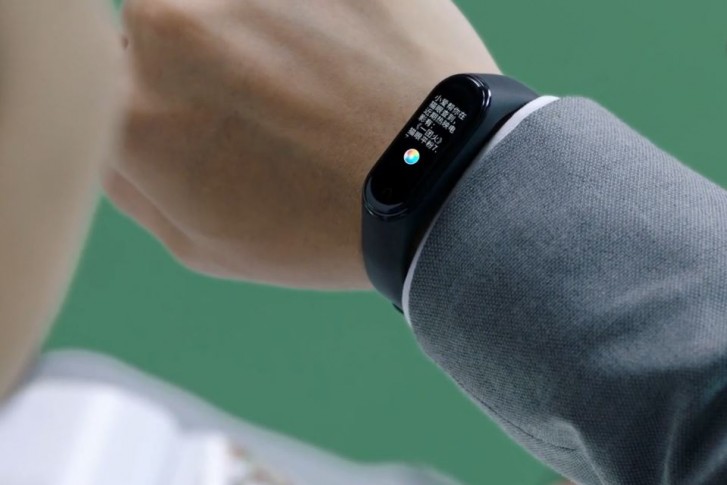 Also Read: Amazon Fab Phones Fest sale 2019 kicks off: Deals on OnePlus 6T, iPhone X and more
Xiaomi has also added a microphone to the Mi Band 4, which brings voice assistant capabilities to the smart band. Users can now give voice commands to the band and even talk to the new built-in voice assistant called Xiao AI. However, it is unclear if the smart band will now be able to take calls as well or not.
Six-axis high precision accelerometer
In the Xiaomi Mi Band 4, the company has added a new six-axis accelerometer. The sensor will help the band monitor physical activities like cycling, exercise, running, swimming and even walking.