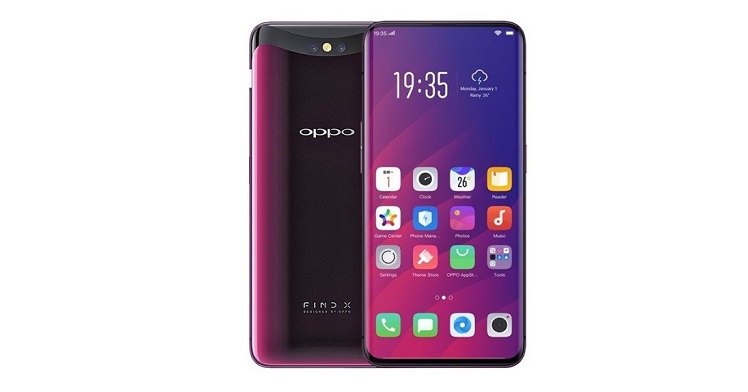 Oppo has finally launched the Oppo Find X in India today. The smartphone comes with a Panoramic Arc Screen that has a screen to body ratio of 93.8 percent. Oppo achieved such a great display by hiding the cameras which pop-out whenever required. Though the smartphone sounds something from the future, its still not perfect and here are the top 5 reasons why you should avoid this one.
Pop-Up Cameras
One of the most interesting parts of the Oppo Find X is its pop-up camera mechanism. The pop-up cameras though look impressive, they are just mechanical which means they might get damaged. As there is no fingerprint scanner on the phone, the device solely relies on Face Unlock for Biometric authentications. This means everytime you pull out the phone from your pocket, the cameras need to pop out once unless you decide to stick with the traditional passcode. Also, as the phone is new to the market we do not know the longevity of this whole new mechanism.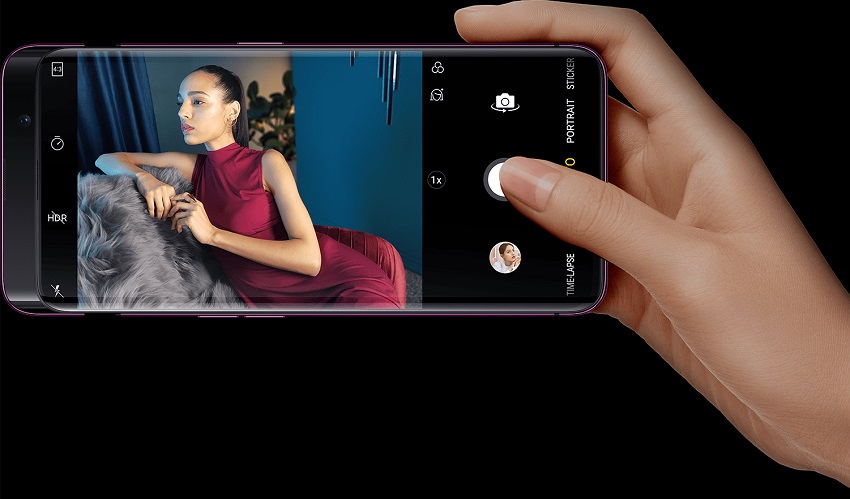 Software
The Oppo Find X runs on ColorOS 5.1 based on Android 8.1 Oreo out of the box. Though the smartphone runs on the latest operating system, the ColorOS skin is something that not everyone will like. The ColorOS does offer a lot of customisations but that comes at a price. The price here is the performance. You might not notice much difference when using the phone but when you keep it next to something like the OnePlus 6 or the Google Pixel 2, you will notice how much of a difference does that UI make. Also, Oppo has not had a good reputation when it comes to Android updates.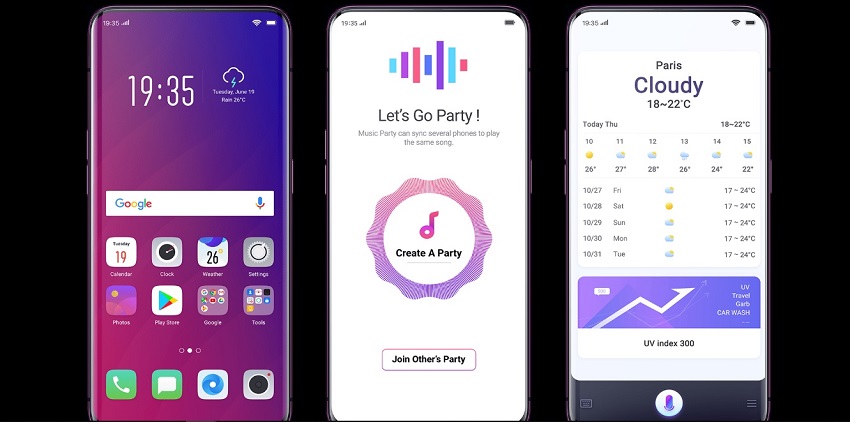 Glass Back
Just like the most modern flagships, the Oppo Find X also comes with a glass sandwich design. Though this design looks beautiful, it makes the phone less durable. The company has used Corning Gorilla Glass 5 protection on the front as well as the back but accidents can still happen.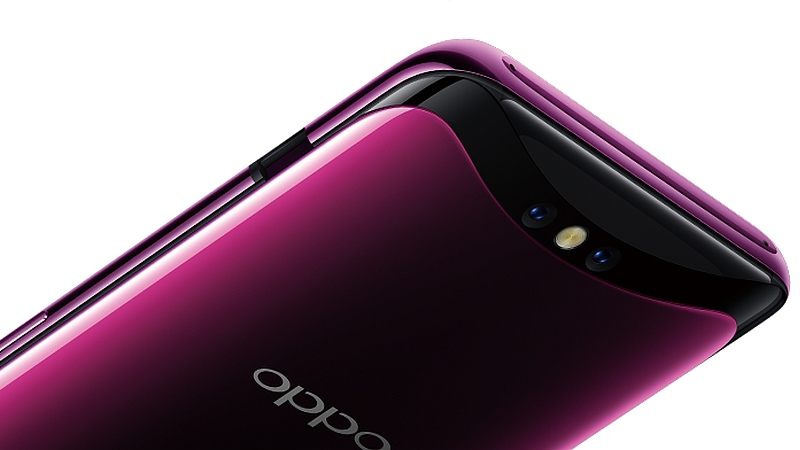 Fingerprint Sensor
Oppo is charging a premium of Rs. 59,990 for the Find X. At a similar price point, Samsung is offering Fingerprint Scanner, Iris Scanner and Face Unlock with their Galaxy S9, S9+ and Note 8 flagships. The Oppo Find X, on the other hand, comes with only Face Unlock which is a bit slow due to the fact that it needs to pop-out the cameras everytime you need to unlock.
Price
The Oppo Find X is exclusively available via Flipkart at a price of Rs. 59,990. The phone does shout premium which kind of justifies the cost. However, people who spend over Rs. 40,000 on a smartphone usually look something from companies like Samsung, Apple and Google. Also, Oppo has had a reputation for launching phones in India under Rs. 30,000 and a sudden price bump might make people think twice before making their decision.