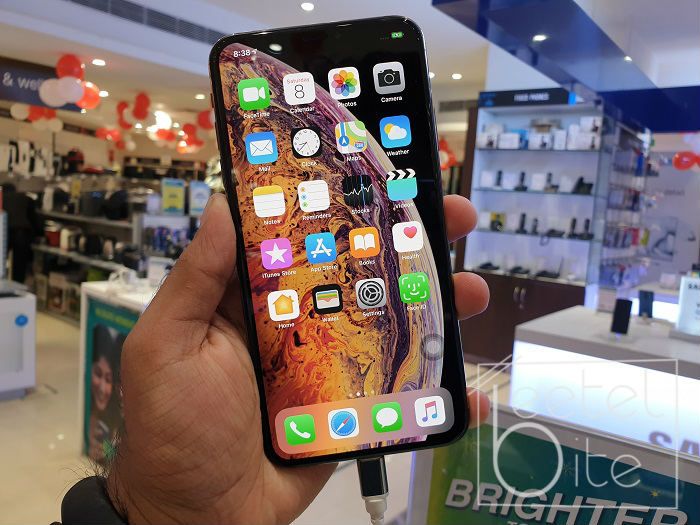 Security
One of the more popular reasons why people opt in for an iPhone, is the security it brings. The operating system is way more secure than Android as it is completely controlled by Apple. Android, on the other side, is controlled and modified by the OEM you buy your phone from.
Apple even denied the request of the FBI for providing one of its user's private data. On the other side of the world, smartphone manufacturers like Huawei have been accused of selling their user's personal information to third parties.
Software Optimisations
As we have said this before, the user experience is wildly dependent on the software. Apple is known for optimising their software in such a way where 4GB of RAM is enough to beat the competition having upwards of 8GB. Also, considering that Apple has to optimise the software only for a small number of devices, it performs way better and smoother than most Android flagships.
Apps
While most apps are now common between the two popular mobile operating systems, there are a few apps that are still iOS only. Also, the apps developed for iOS are of higher quality and usually has fewer bugs when compared to their Android counterparts.
Also Read: Top 5 reasons to buy an Android phone over an iPhone: Customisations, Notifications and more
Most new apps like Fortnite tend to first appear on the App store. The game was available on iOS nearly four months before it ever hit Android. Also, apps that use camera like Instagram and Snapchat work way better on the iPhones.
Support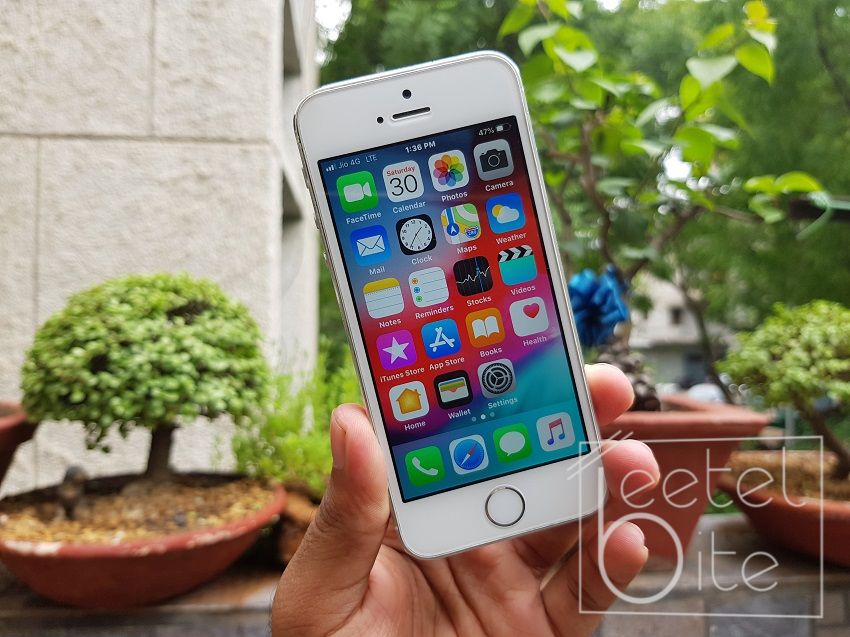 Apple offers an industry leading device support. Apple iPhone 5S, which was launched back in 2013 runs the latest iOS 12.1.2 from 2018. In the Android world, Samsung Galaxy S4 (launched in 2013) got only updates till Android Lollipop (2014).
While Android updates come for a maximum of three years, Apple delivers updates to even a 5 year old device. Though the company was recently accused of slowing down old iPhones, the more recent iOS 12 update has been optimised in such a way that it runs faster even on older devices.
Eco System
When customers head over to the Apple store and pick their first brand new iPhone, they willingly or unwillingly get stuck into the EcoSystem. In case you are wondering what this ecosystem is about, its the way Apple devices talk to each other.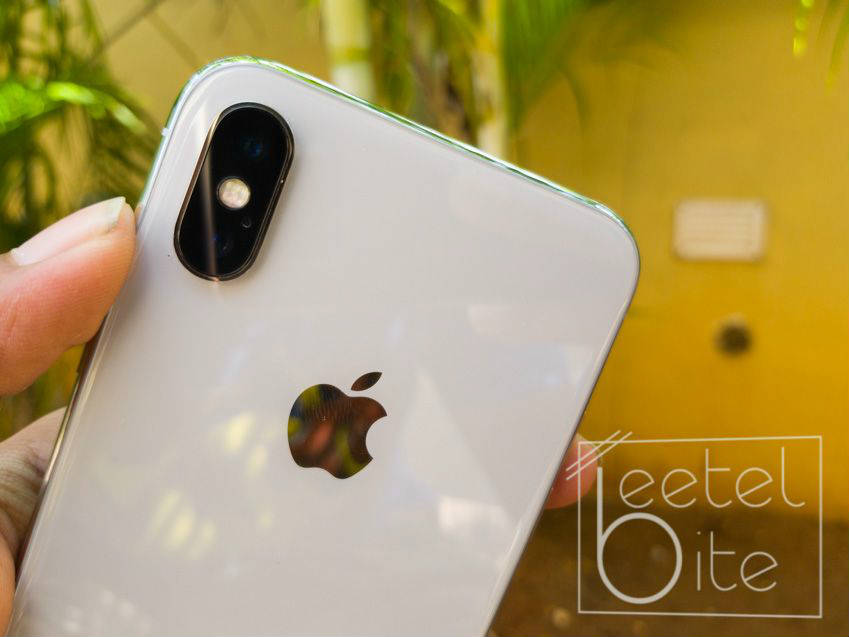 Once you get an iPhone, you might invest in a smartwatch and the only good option you will have is the Apple Watch. For wireless earphones, your best bet would be the AirPods. Now for a good synchronisation, the laptop of your choice would be the MacBook. Once you have invested this much into the ecosystem, your upgrades will most probably come from Apple.
Basically, Apple's devices work quite seamlessly with each other, which makes iOS leaps and bounds ahead of Android.