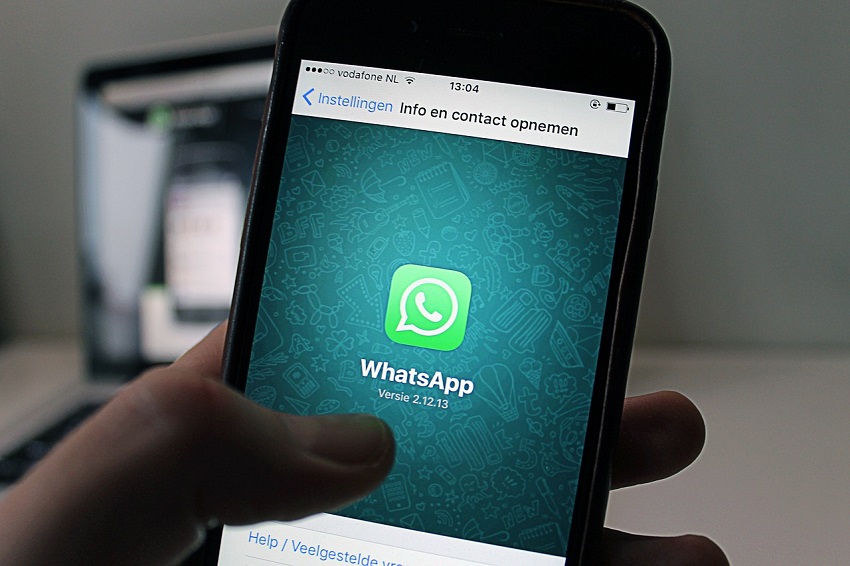 WhatsApp has been around for years now and it has become one of the most popular cross-platform messaging applications. One of the reason behind its success is the amount of features developers keep adding now and then. The Facebook-owned company also has huge plans for this year and here are the top 5 features coming to the app in 2019.
None of these features have been confirmed by WhatsApp. However, they are truly based on speculations and rumours.
Dark Mode
One of the most anticipated features is the Dark Mode. We have seen enough rumours and reports that suggest WhatsApp is working on some kind of Dark Mode or Night Mode. This mode will basically turn the whites into blacks making the app easier to use at night. Also, this will help saving battery on phones with OLED displays.
App Lock
Most people like to hide their chats as that is something personal. WhatsApp is planning to eliminate the need of any sort of third part app lock by introducing such feature within the app itself. Users will be able to make use of the Fingerprint scanner on their phones to authenticate.
Continuity in Voice Notes
We all have that one friend who tells his or her stories through multiple voice messages. We have to manually switch to the next voice note when one gets over. So, WhatsApp is working on a feature where two or more consecutive voice notes will play continuously without any interruption.
Also Read: Top 5 messaging apps for Android and iOS: WhatsApp, Hangouts and more
Media Preview in Notification
Currently, notifications only show "Image" or "Video" when a media file is received. They have added the feature in the Beta version where users can get a preview of the image in the notification shade itself. The feature will soon extend to the stable version of the app.
Stickers
While stickers have recently started gaining popularity among WhatsApp users, the company is trying to make the experience better. Just like emoji search, there will also be a sticker search available, which will allow for an easy search of stickers. Also, WhatsApp is planning to add more stickers down the road.