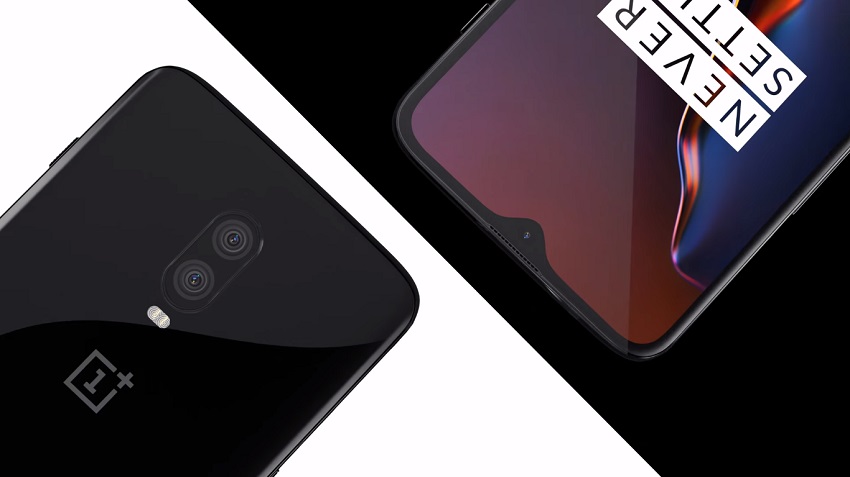 After much speculations, leaks and rumours, the OnePlus 6T smartphone is finally here. The device comes with an in-display fingerprint scanner, a teardrop style notch and much more. Here are the top 5 reasons why you should consider buying the OnePlus 6T over other Android smartphones.
Build and Design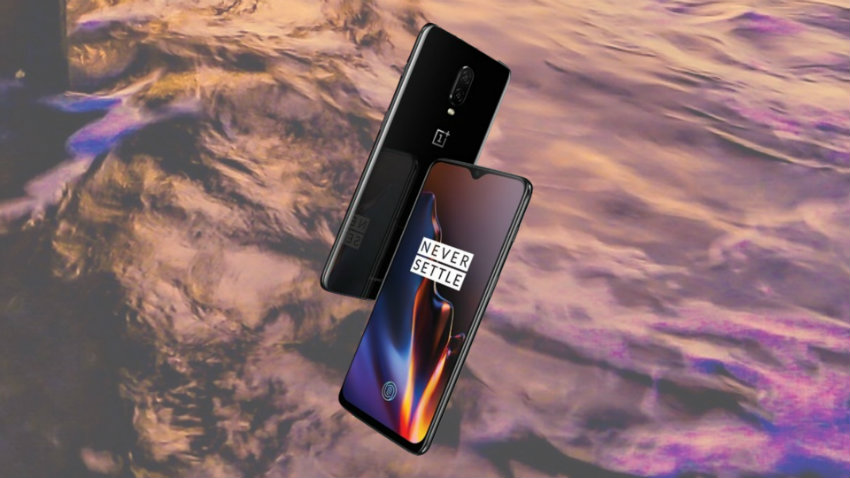 OnePlus 6 was already a well-built phone and OnePlus 6T, being its successor, is even better. The new flagship smartphone boasts a glass sandwich design and feels quite premium in hand. Even though the phone looks quite similar to the OnePlus 6 from the back, the front of the phone tells a different story. This time, the front features a smaller teardrop style notch and the bezels are now lesser than before.
OxygenOS
OxygenOS is one of the best ROMs built over Android. It brings you closer to the stock version of the operating system while adding a bunch of useful features. It also brings in fewer animations which leads to a better overall performance of the device. The support to Google's Project Treble is just an icing on the cake.
Extra features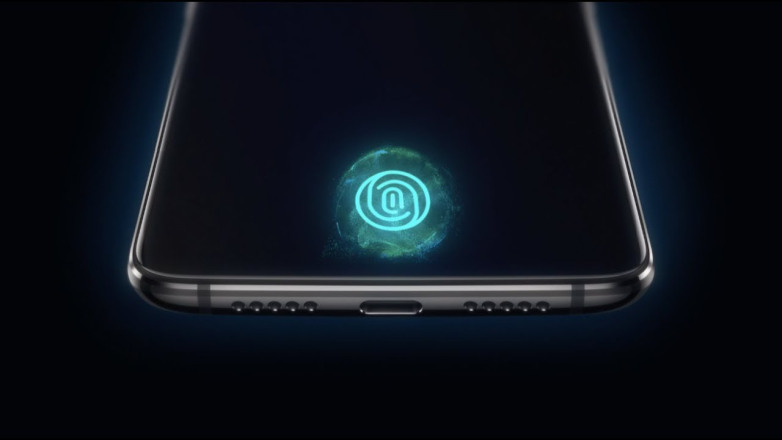 The OnePlus 6T comes with a set of features that most smartphone manufacturers do not offer. With the OnePlus 6T, the Chinese smartphone manufacturer has brought the optical in-display fingerprint sensor to its range of smartphones. OnePlus devices are also quite popular for their fast charging technology which aims to give you a day's power in just half an hour.
Community
Over the years, OnePlus has built up a strong community and it has members from almost everywhere around the globe. Having such a large community means quick solutions to any problems or bugs with the smartphone. Such a large community also improves the lifeline of the device as the community will keep supporting the phone even after its 3-year update cycle is over.
Also Read: Why OnePlus 6T is the smartphone you should wait for
Price
Yes, we agree that OnePlus has drastically increased its pricing over the years. However, considering the inflation and the pricing of the competition, it is still one of the best smartphones you can get for the price. The phone is currently available in the US for a starting price of USD 549.
Disclaimer: The author is currently in New Delhi on behalf of OnePlus India to attend the launch of the OnePlus 6T