Videocon WallCam, an Indian company establishing in the Security and Surveillance domain launches the all-new Mobile Vehicle surveillance solution. The product is launched to provide security surveillance, especially, to the segments including educational institutions and public transportations. The segment list also includes the goods carrier and cabs. The security solution will make mobile vehicle surveillance an easy task.
Commenting on the launch of the Mobile vehicle surveillance solution, Mr. Arvind Bali, CEO- Videocon WallCam said, "We are pleased to announce the rollout of our Mobile vehicle surveillance solution, to address the growing requirements of Mobile surveillance across Education, public transportation, goods carrier and other commercial vehicles segment(s).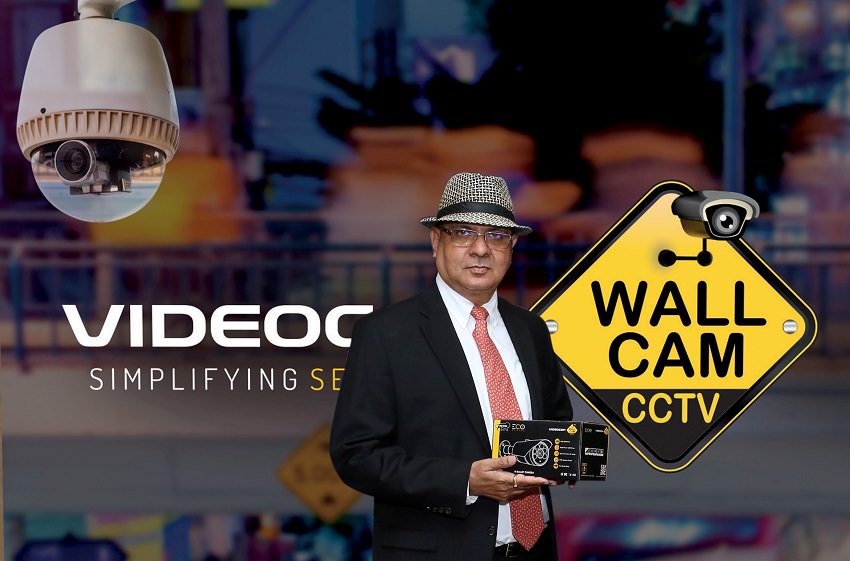 "This is yet another endeavour from WallCam to enhance our product and solution range to address the entire spectrum of Videocon Surveillance products starting from Entry level to high-end solution," he added.
Why would you need this?
To understand the need for a Mobile Vehicle surveillance solution, you will need to know the difference between the typical CCTV surveillance and this. A traditional CCTV setup can only provide Vehicle Security Surveillance at select places. Such place includes Parking lots, offices homes, hotels and much more. This is where the Mobile Vehicle surveillance solution comes into play. The Mobile Surveillance allows users to keep a surveillance of their vehicle even on the go.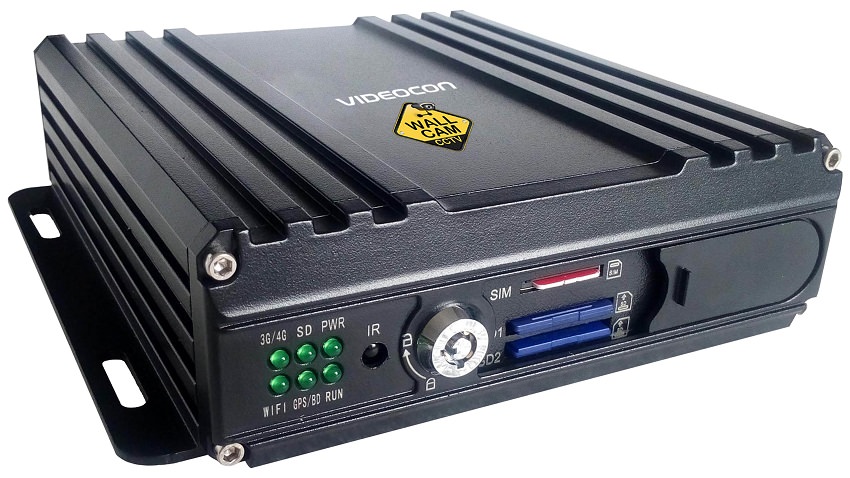 Also Read: Moto Z2 Force India launch set for February 15, Here's what you need to know
The all-new solution from Videocon WallCam comes with anti-vibration, shockproof, full metal body and vandal proof Video Recorder. The cameras come with many optional models with different features. Some set of features include 4G/3G connectivity, GPS, Wi-Fi, G-sensor, Audio recording and remote viewing.
The Videocon WallCam Mobile Vehicle surveillance solution is available at a starting price of Rs. 14,000.