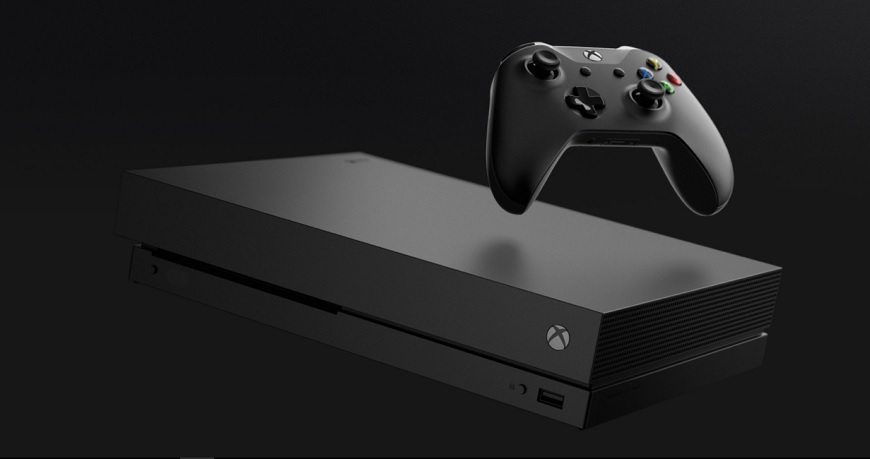 Microsoft has started rolling out its Xbox One July update to all of its consumers, the key feature of which seems to be FastStart. The Xbox One FastStart feature allows users to start games that are downloading quicker. This feature was first showcased at the E3 gaming convention. It prioritises the files a game needs to start over other files that might be of use in the later part of the game. After the player starts playing the games the rest of the files keep downloading in the background.
To run this feature consumers require a net connection of at least 20Mbps according to Microsoft. For the meanwhile, this feature will only be available for a select number of titles which are available on the Xbox Game Pass. However, the company is yet to provide a list of games that will be compatible with the FastStart feature. The company has also said that they will over time increase the games on the list once the titles are updated.
FastStart is a separate feature and only supplements the pre-existing 'ready to start' feature, which allows some Xbox games to start before they are downloaded. The ready to start feature lets gamers play an initial level before the full game is available to play.
Also Read: Xbox One X vs PlayStation 4 Pro: Which gaming console should you buy
While FastStart is the key feature introduced by Microsoft in this Xbox update, it also comes with a few more tweaks here and there including its pins dashboard feature to include groups of games and apps. The groups feature lets you organise games into sections which will then sync across all your Xbox One devices. Additionally, Microsoft is also improving the search feature within the dashboard which now gives players the ability to press the Y button anywhere to bring up the search interface for apps, games, settings, and much more.