Chinese Electronics Manufacturer, Xiaomi has finally unveiled some photo of their latest flagship Mi Mix 2S. The company is rumored to launch the device soon. And with the press images, the company confirmed the launch as well as the design. However, we aren't able to see the selfie camera on the device. It means that the device either has a camera at the below, like Mi Mix 2 or maybe a Vivo Apex concept styled? However, the second option seems kinda a lot to ask.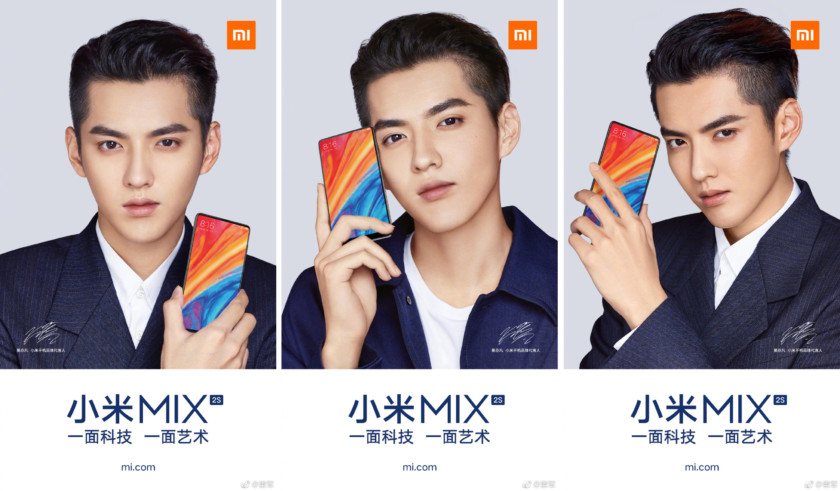 Whatever approach the company took to embed the sensors and the front camera is working. As there are no bezels at the top and neither there is a Notch. This differentiates this phone from almost every other Notch phone. Nowaday's Android smartphones manufacturers are copying iPhone X and including an ugly Notch at the top.
What do we know about the Mi Mix 2S?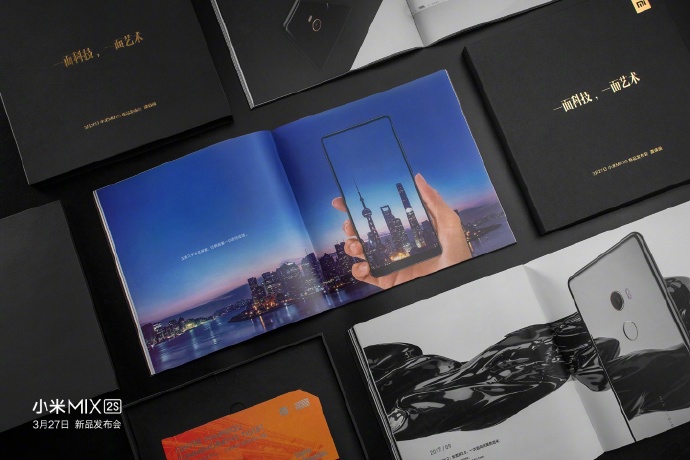 The Mi Mix 2s is one of the best screens to body ratio of the smartphone ever. It won't have a completely full-screen ratio, as the images depict. The images depict a small bezel at the bottom. This enables Xiaomi to remove the ugly Notch from the top, which is appreciated.
Also Read: Huawei P20 Lite launched: Looks extremely similar to Apple iPhone X
The upcoming Xiaomi Mi Mix 2S is rumored to come with a Qualcomm Snapdragon 845 chipset coupled with 8 GB of RAM and 256 GB of internal storage. Furthermore, it is going to be the company's first smartphone with Wireless Charging support. However, we won't be seeing a dual camera setup at the back as the images from Xiaomi's Weibo account proofs.
The design of the Mi Mix 2s from the images is almost similar to the Mi Mix 2. Also, the name suggests that the new smartphone will be just a refresh of the old smartphone and not a completely new smartphone.