Xiaomi has recently been launching various new products across various genres. It seems now the company wants to get its hands into the smart speaker market also. One of Xiaomi's subsidiaries Yeelight today has launched a new smart speaker, the Yeelight Voice Assistant. It will be powered by Xiaomi's own AI assistant in China, whereas in the global markets the device will be making use of Amazon's Alexa Voice Assistant. The Yeelight Voice Assistant looks extremely similar to the Echo Dot smart speaker from Amazon. It also features a similar LED ring on top along with all of the control buttons.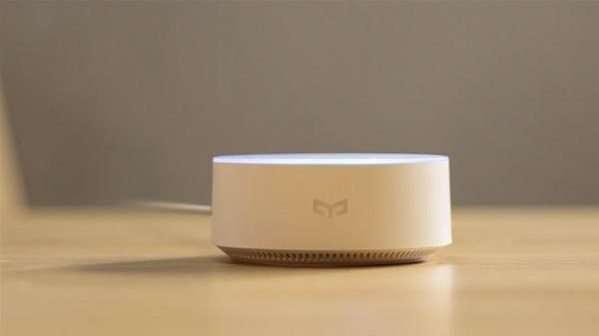 The Yeelight Voice Assistant comes with a Dual AI system which will allow the users to control their home automation products including smart LED lamps, table lamps, bedside lamps, ceiling lights, and much more. Sadly, the device currently only supports Xiaomi branded home automation products. However, the company claims that in the coming weeks support will be extended to more devices.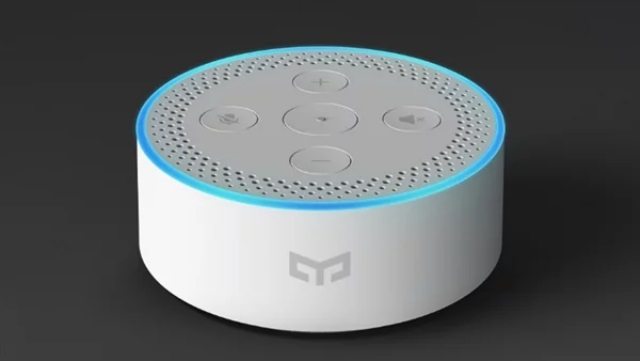 As for the specifications, the Xiaomi Yeelight smart speaker is powered by a quad-core Cortex-A53 processor. It comes with 256MB of RAM along with 256MB of internal storage. It features a total of six microphones, which the company claims to have a 360-degree 5-meter listening range. The company has also used the Acoustic Echo Cancellation and Beamforming technology to reduce the echo and to hear the sound much better.
Also Read: Xiaomi Mi 7 to come with Face Unlock technology similar to the Apple iPhone X, will ditch fingerprint sensor
As for connectivity options, it has a 4 GHz/5 GHz dual-band Wi-Fi connectivity along with the capability to be paired via Bluetooth.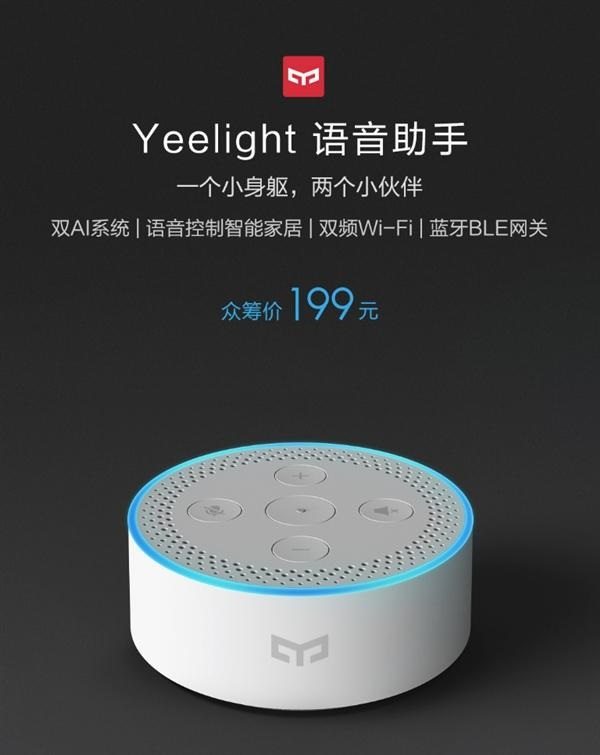 The Xiaomi Yeelight Voice Assistant has been priced at CNY 199 (Approximately Rs. 1955). It will be made available exclusively on the Xiaomi online store starting January 31.