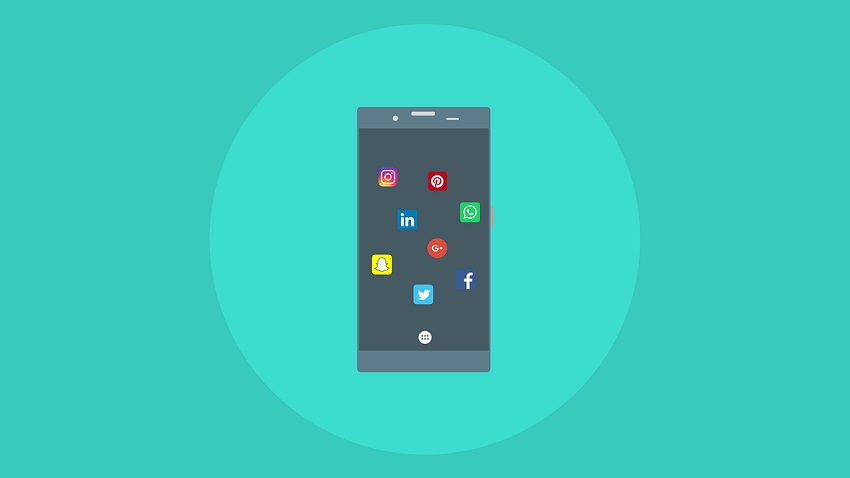 Smartphones and applications on our smartphones have developed so much in the modern era, that apps like Facebook and Snapchat are only the basic of things you can do. In the modern era, for women who work as well as manage their home and families, there are apps like birth controlling and budgeting and much more. Here are some of the apps we think are essential for any women.
Shop Savvy (iOS, Android)
ShopSavvy is an application that lets to do your shopping a bit smarter. It has a built-in barcode scanner and an SKU finder that helps to scan any product's barcode and get all the details you will ever need for that product. It will also compare its price from its database of places to get you the best deal. You can also add it to your watchlist and it will alert you when the item goes on a sale.
myPill (iOS, Android)
myPill is a little personal application, but it can be a lifesaver for some. If you forget to take your pills on time you can end up with a big unexpected surprise. This app can remind you to take your pills on time. It can also track your cycle and inform you to buy pills and other products.
Mint (iOS, Android, Windows)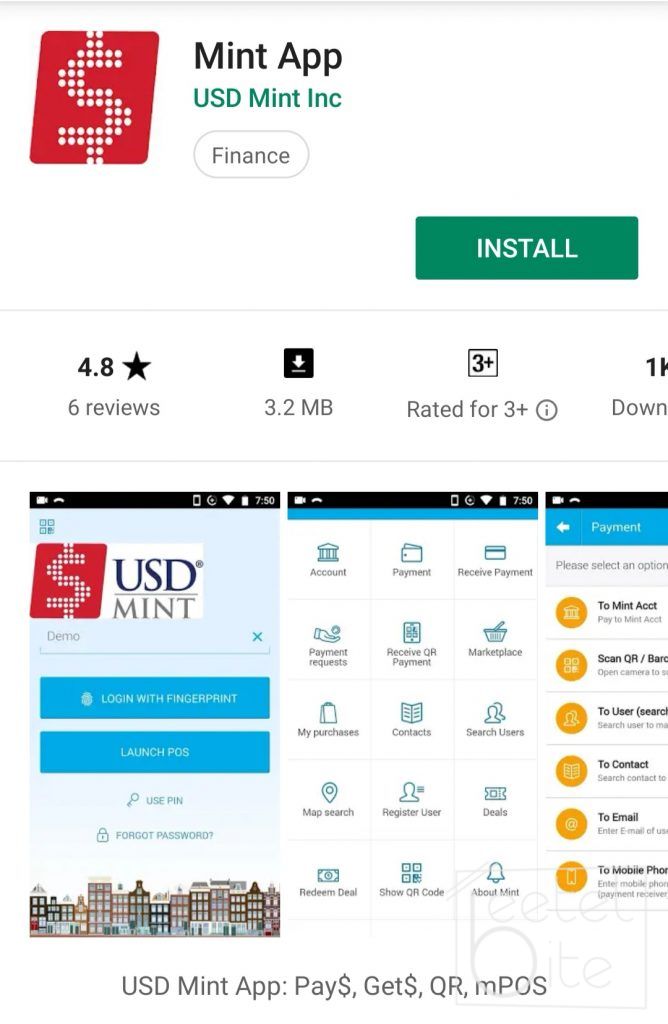 Mint is one of the best budgeting application in the market. You can link your bank account to it, so it automatically adds all the expenses you have made. It can also categorize expenses based on travel, entertainment, food and etc.
​Also Read: Asus Zenfone Max M2 Review: Best budget smartphone yet?
Google Translate (iOS, Android, Windows)
If you travel, then Google Translate is a must-have program for your smartphone. It holds more than 70 languages and you can download them so you don't need an active internet connection. You can use it t translate any supported language to another supported language. It is not quite perfect, but is a very handy application and saves the hassle of a translation book.
7-Minute Workout Challenge (iOS, Android)
Most of us never hit the gym due to the sheer shortage of time we have in our daily life.  7-minute workout challenge is an application that provides workouts that lasts typically 7 minutes. You can do those anywhere whenever you find just 7 minutes of time. The applications also provide photos and videos so you can ensure you are not doing it wrong.
Wunderlist (iOS, Android, Windows)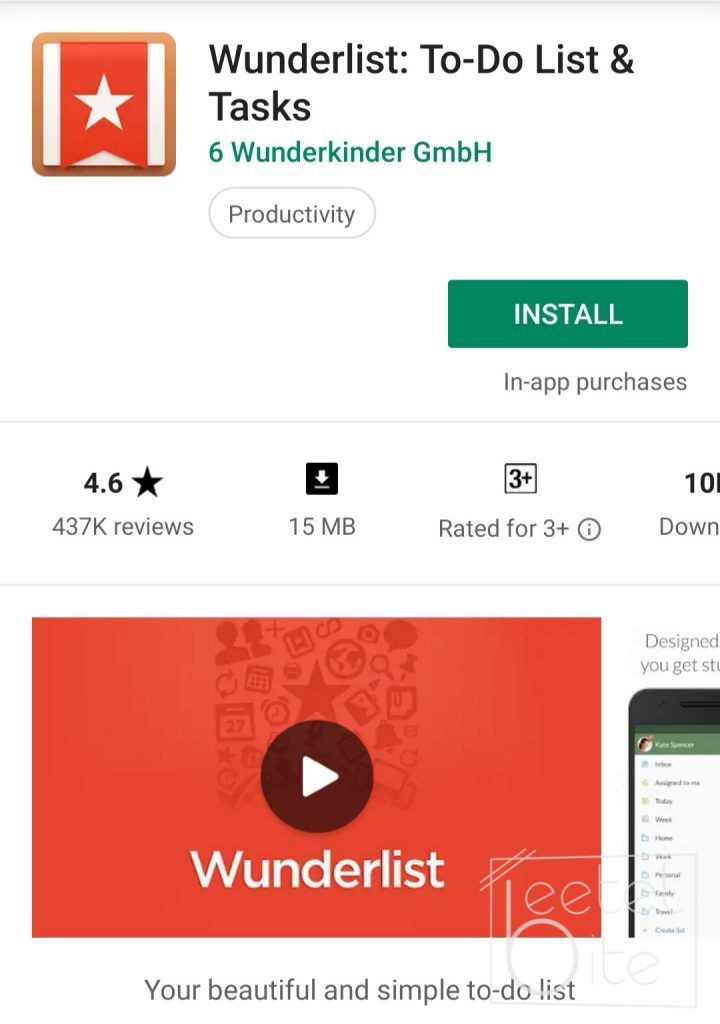 Wunderlist is the perfect tool for every busy person, may it be a man or a woman. It helps you create a list of tasks, break it into subtasks and add a list of things to every subtask. What's more that you can assign the tasks to other persons and track their progress in a shared workspace.
Also Read: Samsung Galaxy Note 9 Review: Made for the professionals
Uber (iOS, Android, Windows)
Uber lets you call taxies anywhere you want on demand. It will come and pick you up at your location and it will drop you off at the specified location. It calculates the bill based on the distance and time taken. You can also link your bank accounts to make automatic payments for the trip so you don't have to fiddle around with the cash.
CamCard (iOS, Android, Windows)
If you are a businessperson, then you know the struggles of handling multiples business cards. You often lose them and later regret that and entering information onto your phone then and there only is a tedious task. Camcard lets you quickly scan and organize your business cards digitally.
Circle of 6 (iOS, Android)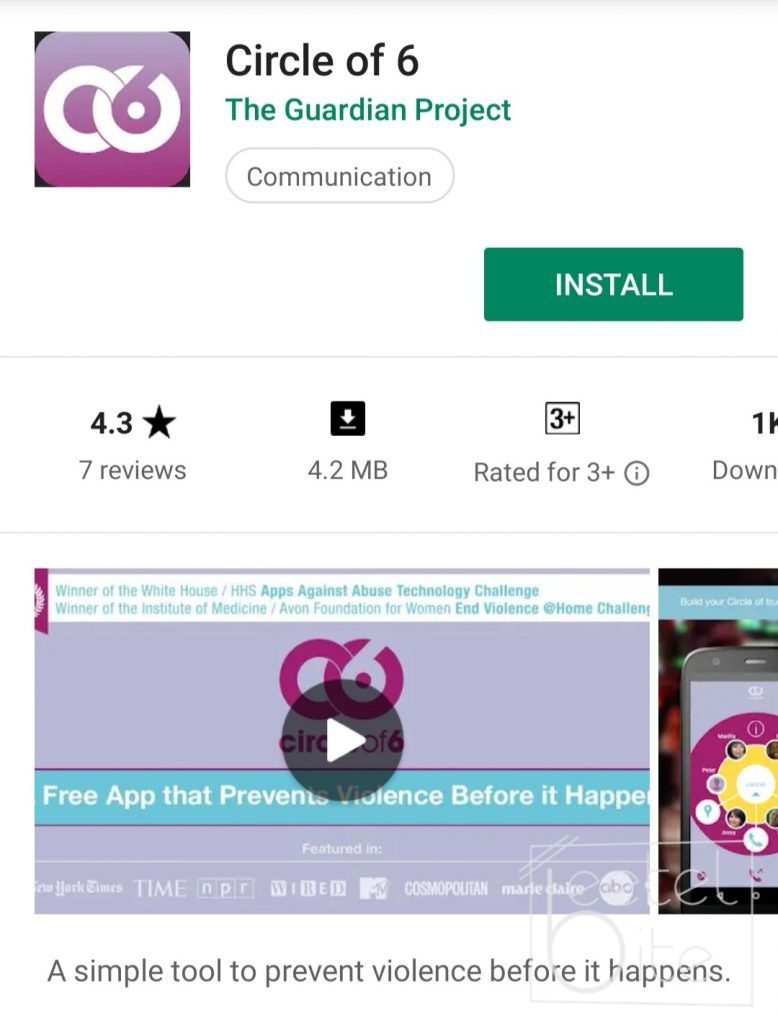 Circle of 6 acts as an SOS application. With only two taps the application will automatically send a message to your six chosen friends or family. It will also tell them you need help. You can use the application for a less drastic situation like getting out of a bad date.
Also Read: Vivo V15 Pro Review: One step closer to the future
Companion (iOS, Android)
The companion app lets your friends and family virtually walk to your destination making sure you reach your destination safely. You enter your destination, and it will track your progress. If you start doing erratic tasks like start running, drop your phone, or don't make it to your destination on time, your virtual friends will message you whether you are okay or not. If you don't reply within 15 minutes it will alert the police.