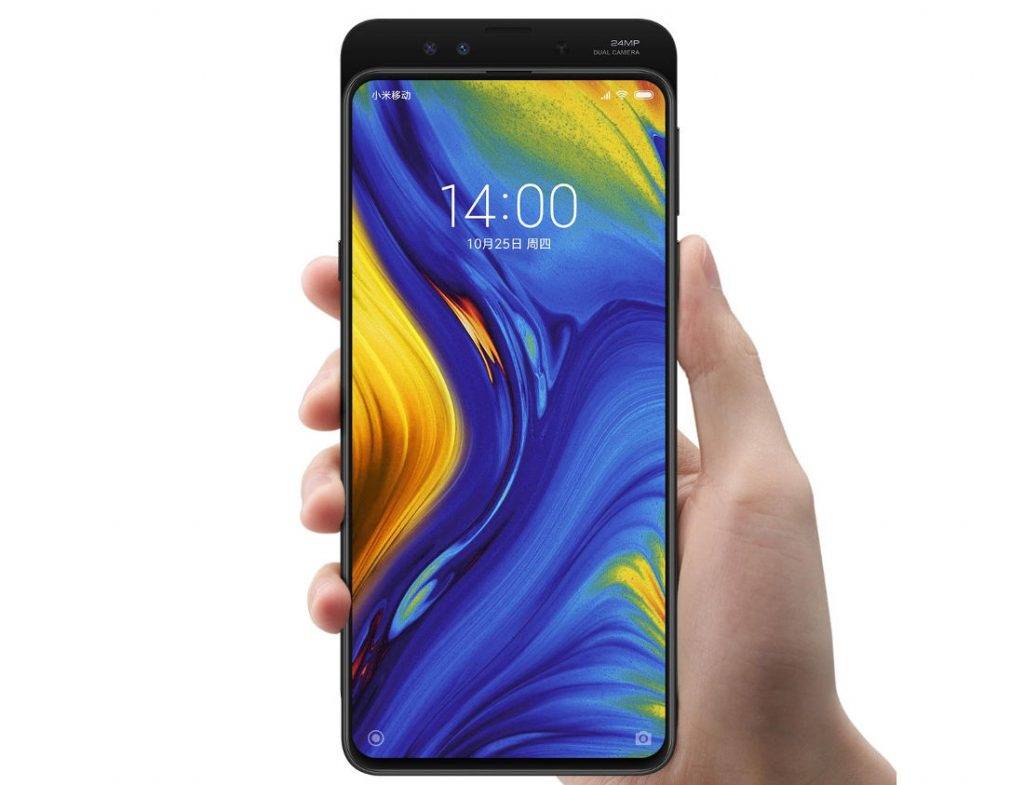 While 2018 was all about notches and bezel-less displays, 2019 is going to be about punch hole cameras, 5G and more. Companies like Xiaomi, LG and Samsung have already showcased their 5G enabled smartphones and they will soon be made available in select markets. So, here are the top 5 upcoming smartphones with 5G support.
Huawei P30 Pro
Huawei is all set to launch its next flagship smartphone, the Huawei P30 Pro. The company is hosting an event on March 26 in Paris to unveil the smartphone. It is most likely to come with the Kirin 980 processor coupled with the Bailong 5000 5G radio chip, the same combination as we saw on the Huawei Mate X at the MWC 2019.
Samsung Galaxy S10 5G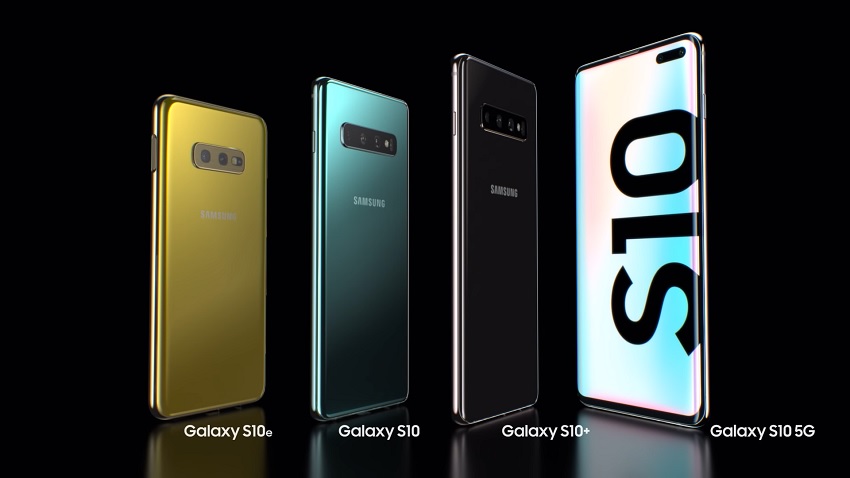 Also Read: Samsung Galaxy Note 9 Review: Made for the professionals
At the recent Samsung Unpacked event, Samsung launched a couple of new smartphones, one of which was the Samsung Galaxy S10 5G. While the smartphone looks quite identical to the Samsung Galaxy S10 Plus, it does carry a few changes under the hood. The smartphone comes with the latest Exynos 9820 processor. It will soon be made available in select markets.
OnePlus 5G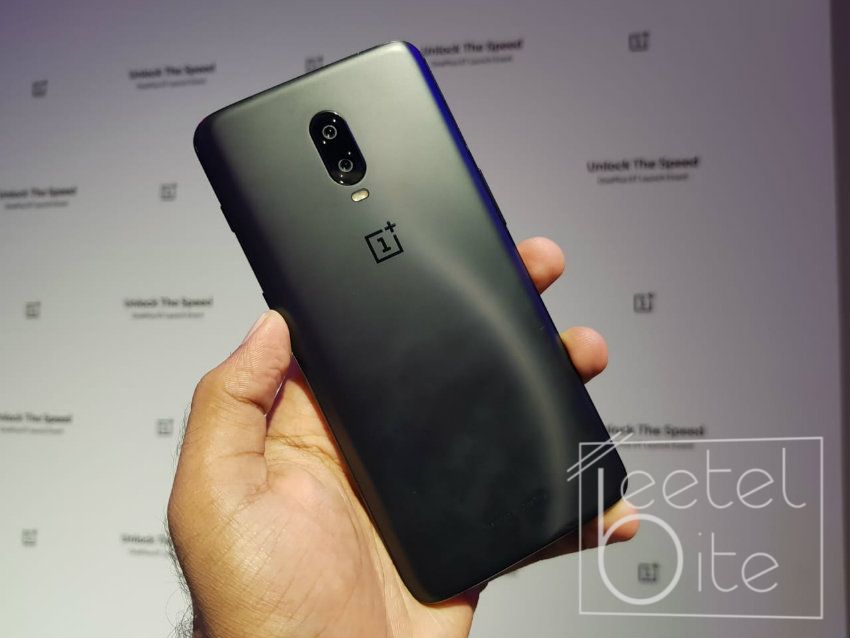 While OnePlus is about to launch the OnePlus 7, the company will launch a 5G smartphone separately for select markets. The 5G enabled smartphone will come with Qualcomm's latest flagship Snapdragon 855 processor. Rest of the specifications are expected to remain more or less the same.
Also Read: OnePlus 6T Review: The mid-range flagship just got better
LG V50 ThinQ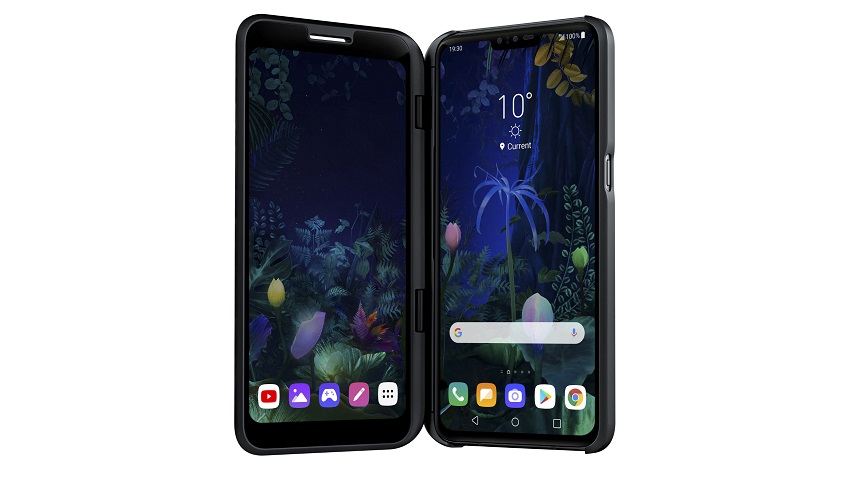 LG launched the LG V50 ThinQ at the MWC 2019 event. The new smartphone comes with a 6.4-inch AMOLED display with a resolution of 3120×1440 pixels. It is powered by the Qualcomm Snapdragon 855 processor coupled with 6GB of RAM. The device will soon be made available to more countries.
Xiaomi Mi Mix 3
The Chinese smartphone manufacturer Xiaomi launched its first 5G smartphone at the MWC 2019, the Mi Mix 3 5G. As the name suggests, the smartphone is pretty similar to the Mi Mix 3, except the fact that it comes with an updated chipset and 5G radio chip inside. The handset sports up to 10GB of RAM and runs on Android 9 Pie.