We recently got to review the Piston Classic earphones from 1More which were really amazing. Today we have the 1More iBFree for review which is the company's foray into the wireless earphones for exercise market. These earphones provide a secure fit due to their water-resistant design. However, they do slip out of the ear occasionally. Let's find out how are the 1More iBFree Bluetooth earphones in this review.
Design
The iBFree is a pair of Bluetooth earphones designed for mainly sports activities. These are available in the colour options - Grey, Green, Blue, and Red (We got the Green versions for the review). Additionally, these come with IPX4 water resistance making the earphones resistant to sweat. The IPX4 rating also guarantees that the earphones will have a secure fit. Interestingly, you will have to try out all the ear tips and the wing tips inside the box to know which one suits you better, or you will have the earphones slip out of your ear a lot.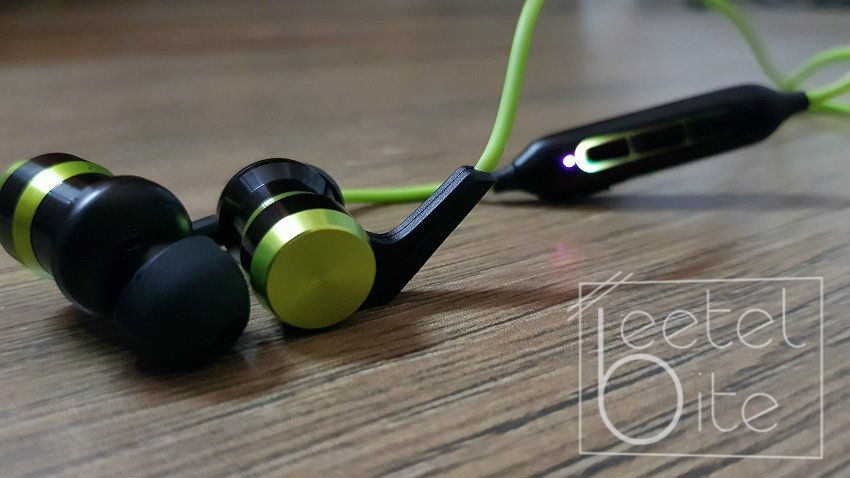 The earphones ship with three pairs of ear tips and wing tips in all small, medium, and large sizes. Due to these not being truly wireless the company has also provided a cable cinch in the box to adjust the amount of slack the earphones have.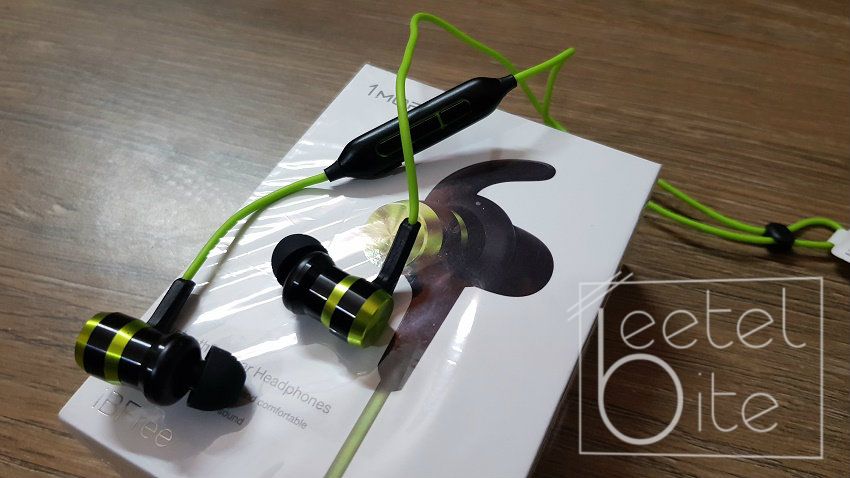 The inline remote in all the three colour variants is Black in colour, this may be a design choice to get a regularity in the look of the earphones. Inside the in-line remote we get to see a three button setup to control the headphones along with a micro USB charging slot hidden inside a sealed compartment.
Performance
The 1More iBFree are hands down one of the best neck-band Bluetooth earphones we have tested out at Beetel Bite. These perform extremely well and have great sound output.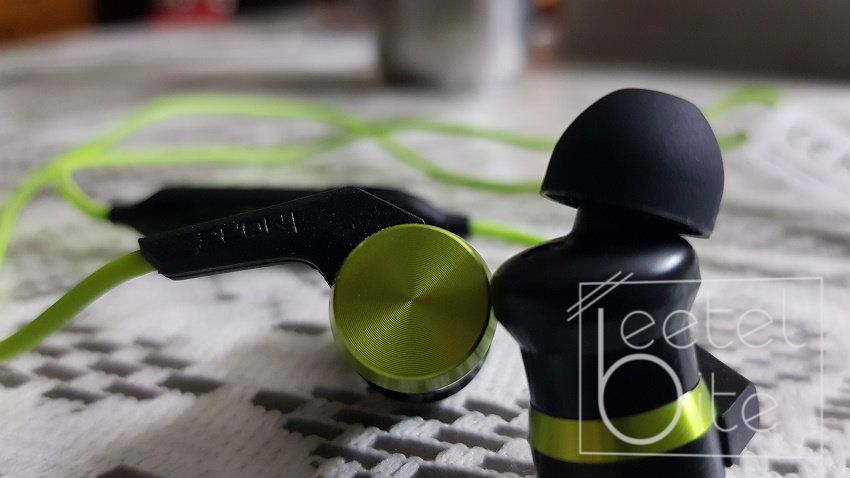 These were put to our regular tests we do on earphones. We used them with Android and iOS smartphones with a huge palette of musical genres. During the testing process, we found that these headphones were able to deliver all the highs, mids and the lows properly making the music listening experience much better. There was no muddled sound of any sort which would have made us take the earphones off during a workout.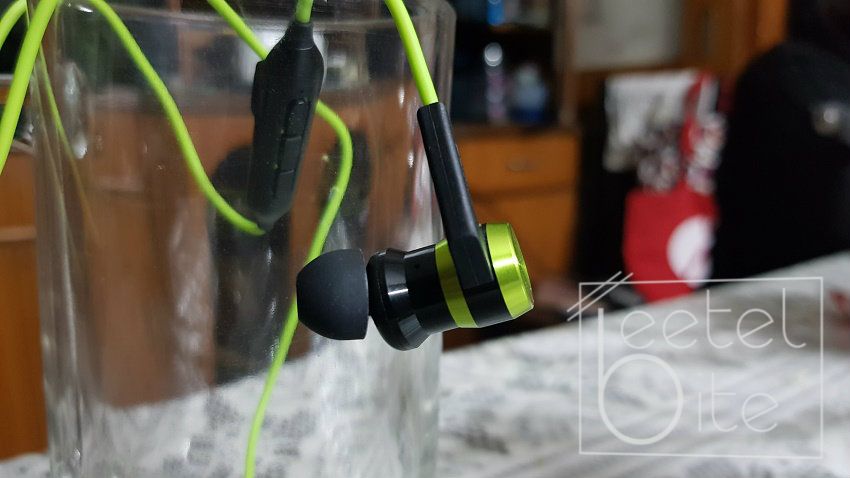 The only let down on these were the volumes, they were crazy. If we heard music on these at more than 60 percent of the volume we would have bleeding ears. But due to us being reviewers we had to torture ourselves at full volumes, and surprisingly there wasn't any distortion at full volume.
Also Read: FiiO Launches 2 Triple Driver Hybrid earphones – F9 and F9 SE
Battery
1More claims that their iBFree can run up to 8 hours on a single charge. However, we would say it depends upon your usage patterns and styles. We were able to churn out 10 hours of music playback from these during the testing period with low usage style and minimal volumes, however, when we played at full volume and for extended hours the headphones were able to last us around 6-7 hours on a single charge. Full charging the device took around 2-3 hours.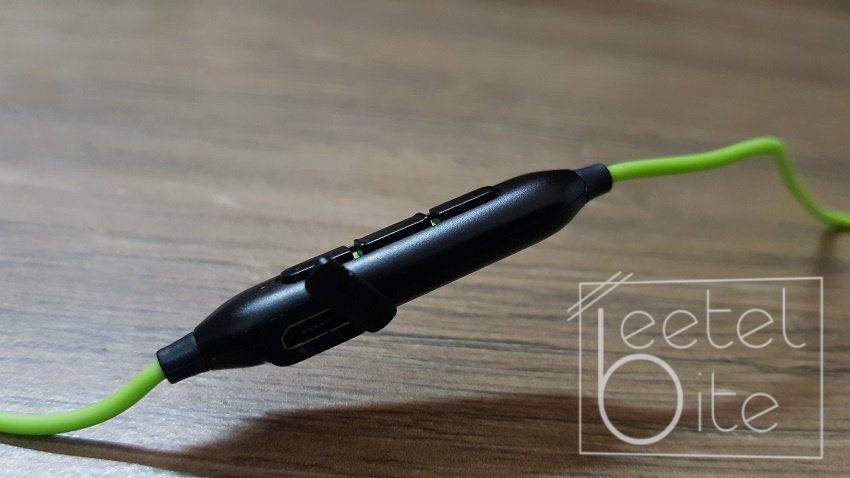 Verdict
The 1More iBFree are a really good pair of earphones. They provide a good amount of bass along with a clear sound. If you workout they might just be the perfect fit for you. We loved these pair of Bluetooth earphones and would surely recommend them to you.