1More is a relatively new brand in the audio industry as compared to the other brands. They recently launched their 1More Piston Classic In-Ear earphones in India, which we had with us for some time to review. These earphones come with a price tag of Rs. 1,999, however, they usually sell at Amazon India for Rs. 1,499, which we think is a decent price for these and we will be telling you why below.
1More Piston Classic: Design
The 1More Piston Classic headphones come beautifully packaged in a plastic box, similar to something that you might expect from a company like Apple. The box contains the earbuds themselves wrapped around a silicone case, three pairs of replaceable silicone tips for small, medium and large ear sizes. The box also includes a tie clip to hold the headphones in place.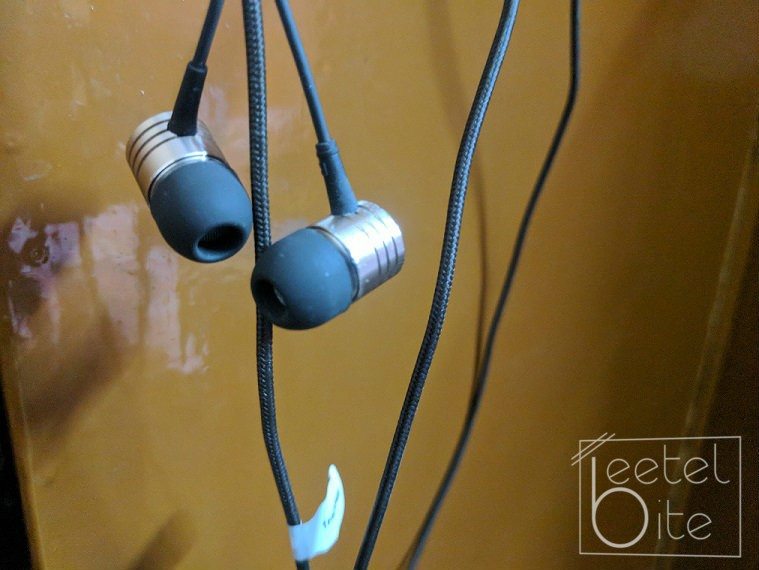 The earpieces, inline control bar, and the 3.5mm jack connector are made up of aluminium and feel solid. During the process of our review, the earbuds accidentally got dragged around on the road and came out with very little damage which shows that these are extremely durable.
Also Read: Amazon Great India Festival Sale starts today, Here's what it has to offer
The cable from the connector to the in-line control is sheathed and the wire going to the buds is rubberised, all of these makes the unit feel extremely premium. The unit is light and is comfortable to use for long hours. However, we do feel that the company could have given a flat cable on these as these kinds of cables end up tangled in your pockets.
The inline remote features extremely good button placement as it comes with a single button to pick up or end calls or simply play/pause music and on the other side are the volume buttons, it also features a microphone.
1More Piston Classic: Performance
As far as the performance goes, we extremely love the 1More Piston Classic earphones. These definitely makes it into our Top 5 earphone recommendations of 2017 list. The device has a frequency range of 20Hz-20,000Hz and has the sensitivity of 98dB at 5mW and rated impedance of 32 Ohms.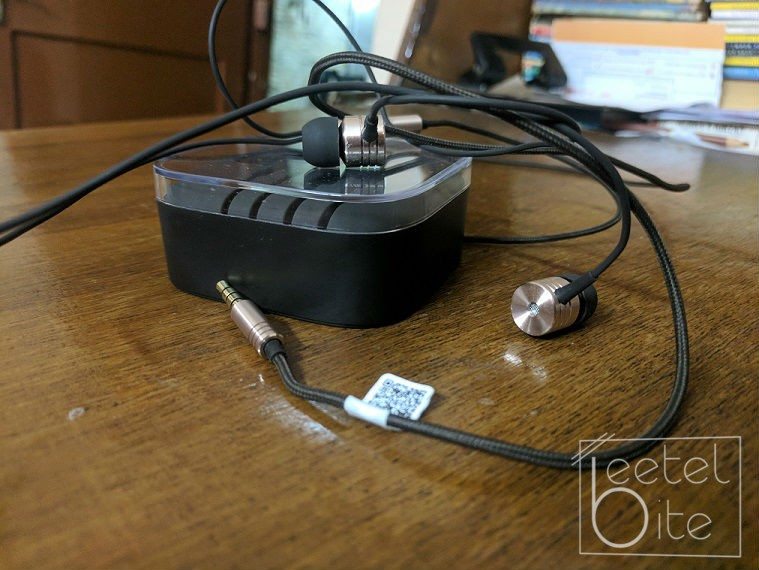 We were able to test out the earphones on laptops, Android smartphones, and Apple smartphones to test out how these perform on different platforms, we ran FLAC, mp3, and M4A sound profiles on these amongst others. To say that these didn't perform well on all the devices would be a lie. These earphones were able to deliver the highs, mids, and lows perfectly, and for the Indian consumers yes the bass was to the point.
1More Piston Classic: Comfort
As far as the comfort goes the Piston Classic is one of the pair earphones that you can put and forget. They are extremely comfortable and after some time is unnoticeable. However, we did knock off 10 points of the rating as the headphones tend to slip out of your ears on many occasions. Otherwise, the Piston Classic is extremely comfortable and should cause you any problems while using them.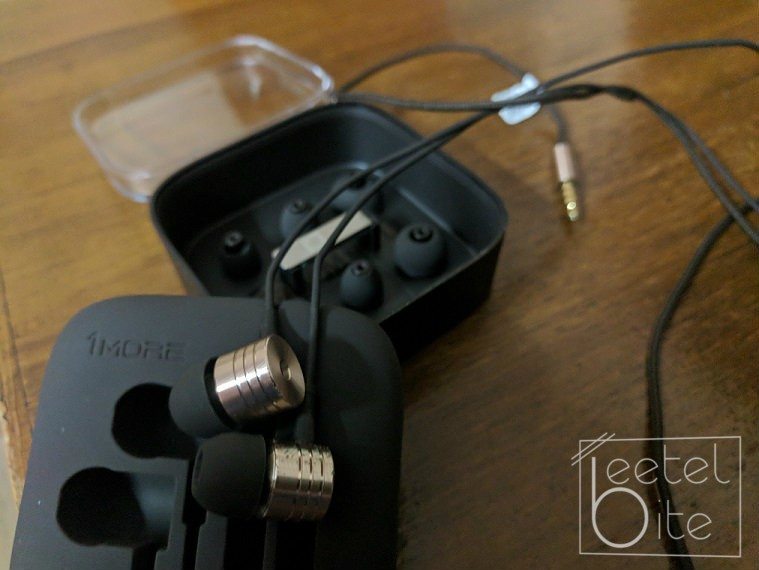 1More Piston Classic: Verdict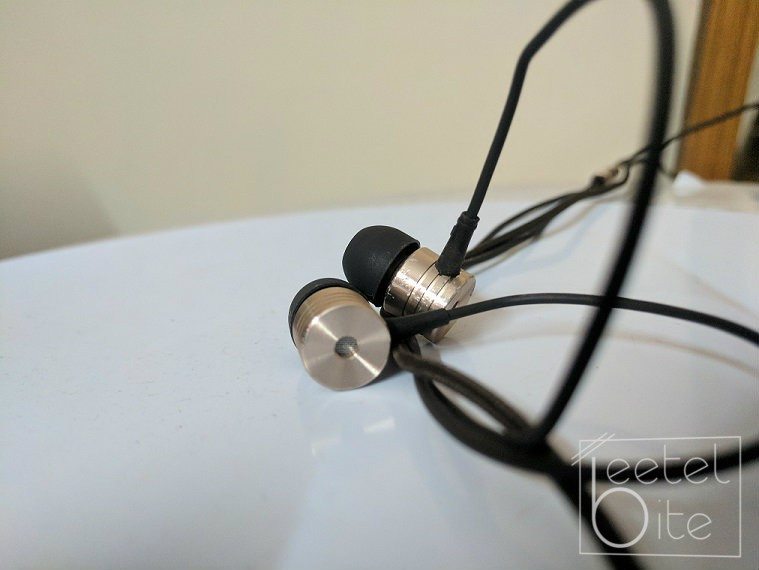 The Piston Classic in-ear earphones are what you would call a pair of all-rounder earphones. These are amongst the best in class earphones and should be up against the big players, however, the company has priced them at Rs. 1,499 which as per us is an extremely reasonable price being asked for the device. They have a lot of clarity in the sound which would make an audiophile smile. We recommend that if you are looking for a good pair of earphones, these might be your best bet.