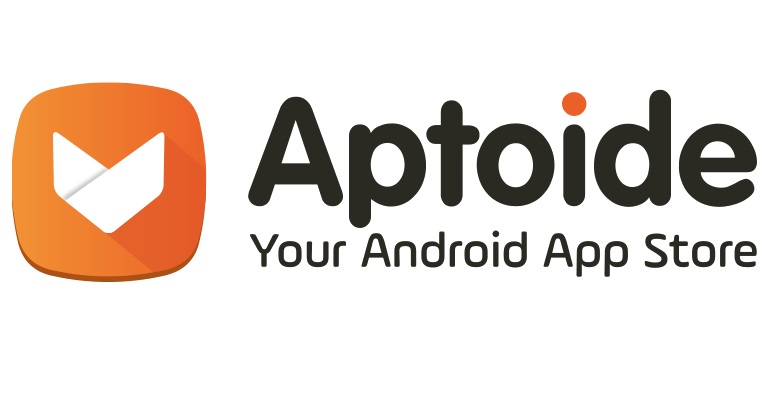 The whole news section is currently filled with names like Huawei and Google since the company banned the Chinese manufacturer from using Android services. While Huawei can still use Android as it is an open source project, they will not be able to provide their customers with Google services like Google Play Store, Gmail, YouTube and more.
While there are alternatives for all the other apps, there is not a very good alternative available for the Google Play Store. So, Huawei decided to work with Aptoide in order to replace the Google Play Store on their devices. Aptoide has been around for years and it is an alternative for Play Store where users can find a ton of Android apps.
Since a company as big as Huawei is planning to make Aptoide its primary app store, they will have to work and fix a ton of things on the app store. The CEO of Aptoide, Paulo Trezentos, has confirmed that they will be working with Huawei for this. As Aptoide is a Portuguese company, the US ban should not affect the partnership.
For those who are unaware, Huawei also has an alternative OS built to go along with the Aptoide app store. The Hongmeng OS is being developed by Huawei and it will be able to support all the Android applications.
Though Huawei is working to bring Aptoide to its smartphones, the company also has its own app store called Huawei App Gallery. Now it is not yet clear whether the comapny will implement Aptoide into their existing app store or they will provide it as a different app store on the upcoming Android devices.
Also Read: Huawei finally comes up with a statement on the Android fiasco
Even if the company solves the problem of the app store by bringing an alternative to the Play Store, they will still have a tough time selling phones outside China. A lot of the applications that people use rely on Google services on some way or the other. Apart from that, many of the popular applications like WhatsApp, Instagram and Facebook won't be available as they all are from US-based companies.